16 events in Porto you can't miss this year
From concerts to music festivals these are the events in Porto you should keep an eye on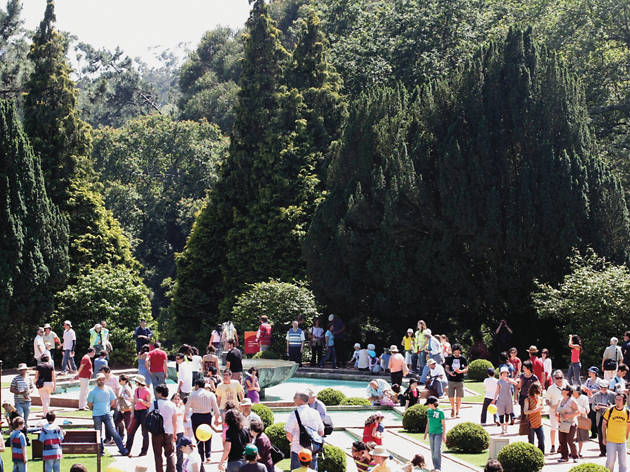 Porto is all set for a full year - from small concerts to some of the biggest music festivals, to exhibitions and the typical festivities. Grab your calendar and be sure to pin these down as they are definitely the 16 events in Porto you can't miss this year.
Recommended: 15 things you can only do in Porto
16 events in Porto you can't miss this year
1
São João Night
On the night of June 23, people take to the streets to party. Basil is one of the symbols of this celebration, along with colourful plastic hammers used to softly-knock on people's heads. Join the party and have fun releasing a hot air balloon into the sky.
2
This wine festival takes place in the Alfândega Congress Centre, where you will find exhibitions, wine tastings, gastronomy, enotourism, guided samplings, cooking shows and other activities to pass the time. There's also a music agenda throughout the event.
3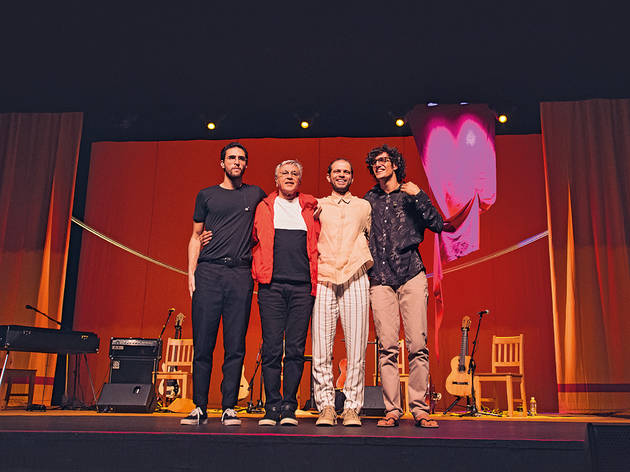 Caetano Veloso is (finally) coming back to Porto for a much-awaited concert with his three sons, Moreno, Zeca and Tom. The Brazilian composer will sing his own and his stage partners' songs.
4
The 12th edition of MEO Marés Vivas, one of the largest music festivals in the north of Portugal, will take place at Antiga Seca do Bacalhau, in Lavadores, Gaia. The line-up includes the Irish band Kodaline, the Goo Goo Dolls, Jamiroquai and David Guetta, among others.
5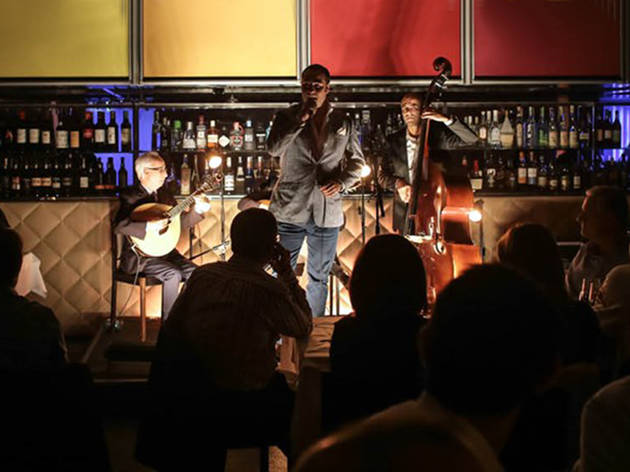 On this day, the restaurant of Casa da Música will become a real fado house, where fado will be "served" by distinguished singers, honouring our tradition, but also the best of modern Portuguese fado.
6
North American band Beach House visits Porto for a show at the Sá da Bandeira theatre. The Baltimore duo's new album, "7", includes the singles 'Lemon Glow' and 'Dive'.
8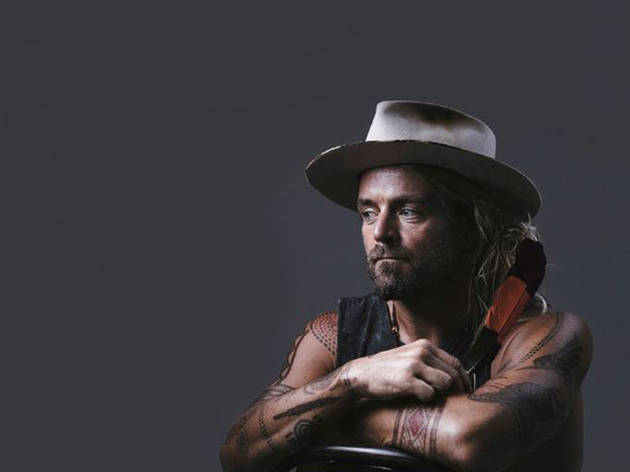 Xavier Rudd comes back to Portugal at the start of autumn to present his new album, Storm Boy. The Australian singer, composer and musician will show his work at Hard Club.
9
Coliseu Porto is preparing to welcome Mallu Magalhães, one of the most beloved Brazilian artists in Portugal and a frequent Porto visitor.

10
This year, Rodrigo Leão celebrates 25 years of his solo career. "Aniversário" is a stage production targeted at a broad audience at Coliseu Porto.
11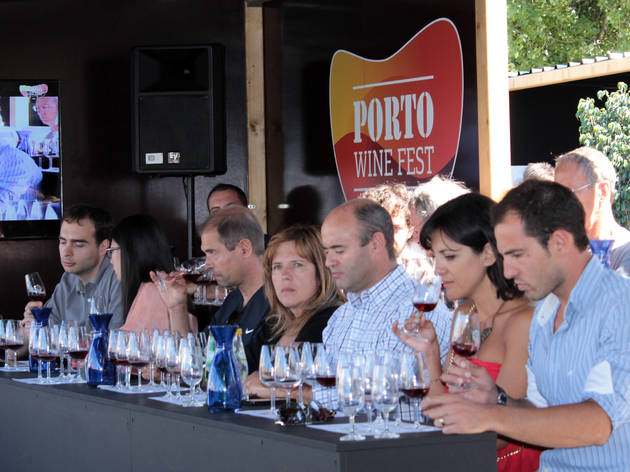 It's considered the largest Porto wine festival, on the riverfront. There, you can try the best wines in a careful selection of 40 national producers, with over 200 white, rosé, red, sparkling, fortified wine and wine liqueur references.
12
Porto Handicraft Fair
This winter handicraft (Mid December) fair showcases national and foreign craft works in a municipal initiative that gathers nearly 80 tradesmen every week at Praça de Parada Leitão.
More things to do in Porto
There's so much to do in Porto that it was really hard for us to chose the top 101 things to do in the city. These are all the mandatory spots. Enjoy the city, the river and even the beachs. One piece of advise? Start your day early because there is so much to see.
If you're on a budget or just believe that the best things in life – great parks, stunning views, art and culture, and… erm… knitting – are free, follow our guide to the best free stuff to do in town. Also, check out our list of great cheap places to eat