The 10 best events in Prague
Plan your trip around the best events in Prague, from world-renowned music and beer fests to ritual spring traditions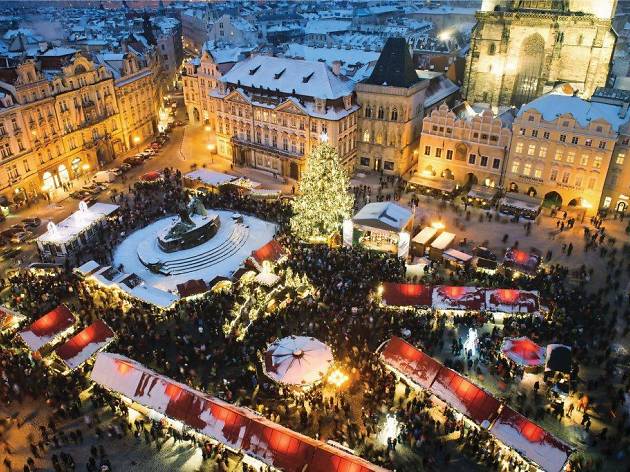 Prague has exploded as a tourist destination, largely due to its clever ability to maintain but also integrate its rich cultural heritage and attractions seamlessly into a tech-savvy world. To that end, the diversity of world-renowned events you'll encounter in this inspired and elegant capital city is impressive and could very easily influence the timing of your visit (be sure to book a hotel well in advance).
On our list, you'll find long-running festivals (think international film, design and classical music) and seasonal things to do, but also a few thought-provoking newcomers (urban light installations) and a heartily celebrated, ancient tradition (like a witch burning festival) that takes you back in time.
Best events in Prague
1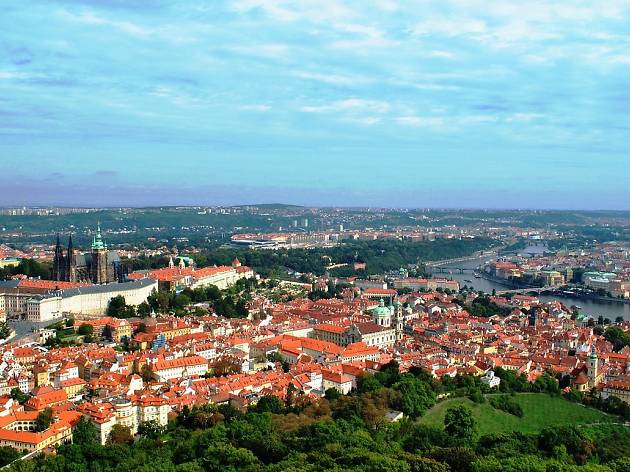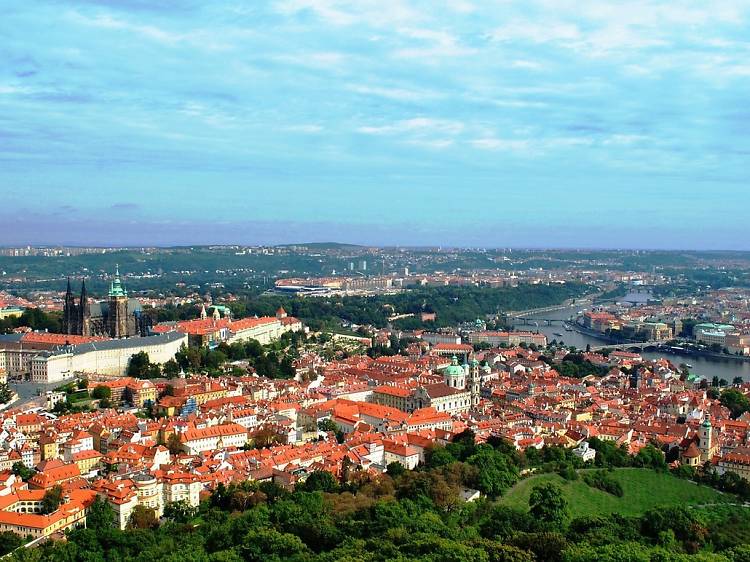 Febiofest International Film Festival
With 25 years under its belt, Febiofest is the city's largest film festival. Choose from almost 200 films in 15 categories—but choose fast before tickets sell out. Part of the fun includes the accompanying music festival: dance the nights away to live music performed in an emptied out parking garage underneath the cinema, where vendors sell beer and snacks and artists offer their wares.
When: February
2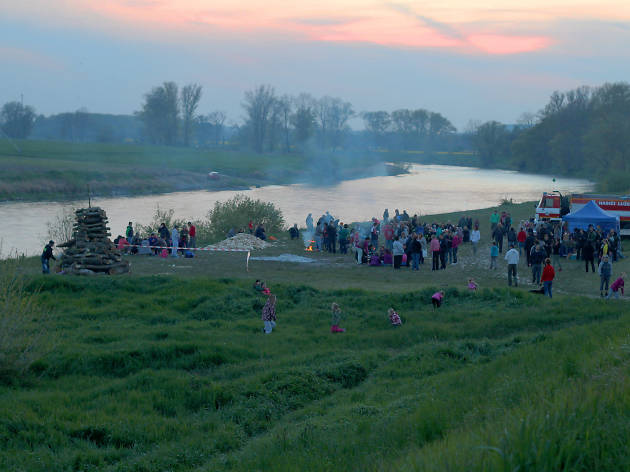 Photograph: Courtesy CC/Flickr/elPadawan
The night of the burning of the witches, which takes place in most city parks, is a pagan ritual that commemorates the beginning of a long-awaited spring. This is probably one of the most fascinating Czech traditions you can experience as a tourist. As the straw-made witch goes up in flames over a bonfire, the crowd goes wild, while costumed dancers and drummers circle in. There's plenty of grilled sausage and beer, too.
When: April.
3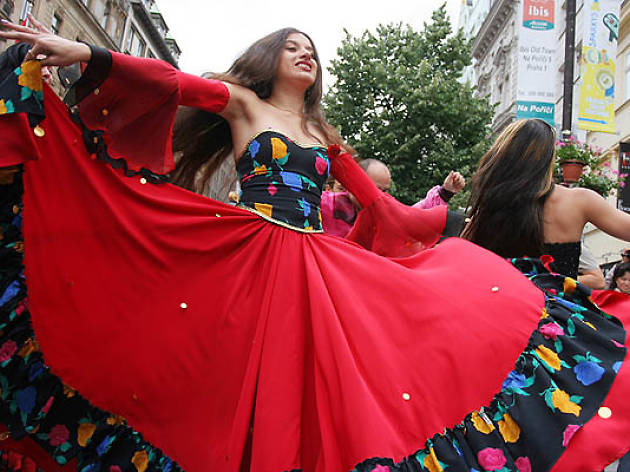 Photograph: Courtesy CC/Wikimedia Commons/Jialiang Gao
World Roma Khamoro Festival
Now in its 20th year, this music-fueled extravaganza celebrates the culture and traditions of the Roma people, the largest ethnic group in Czechia, after the Vietnamese community. The festival offers a mix of entertainment and education, in the spirit of bringing the Czech and Roma societies closer together: performances by internationally acclaimed gypsy jazz musicians, Roma-inspired fashion exhibitions, a two-day conference focused on the role of Roma women and revealing photography exhibitions.
When: May
4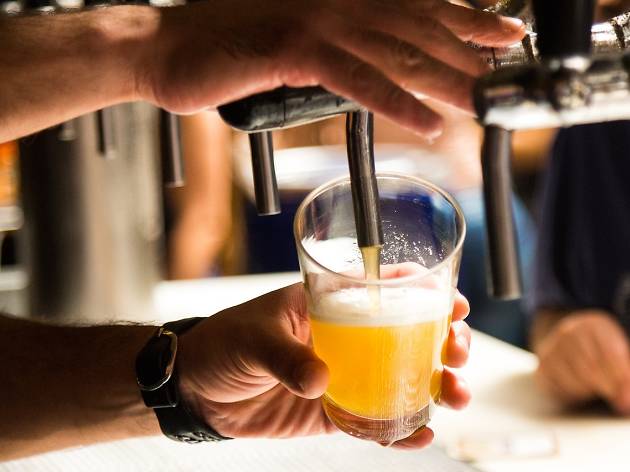 Although every day in Prague may feel like a beer festival, this gathering of 150 Czech breweries at Letná Park is not to be missed. From noon till midnight daily, you can explore the steadily growing Czech microbrewery scene and diversify beyond Pilsner Urquell and Budvar. Expect servers (and local beer fans) in traditional costumes, piles of Czech meats and snacks and DJs and various bands to keep the party grooving. Reserve tables and VIP tickets online, general tickets available onsite.
When: May
5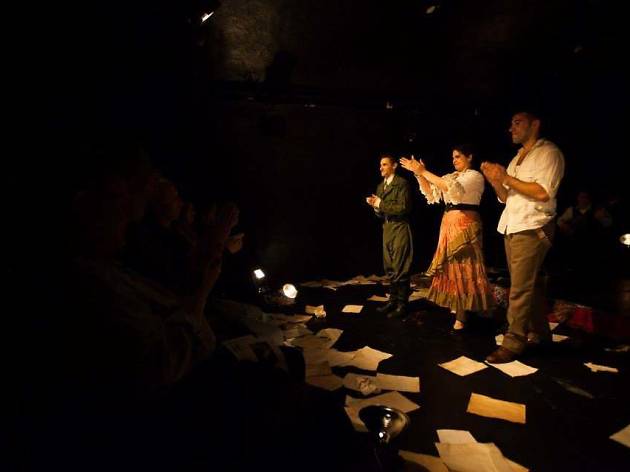 Photograph: Courtesy Yelp/Rosie D.
Inspired by Edinburgh's Festival Fringe, Prague's nine-day English language Fringe Festival is where theatre, comedy, storytelling, music and dance meet. An eclectic group of local and international artists perform around 40 different shows, some of which have garnered rave reviews around the world. The intimate, historical Malá Strana venues are also noteworthy, like the building which was formerly a 16th century alchemist's lair.
When: May
6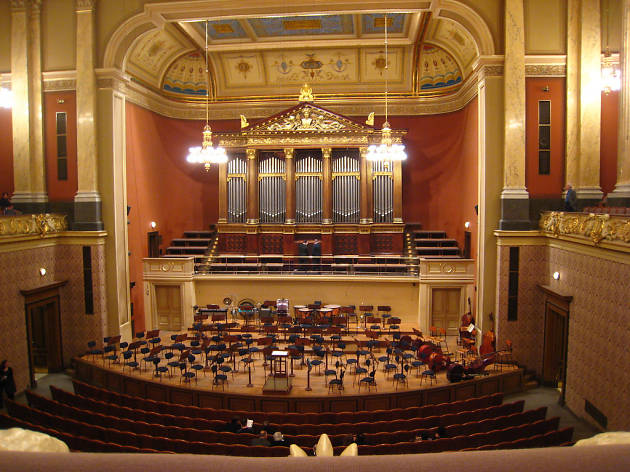 Photograph: Courtesy CC/Flickr/Shinwha
Prague Spring International Music Competition
The highly acclaimed classical music festival brings together world-renowned conductors, orchestras, opera talent and instrumentalists for a three-week-long extravaganza in impressive venues. Outdoor and church concerts are free, but for in-demand performances, buy tickets starting in December. Use the website's "Inspirer" feature to discover concerts most aligned with your taste. Tickets are also available for the Prague Spring International Music Competition, which runs simultaneously.
When: May-June
7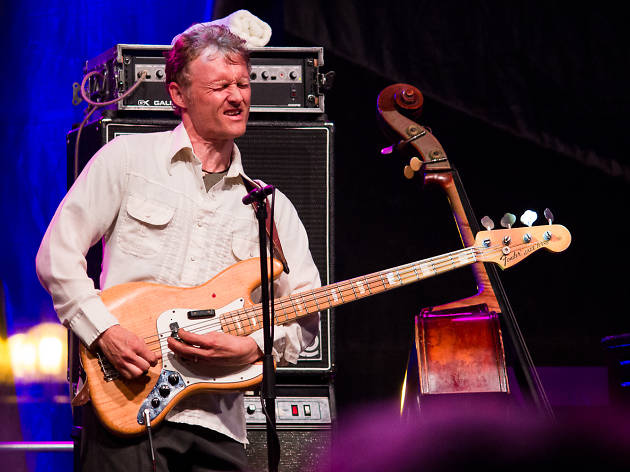 Photograph: Courtesy CC/Flickr/Anthony Roderman
Since 2005, this completely free festival has grown into one of the largest jazz festivals in Europe. After two days in Prague, the festival travels to perform in a handful of other Czech cities. This year, concerts take place on Staroměstské náměstí and will feature bands from Czechia, Germany, Austria, Denmark, Poland and the U.S.
When: July
8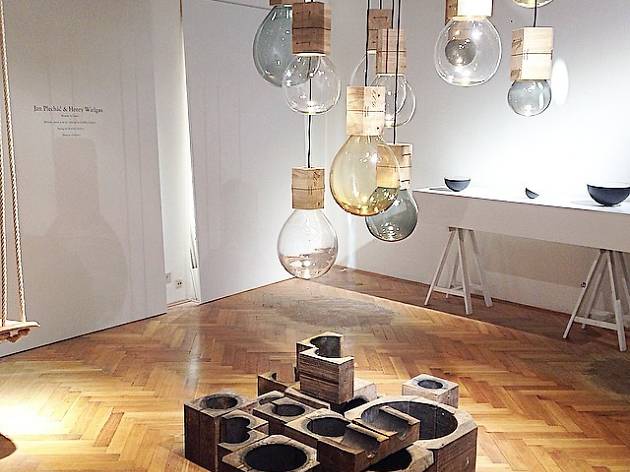 Photograph: Courtesy CC/Flickr/Designmilk
When a city is bursting with designers, you know its design festival is going to be solid. Considered the largest design and fashion event in central Europe, Designblok (around since 1999) showcases Czech and European design talent, wholly transforming the vast interior of the Výstaviště exhibition grounds into a design-happy universe. You'll also run into festival events and displays across the city in pop-up shops, public spaces, galleries, cafes and bookstores.
When: October
9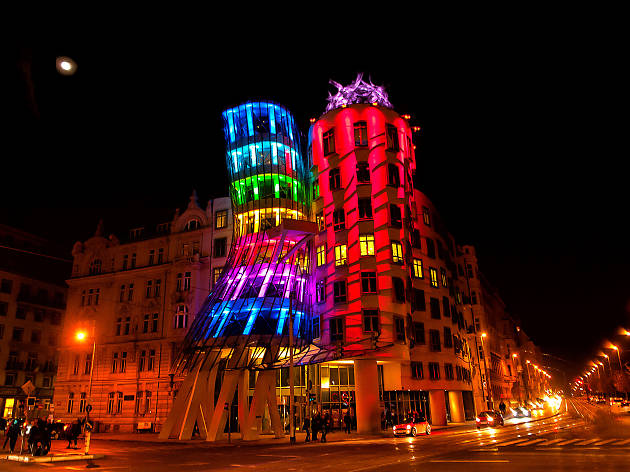 Photograph: Courtesy CC/Flickr/Edgar Barany C
For five days in October, artists from around the world use the city's iconic landmarks and historical buildings as their playground to create interactive light installations, video mapping and site-specific projections. By this time of year, daylight starts to fade by five o'clock, but the emerging technologies of light art brighten the autumnal mood in Prague, bringing ancient facades to life in eye-opening ways. Hop into a tram (9, 18 or 20 are good ones) for a warmer way to explore the different art installations—and be sure Náměstí Míru is one of your stops for a jaw-dropping spectacle.
When: October
10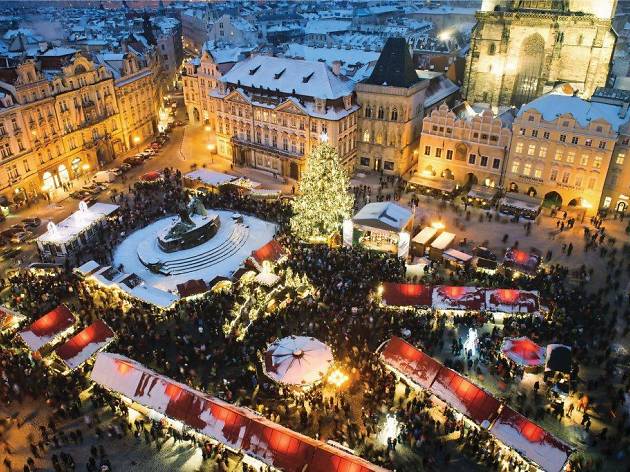 Photograph: Courtesy CC/Flickr/Roderick Eime
The Christmas markets in this mostly atheist nation's capital city are magnificent. The larger markets (Vánoční trhy) at Staroměstské náměstí (Old Town Square) and Václavské náměstí (Wenceslas Square) boast enormous, sparkling trees, medieval men roasting ham, performances of classical music and Christmas carols, and festive, handmade goodies, edible and otherwise. For better prices, try the Náměstí Míru and Jiřího z Poděbrad markets. Stay warm and energised with a hot cup of svařák (mulled wine), mead or cocoa.
When: November—January
Escape the crowds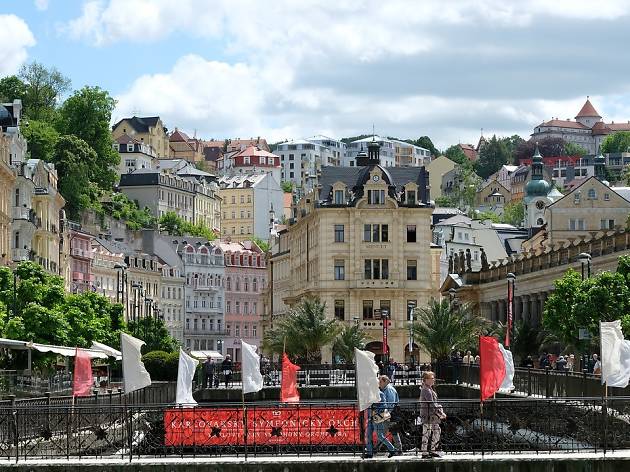 Read our list of the best day trips from Prague for the details on the multi-faceted character of Czech life outside the capital city.