The 25 best things to do in Prague
Venture off the beaten path and explore beyond the surface of the city with our list of the best things to do in Prague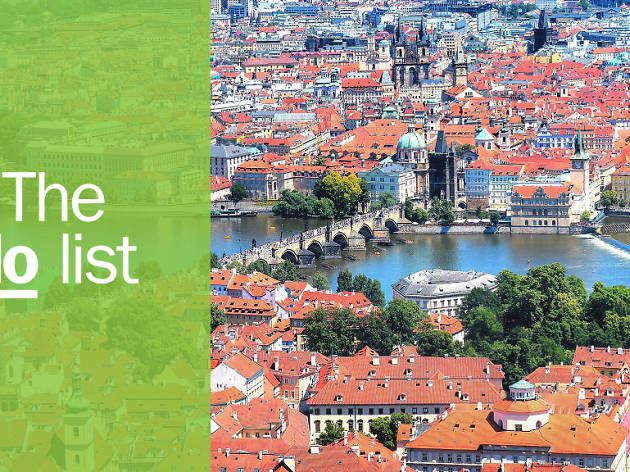 If you've chosen to travel to Prague—a city full of mystery and museums, dripping with history, hauntings and great things to do—then your adventures in the city should be equally unique. No doubt you'll check out the popular attractions such as Charles Bridge, the Astronomical Clock, St Vitus Cathedral and Prague Castle, as you should. But what about glimpses of Prague that go off the beaten path and explore legends, alchemy and hidden history? Many of these places are often bypassed by tourist who aren't aware they even exist. Let us help you discover a new side of the city, whether you're spending two weeks or 48 hours in Prague—and even practice impressing the locals with a few Czech words.
Done something on this list and loved it? Share it with the hashtag #TimeOutDoList and tag @TimeOutEverywhere.
Find out more about how Time Out selects the very best things to do all over the world.
Best things to do in Prague
More great things to do in Prague
The diversity of world-renowned events you'll encounter in this inspired and elegant capital city is impressive and could very easily influence the timing of your visit.