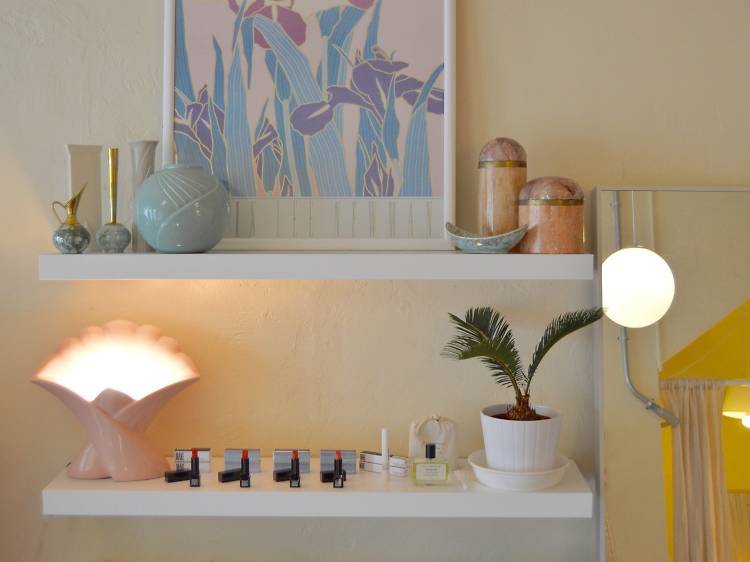 The 10 best shops in Los Angeles
There's no shortage of interesting things to do in Los Angeles—whether you're a tourist, a native or somewhere in between. Between the culturally diverse culinary adventures, the ever-growing art scene and music venues that celebrate both burgeoning and established talent, there's a lot to take in. But time and time again, the shopping scene in L.A. also proves it's a force to be reckoned with. From hunting for affordable gems in a vintage mecca to brushing shoulders with celebrities in high-end boutiques, there's a little something for everyone. If you've yet to fully investigate the city's retail situation, let this be your introductory course. Here, in no particular order, are the 10 best spots to shop in town, from a hidden sneakerhead haven in the Arts District to an iconic bookstore where you're almost certain to find something you never knew you needed.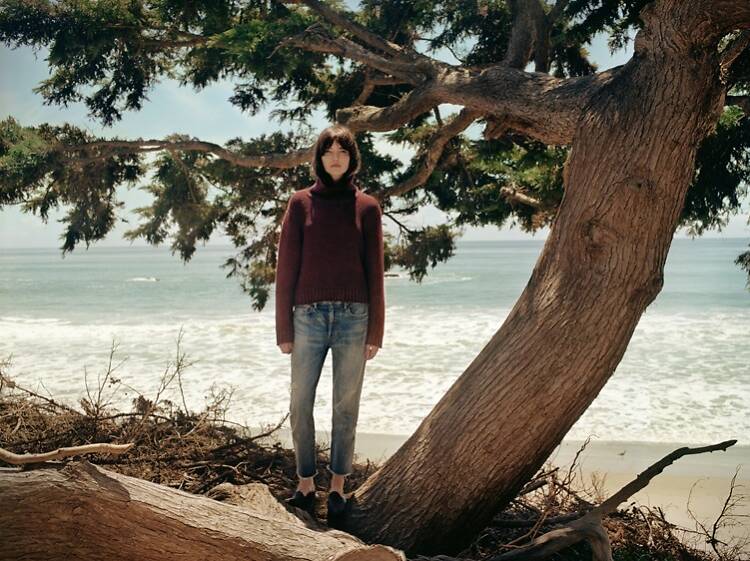 Sample sales in Los Angeles this week
What are the seven words that tug at our heartstrings and our wallets? "Prices slashed up to 90 percent off!" If you're a fashion-forward Angeleno, you already know about the city's most-anticipated sample sales—L.A. has plenty. So many, in fact, that even the most steadfast bargain-hunter can have trouble keeping up. Fret not, shoppers. We'll always keep you in the know, whether you're into vintage clothing stores and thrift shops, seasonal attire or those high-end designer labels on Melrose Avenue. So skip the shopping mall and check in with this page often. Your closet will thank you for it.