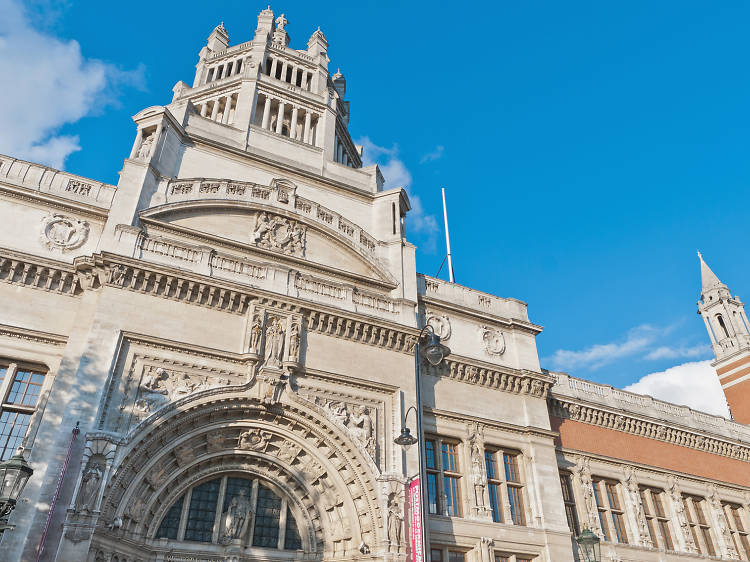 What is it? One of the greatest collections of decorative art, design, fashion and textiles in the world. The permanent exhibits in this South Ken cathedral to creativity are free to visit and include a mini pet cemetery (hello Stephen King fans).
Why go? To check out some amazing design and eat cake in the sunny Italianate courtyard. Bliss.
Temporary shows 'Alice: Curiouser and Curiouser' (until Dec 31). 'Bags: Inside Out' (until Jan 16 2022).