The best new restaurants in London
Where's hot? Where's great? Err, this lot: London's best new restaurants and cafés to have opened up in the last 12 months.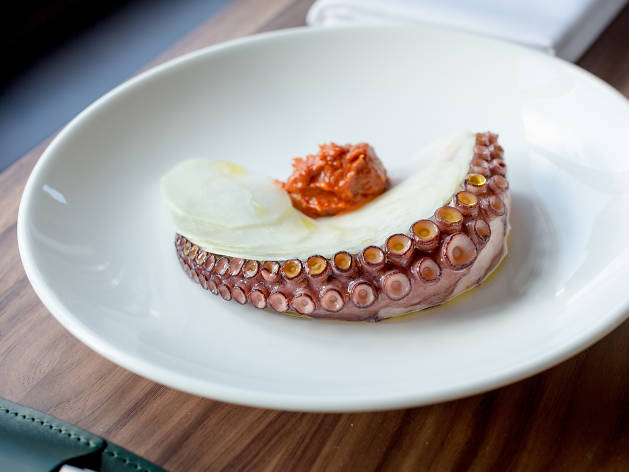 Every week, a frankly stupid amount of brilliant new restaurants, cafés and street food joints arrive in London. Which makes whittling a shortlist of best newbies down to manageable size one helluva challenge. But here it is. The very best London restaurants of the last 12 months. We've said it before and we'll say it again: eating out in London kicks ass.
RECOMMENDED: The 100 best restaurants in London
Introducing the perks card you'll actually love. Jump the queue, score free wings, get one on the house at the city's coolest joints.
Special introductory price of £2.14 a month.