Glendalys Medina
Contributor
The best things to do in NYC this week
If you're looking for the best things to do in NYC this week, or even for today, there are tons of fun options, including The best things to do in NYC this week include the Affordable Art Fair, a comedy gameshow, cherry blossom sightings, astrology dinners, lots of movie premieres and awesome free events in NYC! For more ideas, scroll down to see this week's best things to do in NYC. RECOMMENDED: Full list of the best things to do in New York Stay in the Loop: Sign up for our free weekly newsletter to get the latest in New York City news, culture and dining.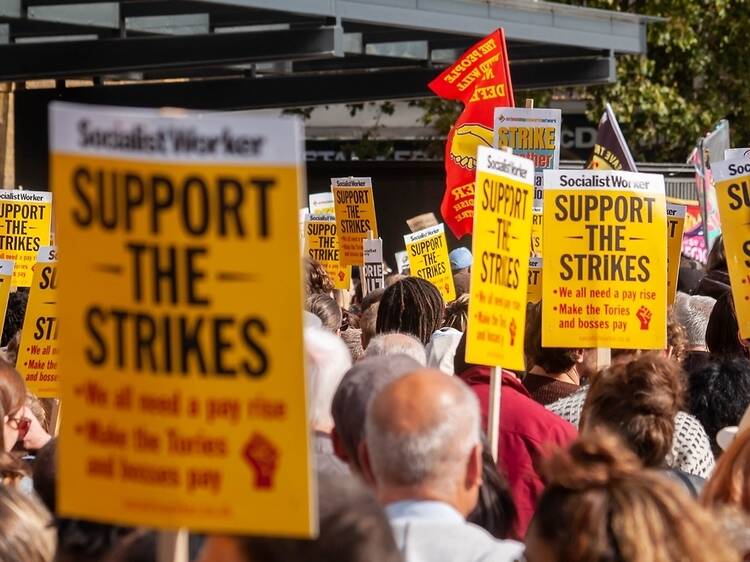 Four British workers on why they're going on strike this month
Train drivers, nurses, ambulance drivers, bin workers, postal workers, teachers, border force officers, sixth-form college staff, firefighters, security workers, train cleaners, driving examiners, university lecturers, civil servants. Union members in all of these professions (and more) are either going on strike this month or waiting for the results of ballots to decide if they will also walk out. The scale of this industrial action seems uncomfortably similar to the so-called 'Winter of Discontent' which took place between November 1978 and February 1979. But it's not the 1970s, it's 2022, and here we are.  From healthcare workers to train drivers, large-scale strikes will be taking place in the run-up to Christmas on an almost daily basis. At its peak, it is expected that around 1.5 million workers could be at the picket lines. And who can blame them? As millions of us face a cost-of-living emergency, the majority of walkouts are calling for better pay and working conditions, yet negotiations between unions, employers and the government are stuck in a deadlock. With an already bleak festive period starting to look even bleaker, we speak to four workers about why they're going on strike this month.  The bus driver 'With crazy shifts and long driving times, we don't see any other way to change what's going on' 'I work for Abellio, a bus company based in Battersea which runs services on behalf of Transport for London. I've been working here for the past four years and things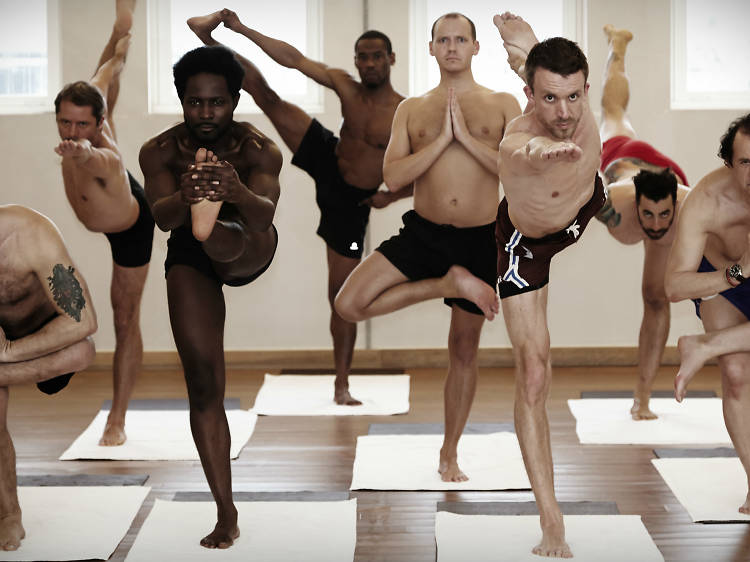 The best hot yoga and bikram in London
Hot yoga and bikram has been well and truly embraced by Londoners over the last few years – once an eyebrow-raising exercise fad, today there are dozens of studios dedicated to the practice. Newbies might wonder what the attraction to doing exercise in tropical-level heat is, but proponents rave about the benefits of getting a good sweat on and the increased flexibility that the heat allows, while others just like a spot of warmth on a cold London night. And who can blame them? Here we've rounded up the very best studios offering hot yoga and bikram in London. Just don't try any on a hangover!