Everywhere around the world, it seems like the general consensus is to avoid talking about the fever dream that was the year 2020. Filled with Addison Rae, Dalgona coffee, and masks everywhere, it's a year that is hard to forget (no matter how hard we try).
One of the most affected groups was small businesses. Struggling to keep up with big corporations, it has been no easy ride for local shops even now, three years later.
Lucky Strike Bowling Alley is a prime example of a pandemic victim. In its prime, the alley was Hell's Kitchen's hotspot for celebrity sightings. From Justin Bieber to Katie Couric if you were looking for your five seconds of fame, you had a shot at this spot. In 2021, however, the business decided to close its doors, but it has decided to leave with flair—an auction of its many belongings.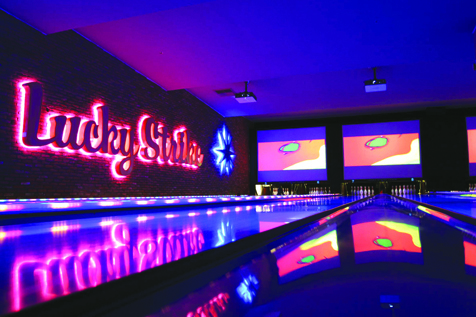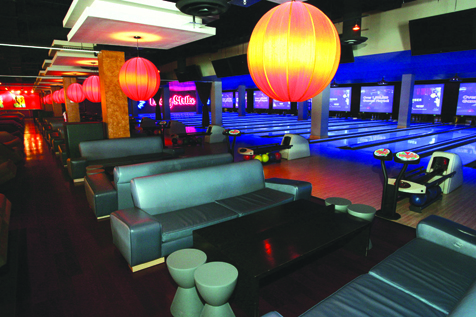 A lot of the time, businesses that shutter have huge appliances and furniture that they can never use again. So, if you're wondering who gets to keep the amazing "Lucky Strike" sign, TAGeX has you covered. The company is devoted to helping facilities close out business in a way that keeps waste out of landfills.
It just ended auctioning off the entire space in an online auction where everything started at $1.
A few items might've been cool in a New York City apartment:
Beer Tap Handles
A Red Bull Mini Cooler
Bar stools
Black leather couches
An L-shaped leather couch
Ceiling chandeliers
A wooden coffee table
Drop-down light fixtures
Coffee tables
A lot of 50 hotel pans
A rolling cart on wheels
Abstract art
A large Donald Duck painting
A 40-inch Roky TV
Dining plates
Cocktail and wine glasses
Shuffle Board
Pool tables
A ping-pong table
A neon sign
The Lucky Strikes Neon sign
A basketball stand and net
You can see the full catalog here.
The public had the opportunity to place a bid on anything listed in the auction until Friday, January 27 at 10am. If you're somehow in the market for it, you still have a chance to purchase the entire bowling system in a single auction that closes February 8.