The best hot yoga and bikram in London
Get seriously sweaty in these classes at the city's best hot yoga and bikram spots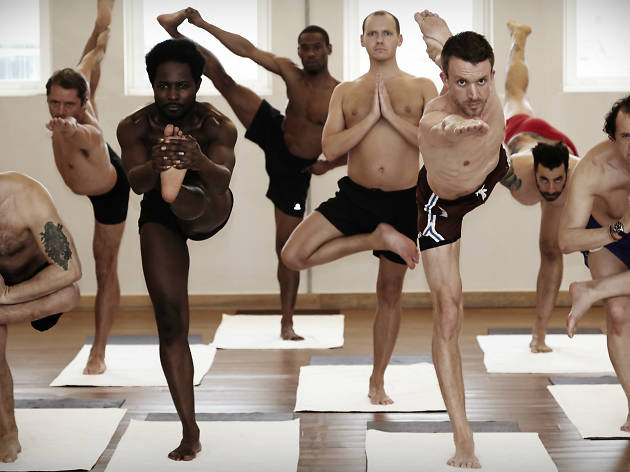 Hot yoga and bikram has been well and truly embraced by Londoners over the last few years – once an eyebrow-raising exercise fad, today there are dozens of studios dedicated to the practice. Newbies might wonder what the attraction to doing exercise in tropical-level heat is, but proponents rave about the benefits of getting a good sweat on and the increased flexibility that the heat allows, while others just like a spot of warmth on a cold London night. And who can blame them? Here we've rounded up the very best studios offering hot yoga and bikram in London. Just don't try any on a hangover!
Missing Time Out magazine?
You can still read our latest issue from the comfort of your couch
Read online
Hot yoga and bikram in London
Alfresco yoga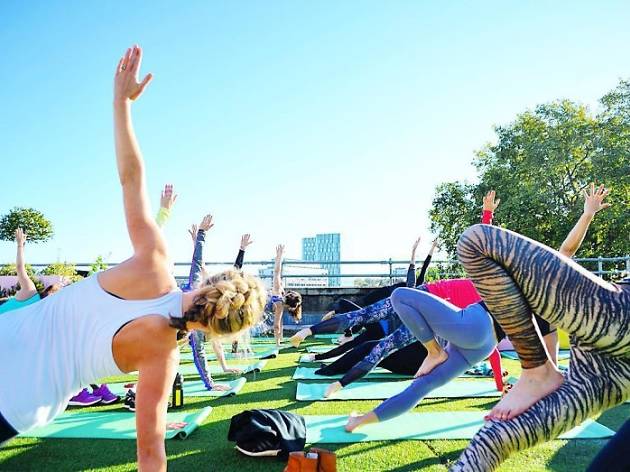 Sport and fitness, Yoga and Pilates
Practice your headstand while admiring stunning views at these rooftop yoga classes.