The 10 best Sonoma wineries
Taste the finest vintages this region has to offer at the best Sonoma wineries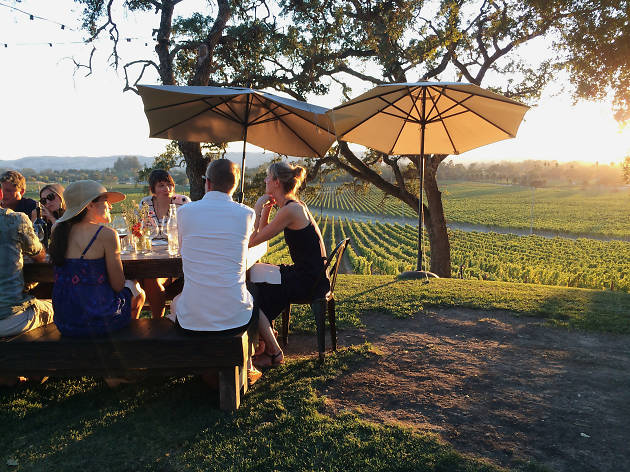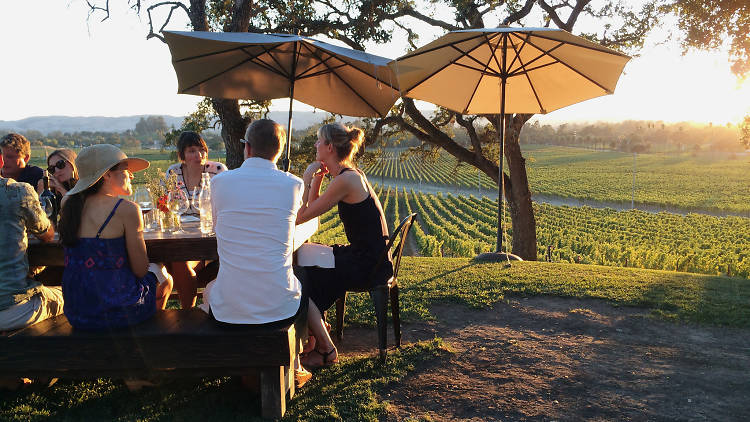 If Napa is Northern California's land of wine-fueled luxury, with its chic wineries and tasting rooms, Sonoma is its laid back cousin: equally as beautiful with vineyards producing vintages just as world-class, but less crowded and somewhat more humble. While you can taste Sonoma cabs, merlots and sauvignon blancs in San Francisco's best wine bars, there's nothing like a day in Wine Country or, better yet, an overnight stay at one of Sonoma's finest hotels. Whether you prefer rustic-chic tasting rooms, historic chateaus or brisk vineyard hiking, you'll find it in Sonoma.
RECOMMENDED: Full guide to the best bars in San Francisco
Wait, there's more...
These Napa wineries offer the quintessential Wine Country experience, whether you're seeking inspiring vineyard views, hidden-gem caves, an abridged wine-making education, or simply some standout Cabs.