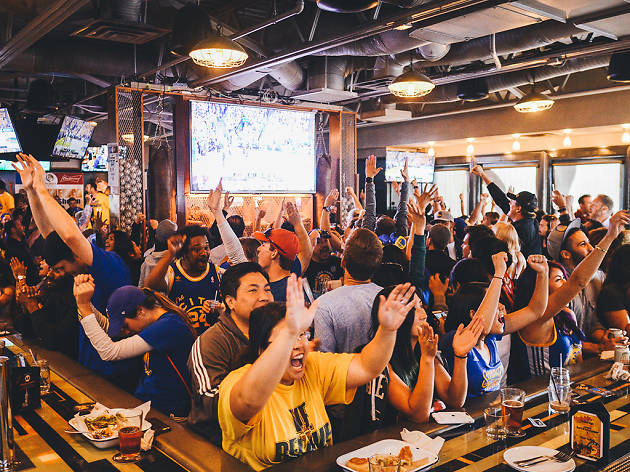 The 13 best sports bars in San Francisco
Catch the Warriors, Giants, Niners or even the Sharks at one of the best sports bars in San Francisco
As the home of the Warriors, 49ers, Sharks, A's, Giants and Earthquakes, there's never a lack of games to watch on TV in the Bay Area. But sometimes you want to watch with other die-hard fans, and that's where the best sports bars in San Francisco come in. Whether you prefer a gritty local dive bar or a modern San Francisco brewery, you can expect HD TVs, beer and rabid fans at these top spots. If you swear allegiance to a team based outside of the Bay Area, we have spots where you can feel at home. If you like to watch golf or tennis or boxing or race car driving, there are bars for that too. So order a craft beer, nosh on some wings and root along with other fans at the best sports bars in San Francisco.
RECOMMENDED: Full guide to the best bars in San Francisco
Best sports bars in San Francisco
Need somewhere to celebrate or drown your sorrows?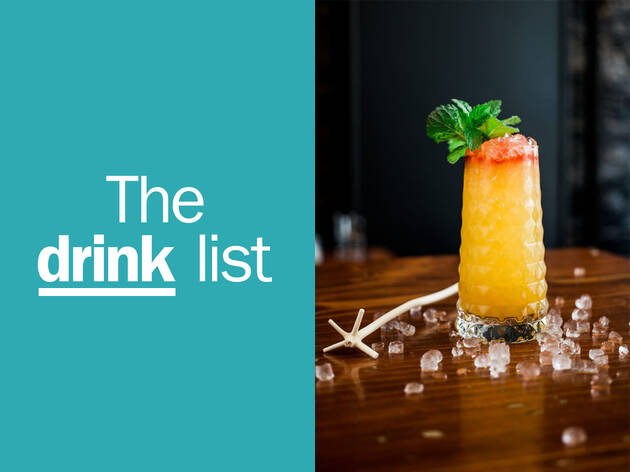 Welcome to the Time Out DRINK List, our handpicked 'best of' San Francisco's drinking scene this season.