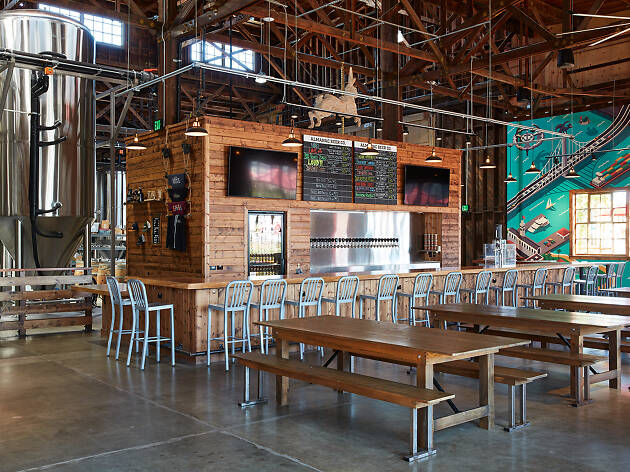 The 10 best San Francisco breweries
The Bay Area's beer scene just keeps getting better, thanks to creative San Francisco breweries pushing new boundaries
Though the Bay Area may be better known for its classic homegrown cocktails (think Irish Coffee and Pisco Punch), for more than 50 years San Francisco breweries have been at the center of the craft beer revolution. Following in the footsteps of small-batch pioneer Anchor Brewing, dozens of excellent independent breweries now grace SF, Oakland, Berkeley and other regions of the Bay. Taste everything from experimental milkshake IPAs to smokey pilsners to breakfast-cereal and maple syrup stouts at the 10 best San Francisco breweries.
RECOMMENDED: Full guide to the best bars in San Francisco
Best San Francisco breweries
More great places to drink beer in SF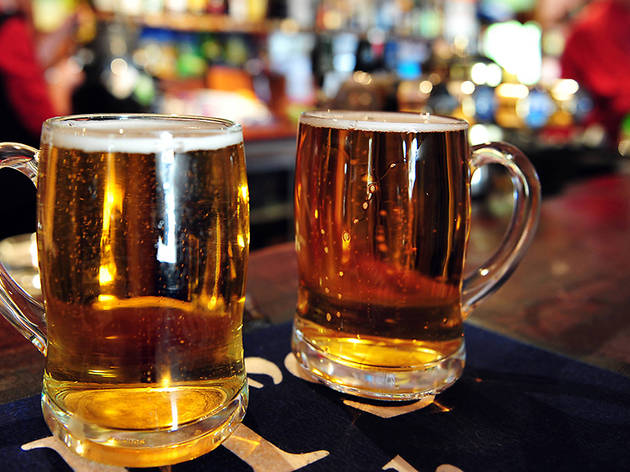 If you don't make it to the city's annual St. Patrick's Day parade, you can always show your love of all things Irish year-round by putting back a few pints at one of the city's fine Irish pubs.