Outside Lands 2016 guide
Get your Outside Lands 2016 info here, from ticket sales and pricing info to lineups, schedules and more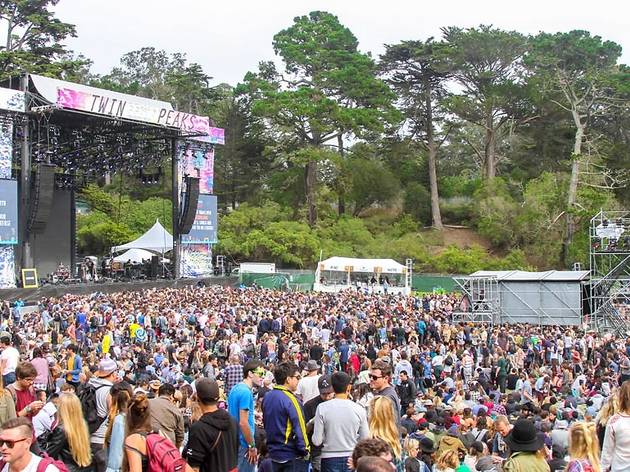 When is Outside Lands 2016?
Great question. The fest will be held over the weekend of August 5-7, 2016.
How can I get tickets?
Three-day GA tickets are sold out. You can still snag a single day Friday pass, but Saturday and Sunday passes are sold out as well. Three-day VIP tickets are sold out, as are VIP Saturday tickets, but you can still get a VIP ticket for Friday and Sunday.
And how much do they cost?
Three-day tickets are $355, unless you buy an "eager beaver" 3-day pass, which are released early and cost $325. One-day tickets are $145. VIP three-day tickets are $765, and VIP single-day tickets are $325.
Who's playing?
So glad you asked! Check out the Outisde Lands 2016 lineup: