Where to go camping in San Francisco
Looking for somewhere nice to pitch your tent? There are plenty of picturesque spots to go camping in San Francisco.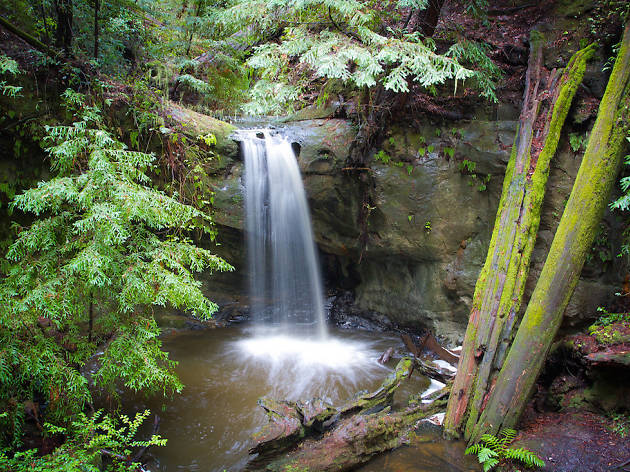 When you're feeling cluttered by all the omnipresent technology in your life, there's no better cure than spending a day or two (maybe even three) in one of San Francisco's best parks. Next time you're planning to spend a weekend getaway camping, San Francisco offers a stunning array of picturesque spots to pitch your tent—and you don't even have to leave the Bay Area. You'll also need this guide to the best hikes in San Francisco—because hiking and caming are a match made in heaven.
RECOMMENDED: Cool San Francisco tours worth taking.