Free things to do in San Francisco
Plan a great day out without spending a dime with these inspiring ideas for free things to do in San Francisco.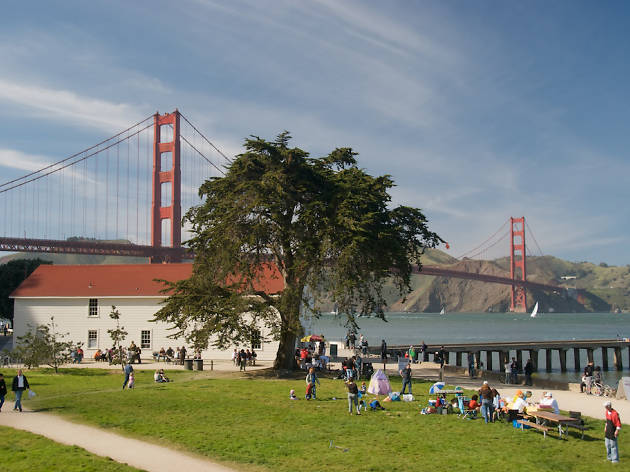 With skyrocketing rents and tech unicorns aplenty, San Francisco regularly tops media round-ups listing the most expensive cities in the country. But don't fret: There are plenty of scenic, fun-packed places to socialize, learn something new, de-stress, and flirt without breaking the bank. From museums to readings to concerts and movies, here where to eat, drink, and soak up some culture without spending a dime.
Free things to do in San Francisco