The 10 best restaurants in San Jose
The best restaurants in San Jose are worth a trip to the South Bay for tasty Mexican, Asian and Portuguese fare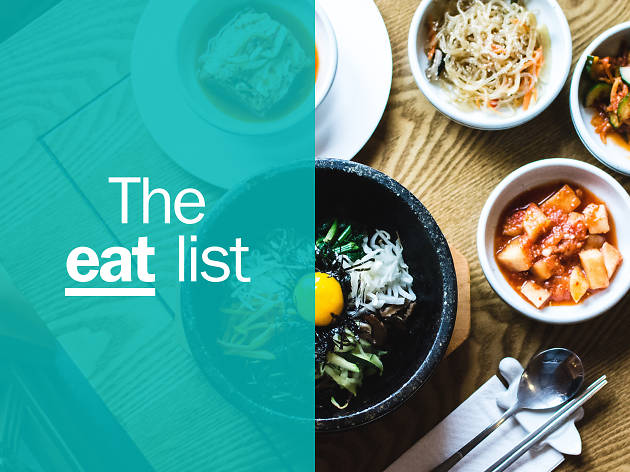 It's time to take a trip to San Jose, if only to eat. The capital of Silicon Valley is full of stellar taquerias, family-run Greek spots, and even a Michelin star or two. In fact, The best restaurants in San Jose run the gamut from Mexican restaurants and Asian noodle houses to Portuguese and Austrian fine dining. Head to Downtown San Jose or the South of First (SoFa) district—the fastest growing neighborhoods for eateries, bars and breweries and also San Jose's arts scene—to find some of the best eats and things to do in San Jose. All that walking is sure to make you hungry.
RECOMMENDED: The best things to do in San Jose
Best restaurants in San Jose
Discover Time Out Market: the best of the city under one roof
Want to make the most of your trip?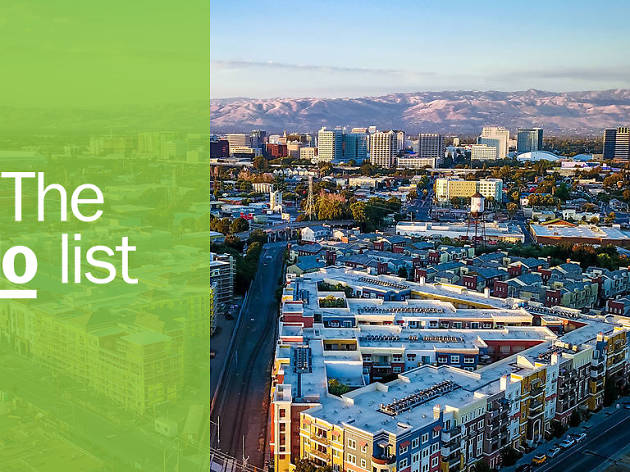 San Jose is a diverse collection of historic places, outdoor adventure, scientific innovation, great restaurants and oddball institutions. Find all the very best things to do in San Jose with our guide of absolute musts.