Seoul eye: Ji Yeo's recovering beauties
The "true and dark side of plastic surgery" as photographed by Ji Yeo, Beauty Recovery Room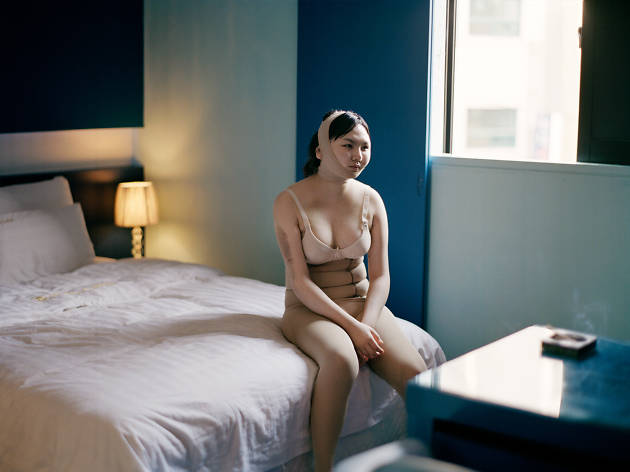 It's never a pleasant task to serve as the hands and feet of a person in need, especially if he or she is a full-grown adult. In spite of this fact, artist
Ji Yeo
posted an ad on multiple plastic surgery community sites. She reached out to women who'd just had plastic surgery and, out of her own pocket, paid for their food and accommodations.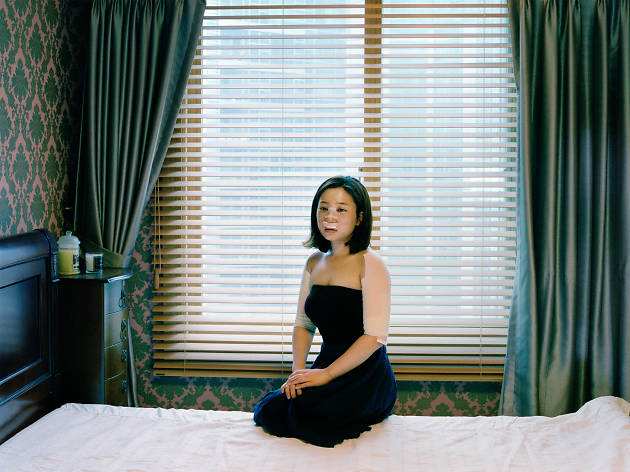 In exchange for an extended photo shoot, the artist advertised that she would do absolutely anything for these women, but the reaction (as you can imagine) was mostly negative. But, over the course of about two years, a few willing women contacted her and became the models of "Beauty Recovery Room."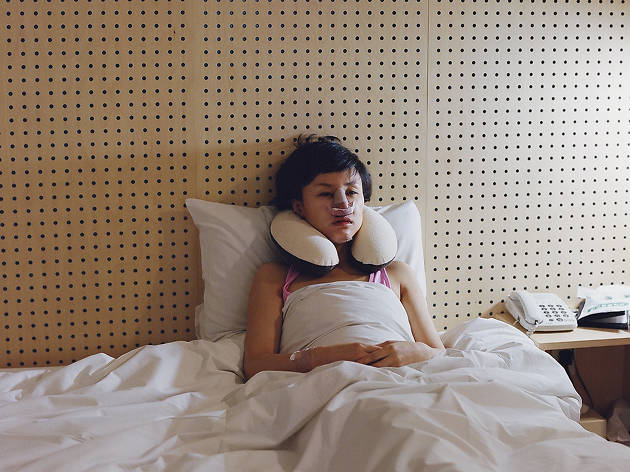 Nowadays, there's nothing surprising about the masked, the "sunglassed" and the bandaged seen marching down the streets of Gangnam. However, back when Ji Yeo initiated this photo series, it was 2004–2006—a time when plastic surgery was not as openly accepted in Korea.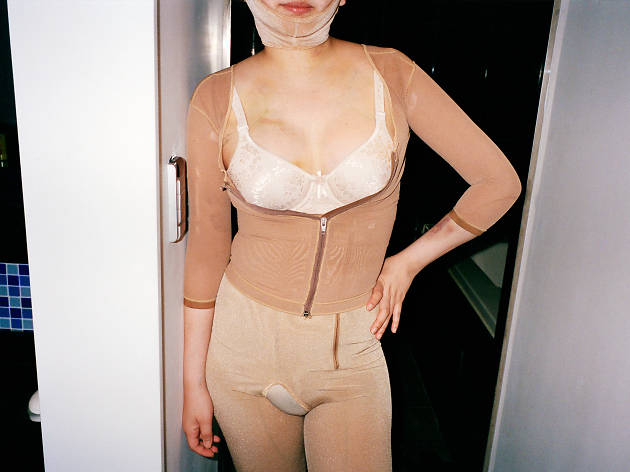 Based in New York, Ji Yeo captures the ideals and attachment to beauty, as seen and desired by Korean women. At a flea market in Brooklyn, the artist donned a nude leotard and pair of stockings to have the participants mark "where [she] should get plastic surgery." Attending high school in Gangnam growing up, Ji Yeo always wanted to be that girl who's "pretty by anyone's standards," but after getting an actual consultation, her childhood fantasy developed into a fear.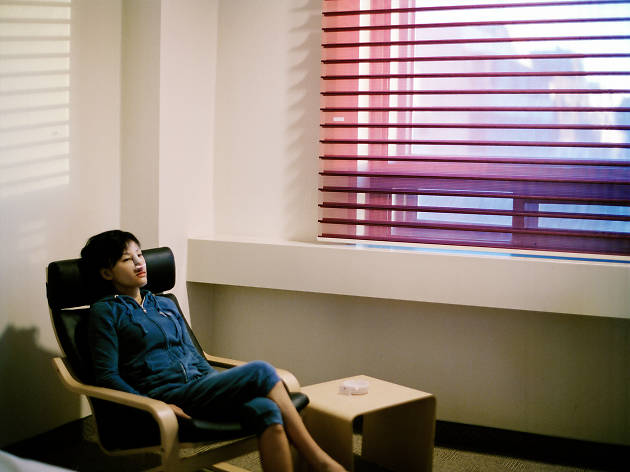 "I guess I never thought about what really happens after a procedure. Realizing that nobody really touched or talked of the recovery process, I searched for the subjects of 'Beauty Recovery Room' to really excavate the true and dark side of plastic surgery."
More Seoul eye
Photographer Byun Soon-choel travels all over Korea to take portraits of the average Korean citizen.
Read more
See that puffy-haired gal waiting for the bus in her wide blue jeans? She's Korean all right, but definitely not from the North.
Read more
The "true and dark side of plastic surgery" as photographed by Ji Yeo.
Read more
Despite the ever-so-slightly awkward smiles and staged poses, the people in these photos are real families that live in the same apartment complex.
Read more