Five new movies you need to know about this month
December's biggest, best and trending films.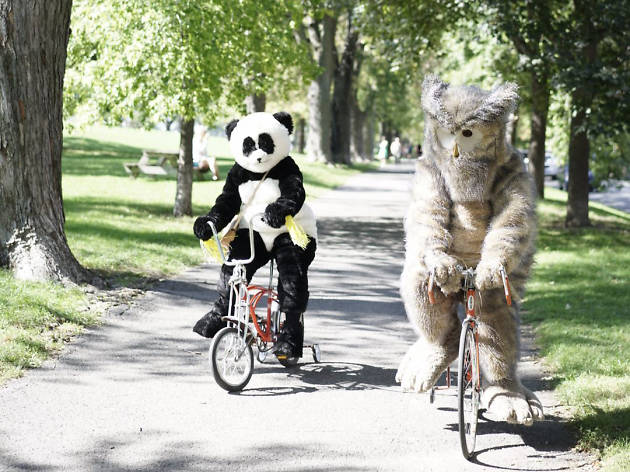 1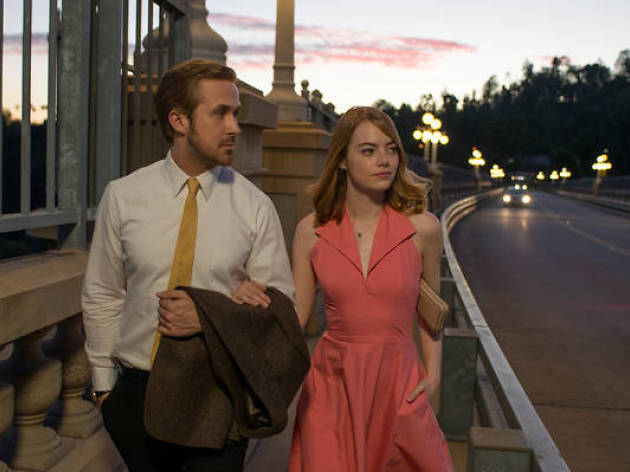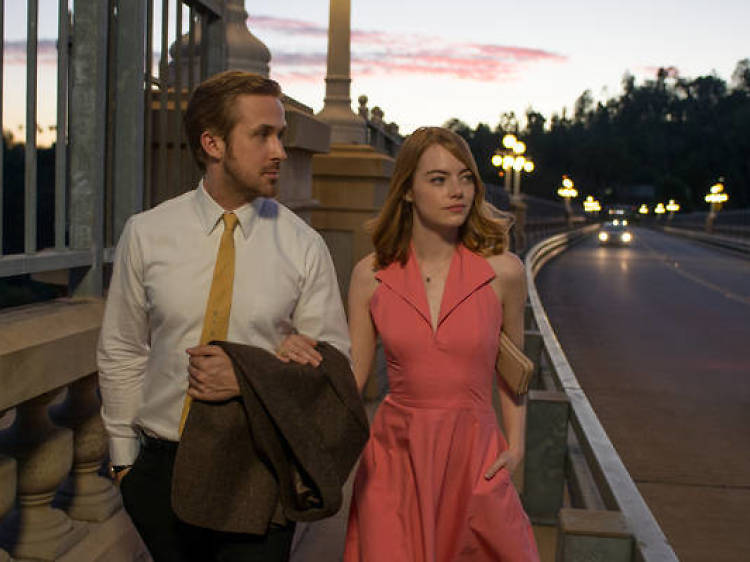 The young writer-director Damien Chazelle has followed his Oscar-winning drama 'Whiplash' with another entirely novel film steeped in the world of music. His soaring, romantic, extremely stylish and endlessly inventive 'La La Land' is that rare beast: a grown-up movie musical that's not kitschy, a joke or a Bollywood film. Instead, it's a swooning, beautifully crafted ode to the likes of Jacques Demy's 'The Umbrellas of Cherbourg' and Stanley Donen's 'Singin' in the Rain' that plays out in the semi-dream world of Los Angeles and manages to condense the ups and downs of romantic love into a very Tinseltown toe-tapping fable.
2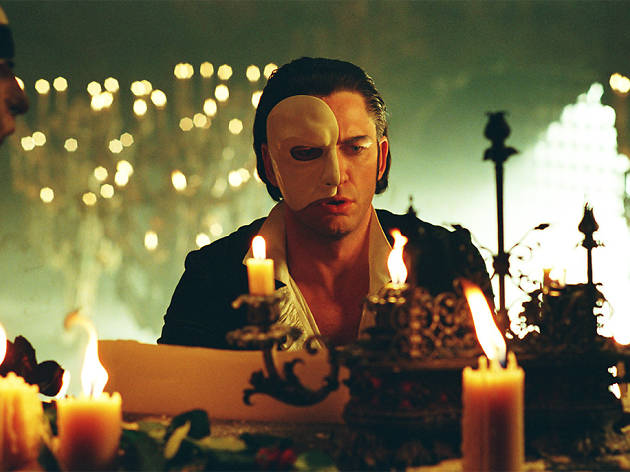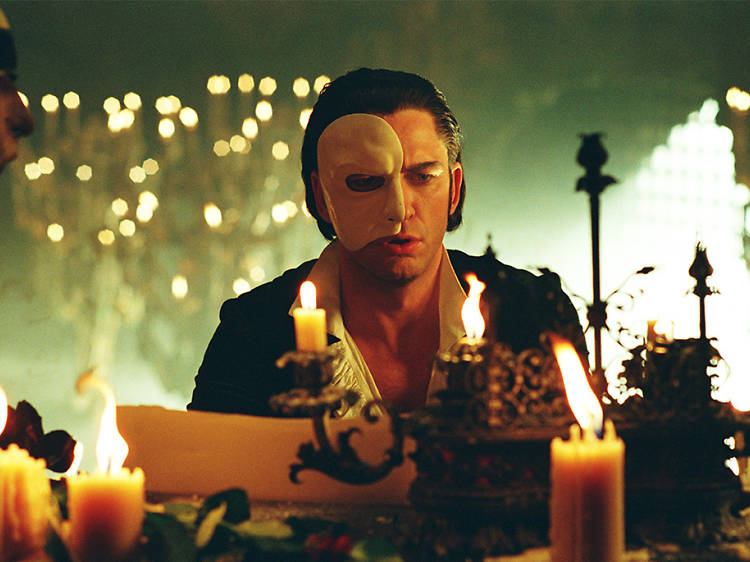 Silent horror adaptation of Gaston Leroux's celebrated 1910 novel about a disfigured Phantom who roams the corridors of the Paris Opera House and falls madly in love with pretty ingenue Christine Daae, who is destined to marry the Vicomte Raoul de Chagny.
3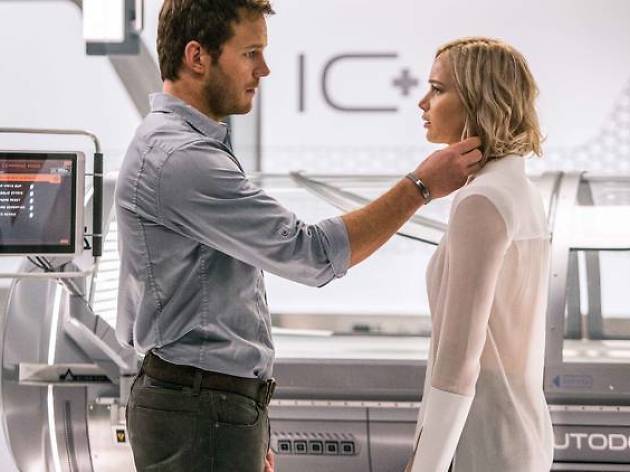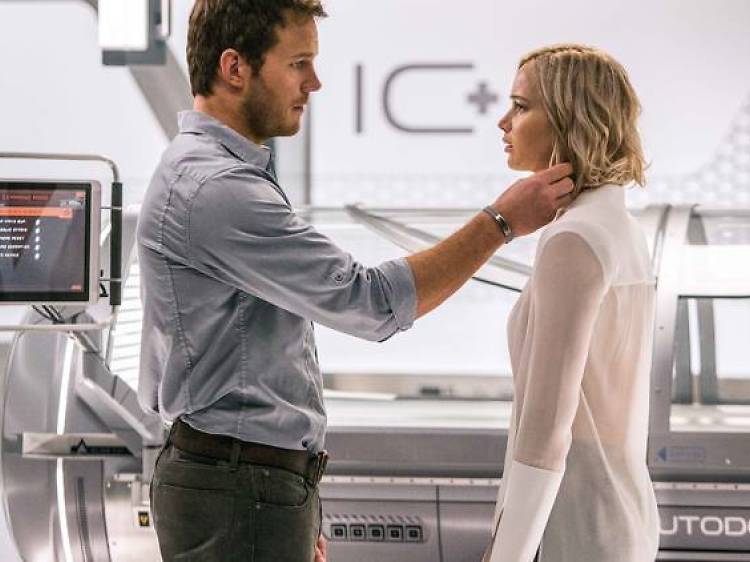 This interstellar sci-fi misfire dreams up one of the most intriguing 'what would you do?' scenarios in recent movie memory – and takes it precisely nowhere.

You can probably guess what happens next, given that Jennifer Lawrence is all over the trailer. She's Aurora, an author dedicated to documenting humanity's great exodus to the stars – but her chance of doing so has now been cruelly snatched away. She's stuck in a giant, drifting hypermall-cum-hotel, centuries from help, with a man she barely knows.
It's in the scenes following Aurora's emergence from cryo-sleep that 'Passengers' is most promising, the ramifications of James's actions offering up all kinds of fascinating dramatic opportunities and dark moral mind-games. Sadly, writer Jon Spaihts and director Morten Tyldum ('The Imitation Game') opt for none of the above, preferring a creaky romantic drama that's more dubious the more you think about it, followed by a spot of ropey late-in-the-day spaceship action.

BY: TOM HUDDLESTON


Show more