Best restaurants around Seoul museums for a beautiful day out
Fill your senses with art and delight your palate at these spots!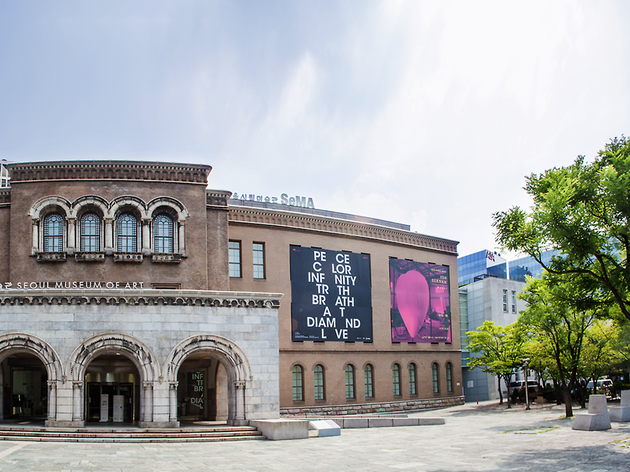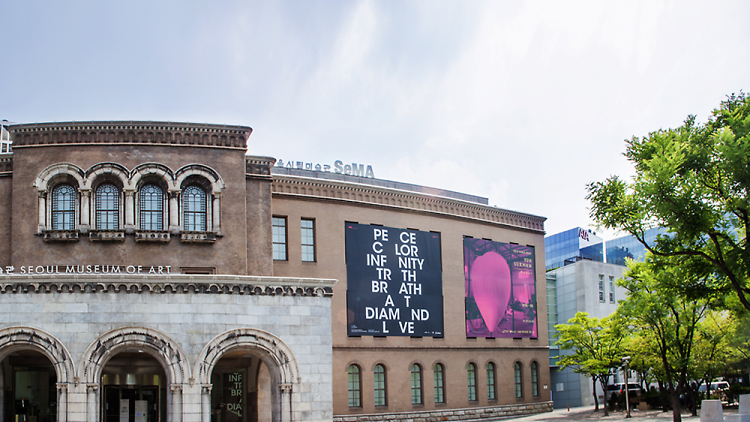 Around many of Seoul's prominent museums, a cluster of restaurants, cafés and bars is adding unique vibes to each of the neighborhoods, while the surrounding areas also offer something different from all the hustle and bustle of the city. Take a stroll through some elegant or thought-provoking artworks, and grab a drink or a bite to eat at a nearby place — we can say with confidence that it'll be a simply beautiful day.