Ooh, Cheongdam brunch!
You may call yourself a "northsider," but let's admit it: there are times when we just need to head ourselves to Cheongdam.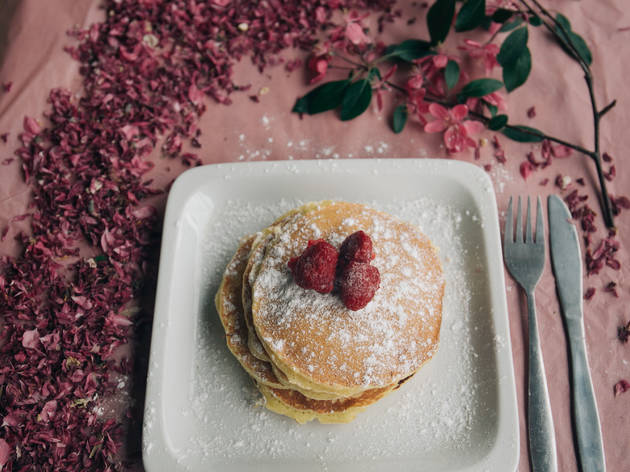 "Cheongdam Dong Brunch" serves almost as a proper noun now in Seoul. The area offers a variety of Western brunch dishes including eggs Benedict, pasta and pancakes. On a chill weekend, you might even spot a celebrity or two while dining at these Cheongdam Dong brunch cafes. Blueberry pancakes at Queen's Park, quiche and crêpes at Ciel de Monet, burgers and aged steaks at Vault +82, sandwiches at Rubrica, Fench delicacies at Bistrot de Yountville, fresh pasta at Tutto Bene and more.