The best pizza in Seoul (New York style)
Here's the best New York inspired pizza pie (or slice) for when the moon hits your eye. It'll have you feelin' amore.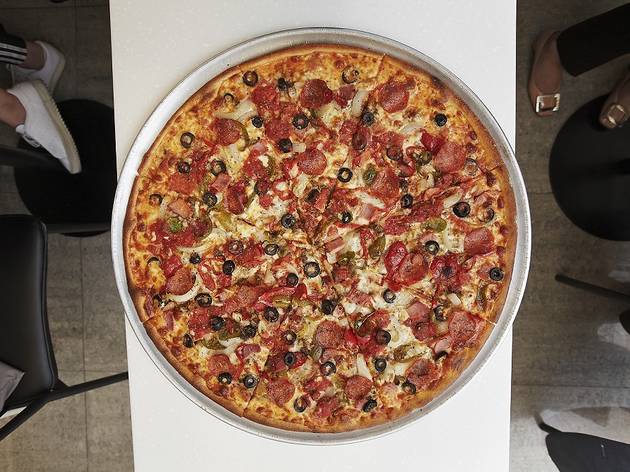 In the past few years, New York inspired pizza has become all the rage in Seoul. Whether you want a slice on the go with friends or a pie to large with a large party, here are the best places to go.