Top 6 Thanksgiving specials in Seoul
Our picks for a Thanksgiving feast in town, from the traditional to the contemporary.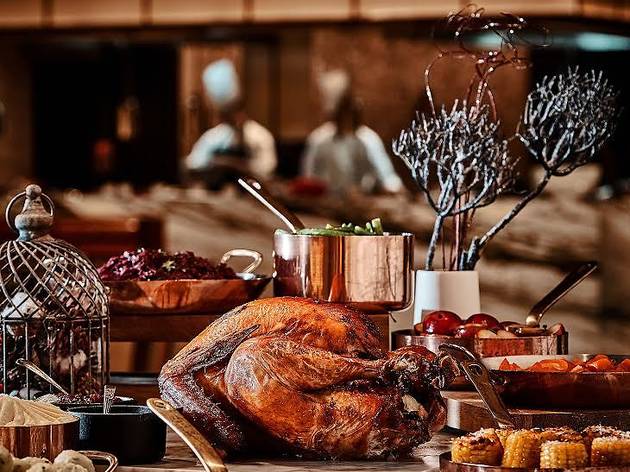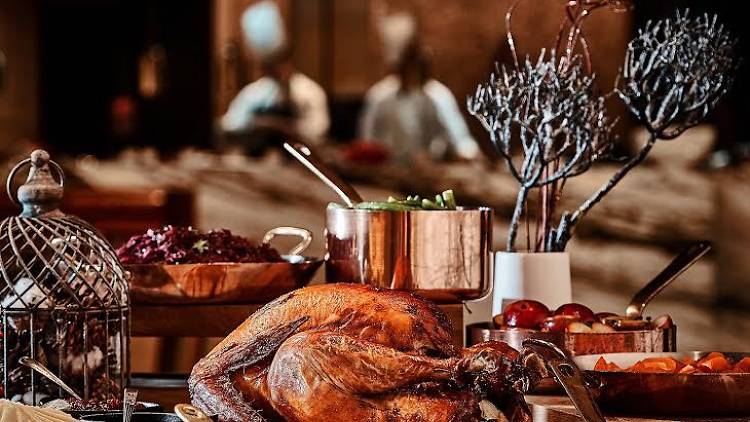 Planning to opt for the easy route for this year's Thanksgiving? Your no-mess-no-stress option doesn't mean you need to miss out on the celeration, as you have a plenty of choices in Seoul, from an elegant dining experience to the familiar with a few twists. Here's our list of places for your Thanksgiving turkey fix in Seoul.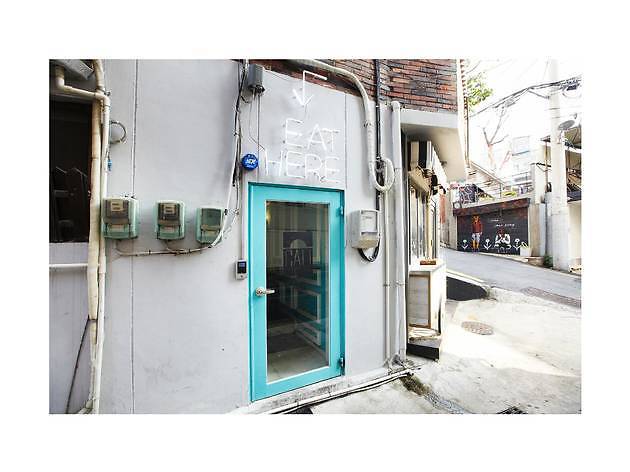 Cali Kitchen, known for its Californian-Mexican dishes and sauces made from scratch, is bringing back one of the best Thanksgiving dinners in town. There's going to be the already-famous sous vide turkey, ham and cranberry relish, along with lots of homemade surprises, all prepared in a buffet style. With the commitment to high quality ingredients which makes CALI Kitchen stand out, we know it's going to be a good one. But as there's going to be only one seating, on November 25th at 7pm, you might want to make a reservation as soon as possible (if you wish to be included in one cozy dinner party for 30, that is). The cost is 35,000 won and it includes one housemade drink or cocktail. For reservations, refer to their event page: ttps://www.facebook.com/events/820926231343776/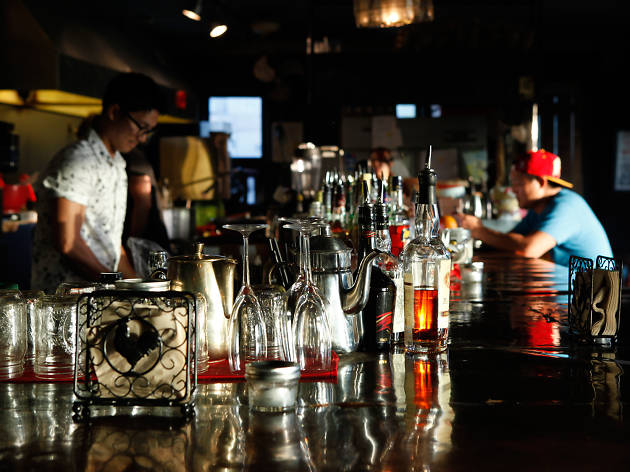 Ya'll know the boys down at Southside Parlor whip up a mean cocktail. For this year's Thanksgiving, on November 24th, they're cooking up a feast with a bit of Southern flair and of course a hipster twist. The menu includes: BBQ spiced turkey, apple pecan stuffing, cranberry hibiscus relish, smoked gravy, cornmeal fried okra, chorizo mac & cheese, bacon braised green beans, sour cream and chive mashed potates and triple berry cobbler. We know we're going to get the mulled wine as drink of our choice, but you can also go for the chai or lavender lemonade. The dinner is priced at 39,000 won, and there are two seatings available (6-8pm or 8:30-10:30pm). RSVP on their Facebook page: https://www.facebook.com/events/1253524178019181/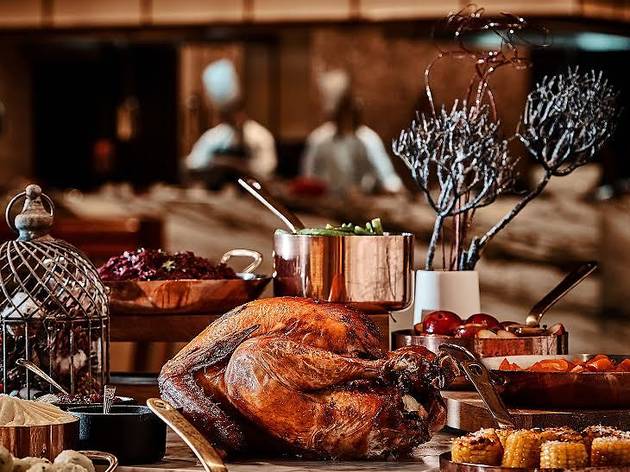 Yes, it's fancy, and it costs one-tenth of a million won per person. But if you have some money saved up, you should take this one-day-only chance for indulging yourself at Four Seasons hotel's Market Kitchen on this holiday. After all, it's a buffet of whole roasted turkey, Giblet Gravy, roasted lamb, pumpkin pie, plus the Market Kitchen's regular dinner buffet menu, which includes grilled lobsters and mouthwatering salmon dishes. Cooked in 3 different tempertures through the French technique of arroser, Market Kitchen's turkey is moist in the inside and crispy on the outside. The service here is top notch, too. The dinner starts at 5:30pm (and goes on until 9:30pm), and the cost is 100,000 won per person.
Show more