Top 6 Thanksgiving specials in Seoul
Our picks for a Thanksgiving feast in town, from the traditional to the contemporary.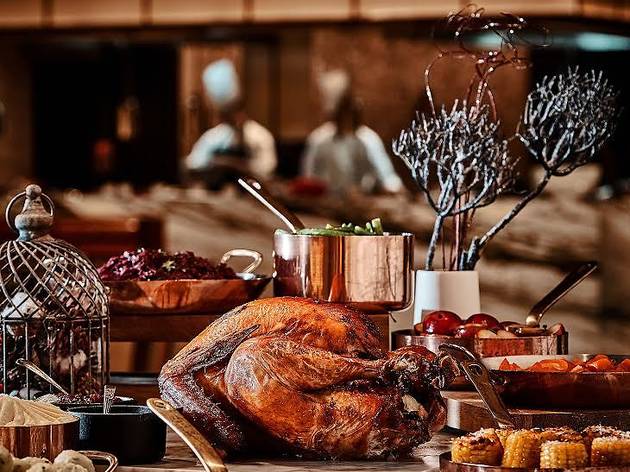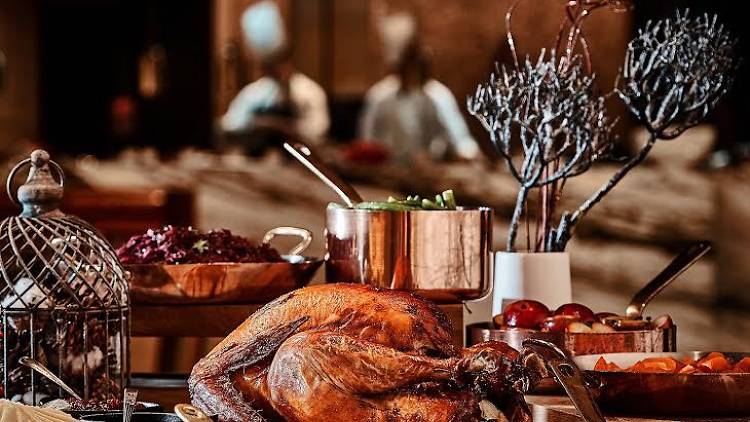 Planning to opt for the easy route for this year's Thanksgiving? Your no-mess-no-stress option doesn't mean you need to miss out on the celeration, as you have a plenty of choices in Seoul, from an elegant dining experience to the familiar with a few twists. Here's our list of places for your Thanksgiving turkey fix in Seoul.