4 very mega malls of Seoul
You don't need all the bulky clothing for endless winter fun.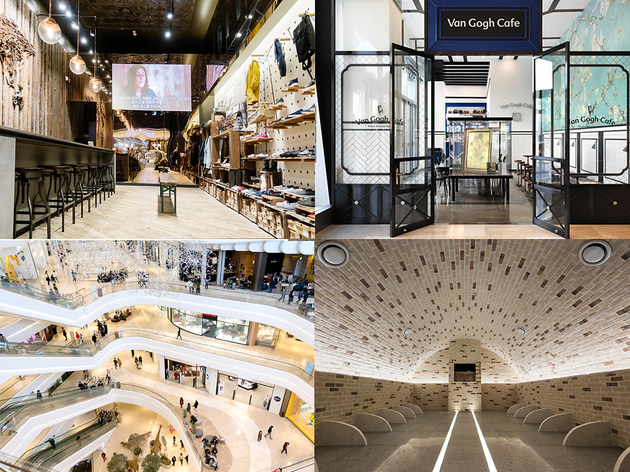 Starting with the COEX Mall, huge malls have been popping up around Seoul for the past few years. With countless choices for shopping, food and fun, they're bringing "one-stop lifestyles," indeed. You can try the world's top 10 desserts, watch the latest film releases through world's largest screen and enjoy indoor climbing, hot springs and even live indie music without taking a step outside in the cold weather. All you need to do is to check out our list of suggestions before you head there so you don't waste your day wandering around these those 4 mega malls built in an overwhelming scale.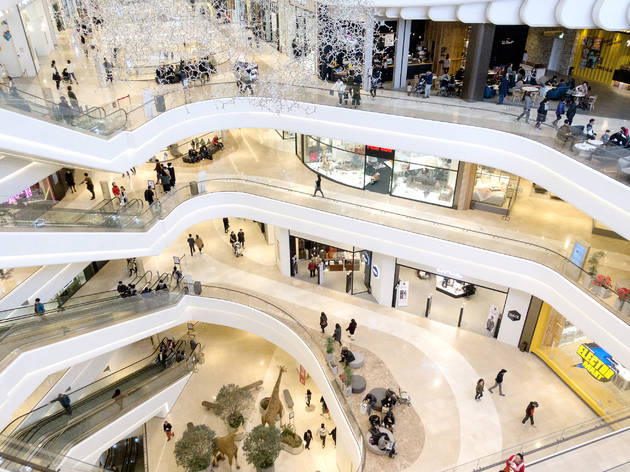 All those who've been to Shinsegae's new Hanam Starfield Mall will most likely have similar reactions: two thumbs up or a face frozen in awe. It seems dubious because at the end of the day, it's still just a shopping mall. But when you're actually there, the 'end of the day' never seems near, there's just too much to see. The size of almost 10 soccer fields put together, this ginormous mall is made of a vast collection of shops and contents to seriously enjoy over a course of several days. One day is just not enough, no matter how fast you test yourself. Although there are so many things that deserve attention, Time Out offers 7 that you can't miss while you're there.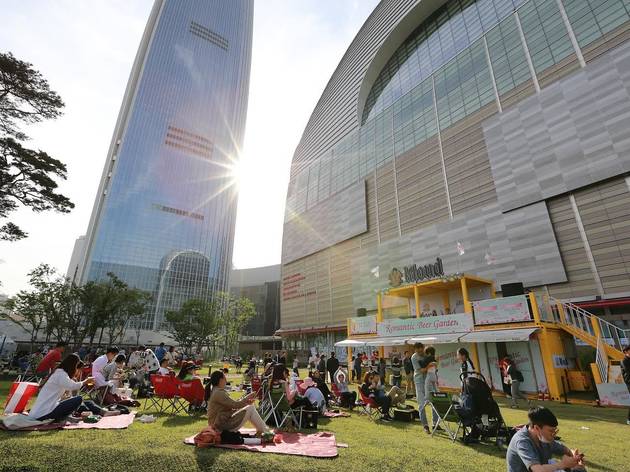 Yes, it's that huge mall located in Jamsil. It's already been 2 years since its spotlighted inception, but the mall is still very much hot, especially during cold winter days. How so? Contrast to its futuristic exterior, Lotte World Mall is filled with cozy, comforting and inviting venues you'll want to keep returning to. All you need to do is to check out our list of suggestions before you head there—'cause you don't want to waste your day running up and down the floors, wandering around the 106 acres of space.
Show more