10 Creatives pick their favorite spots
Exploring Seoul through 10 local creatives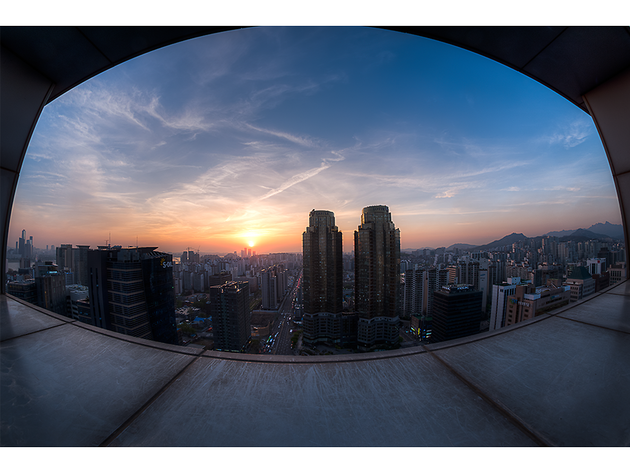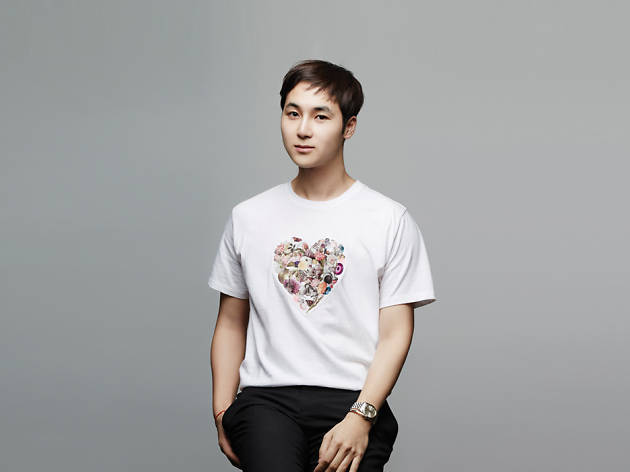 A lifestyle designer who works in a wide range of fields, such as interior design and furniture design, he worked as a designer at Marcel Wanders Studio and is enjoying popularity as a celebrity. Recently, he is working on the restoration plans for of restrooms at rest stops around Korea.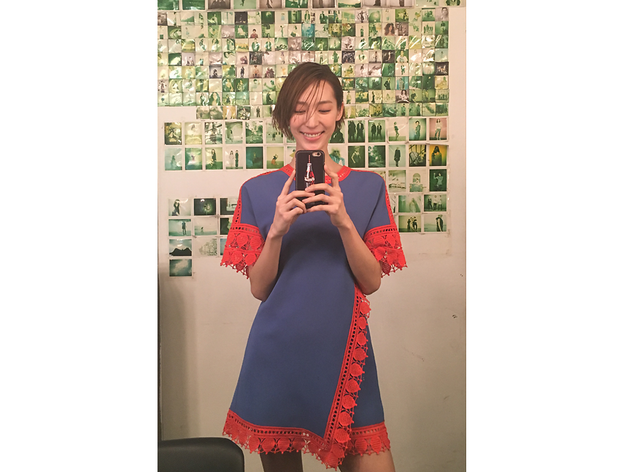 Model and winner of the Model of the Year at the Night of Fashion Photographers, she works between NYC and Seoul. Appearing in several fashion shows and pictorials, her Instagram account is filled with her favorite movies and music, her working out and her fashion tastes.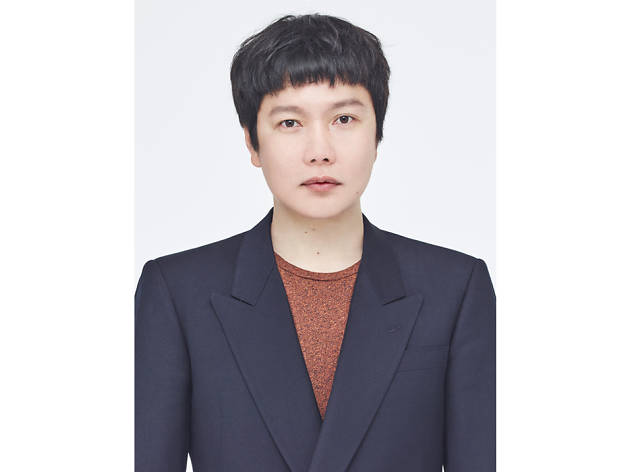 He's the creative designer behind the fashion brand, Push Button, which is loved by celebrities around the world. With his bright and cheerful personality, he is also broadening his sphere of creativity in the media industry.
Show more