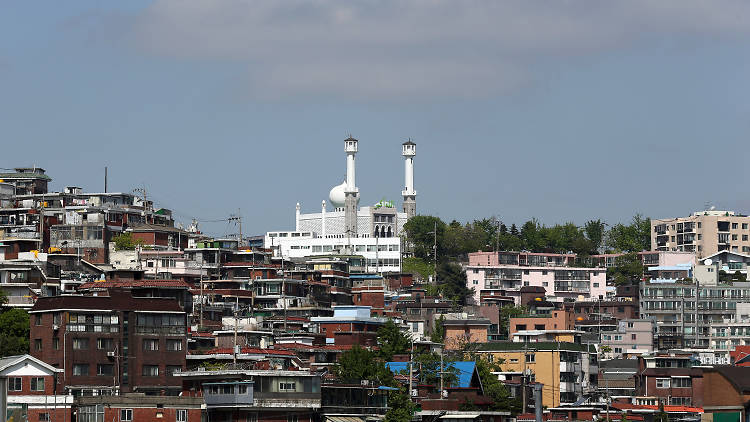 24 Hours in Itaewon
Looking to spend a day in Itaewon? Here's how to do it best.
From having some of the city's best foreign food to marveling at the Mosque, there's a whole world inside Itaewon.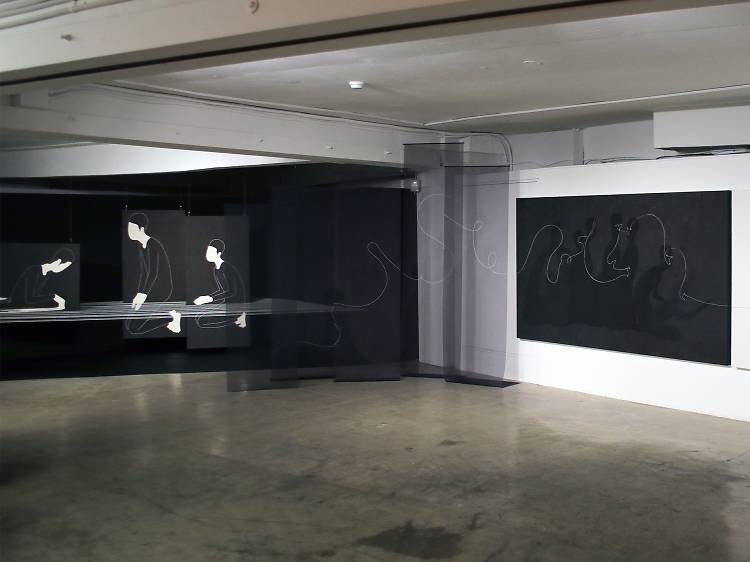 Project Space is a experimental exhibition space supported and run by Daelim Museum, but the name is not completely misleading as the gallery used to be an actual billliard room.
Explore the lesser known parts of town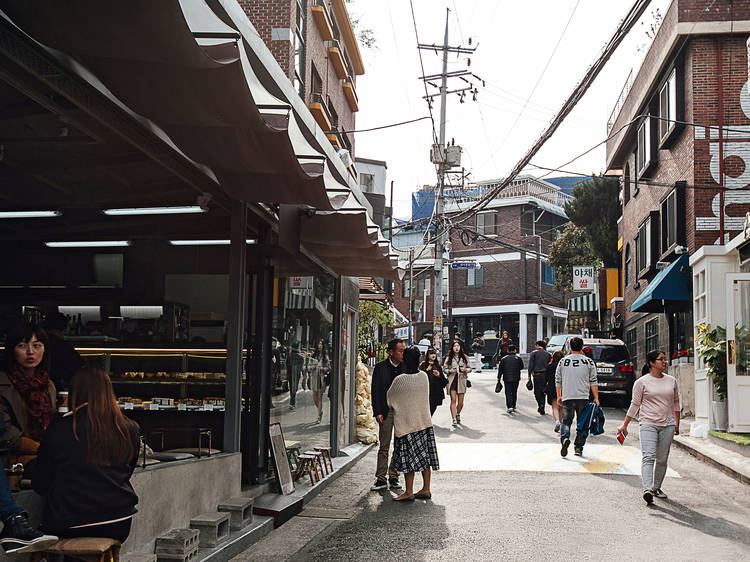 Hidden behind the Hyundai Card Library, Itaewon-ro 54-gil combines the poshness of Cheongdam-dong with the creativity of Sangsu-dong.