24 Hours in Itaewon
Looking to spend a day in Itaewon? Here's how to do it best.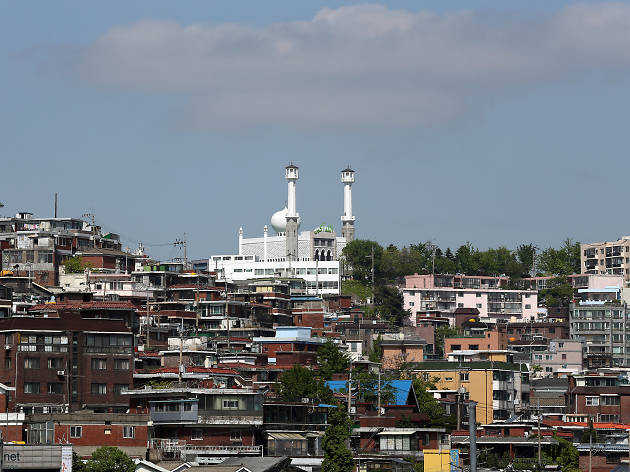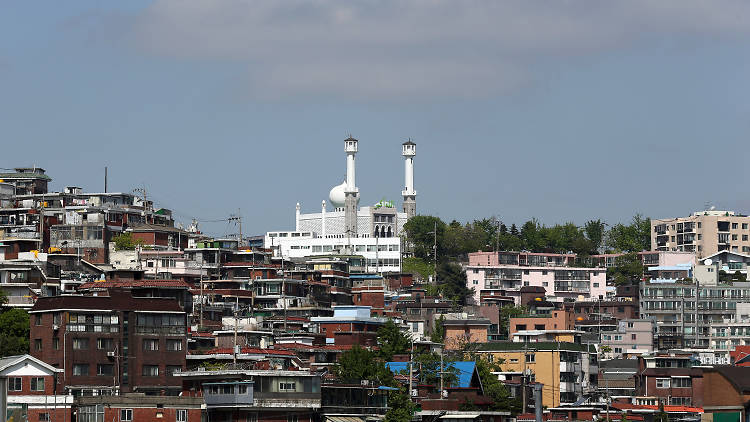 Eat, drink and be merry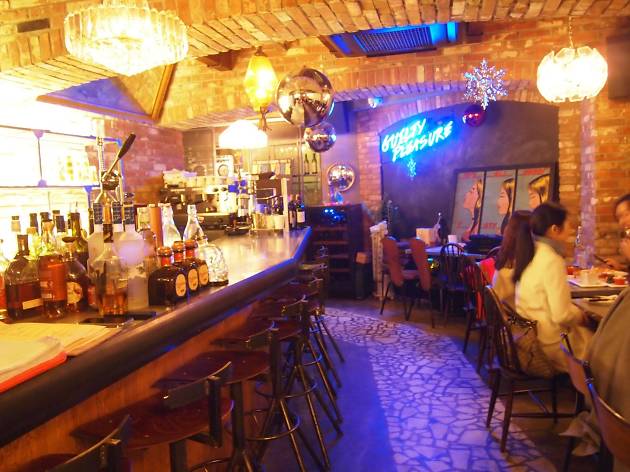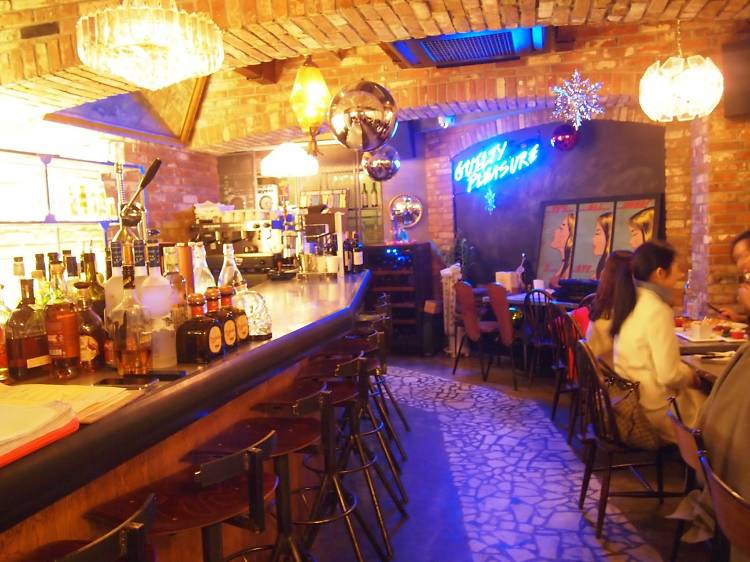 Here's the inside scoop on which places are authentic and just plain delicious.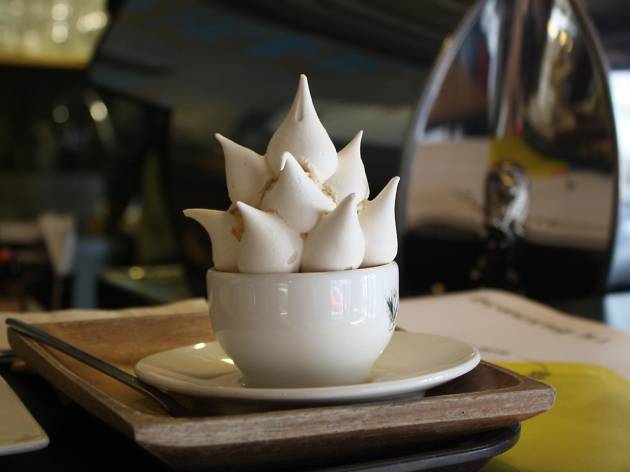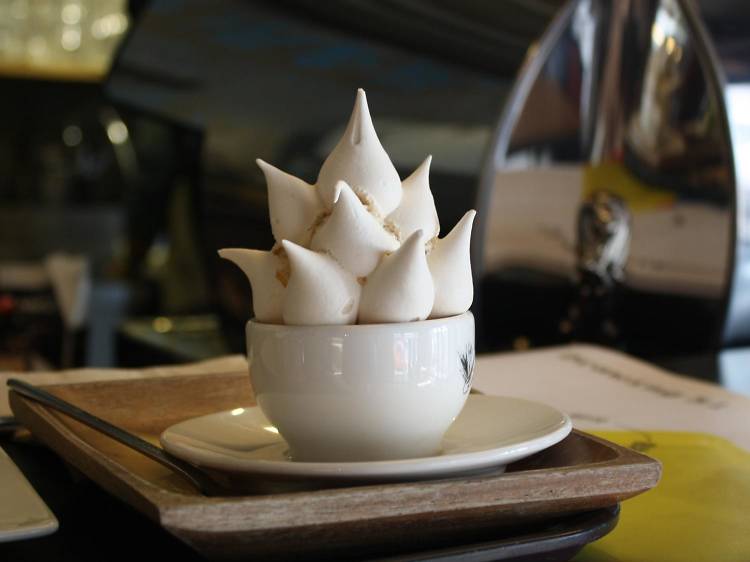 Think you can't get artsy cafés in Itaewon? Think again.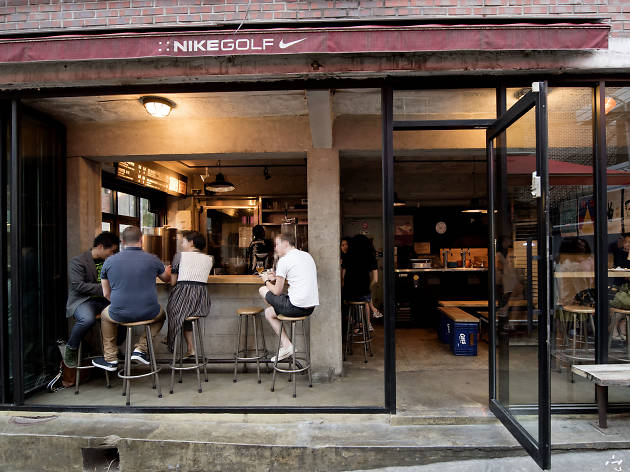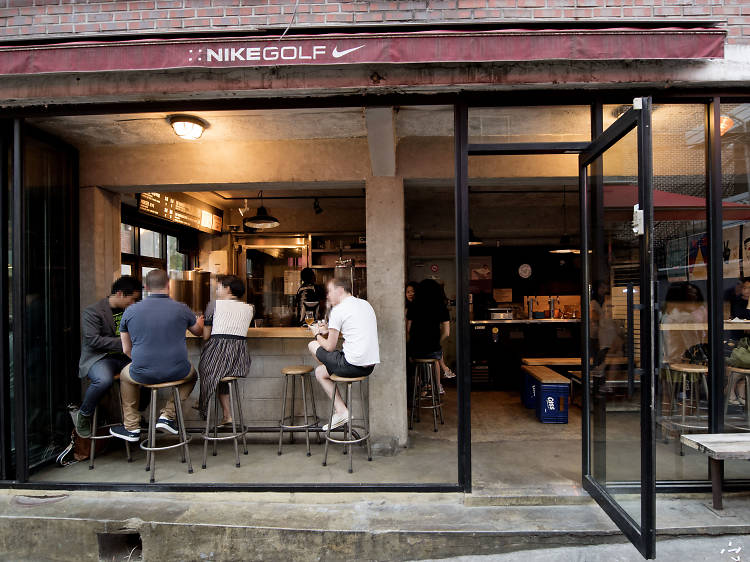 Drink in up in the neighborhood of diversity.
Check out a museum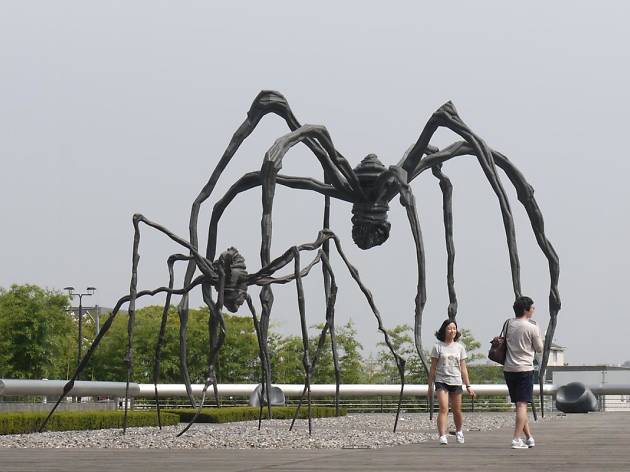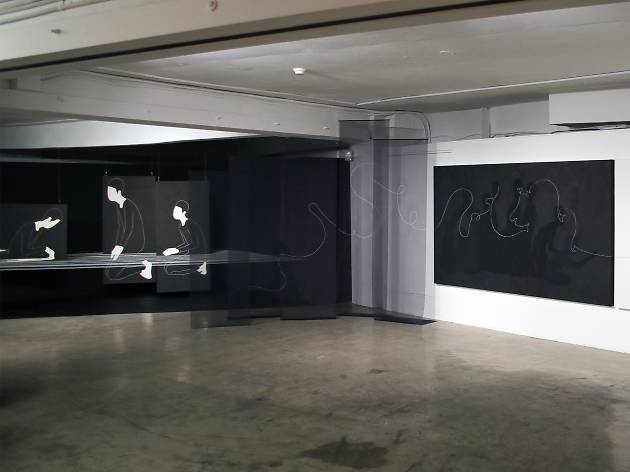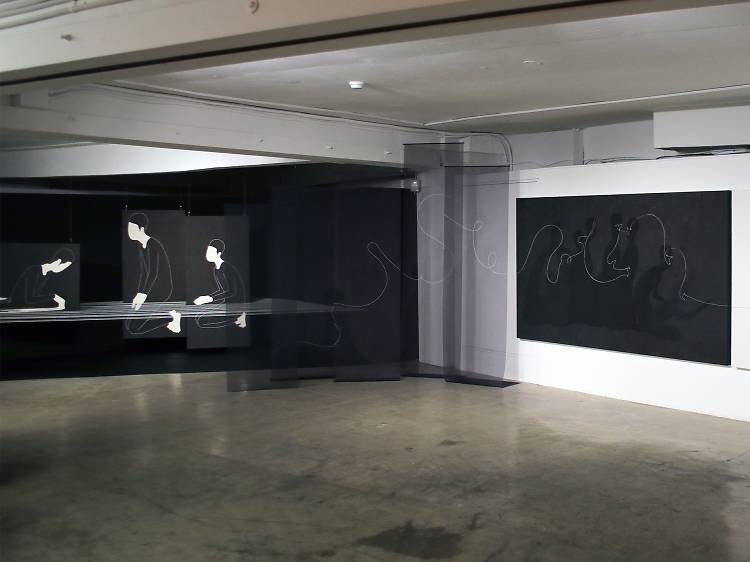 Project Space is a experimental exhibition space supported and run by Daelim Museum, but the name is not completely misleading as the gallery used to be an actual billliard room.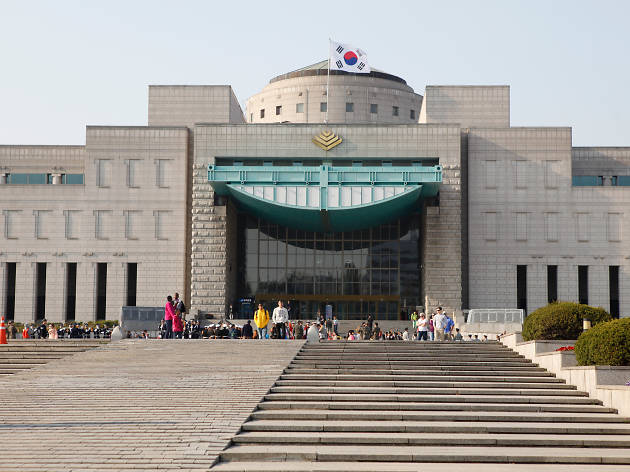 Learn all about Korea's wartime history at this somber but historically important museum.
Explore the lesser known parts of town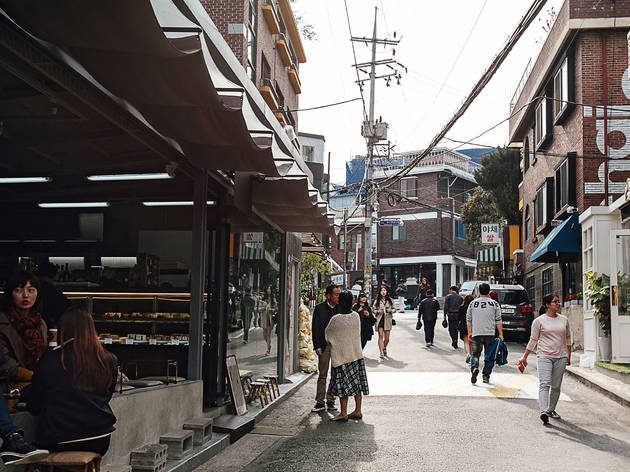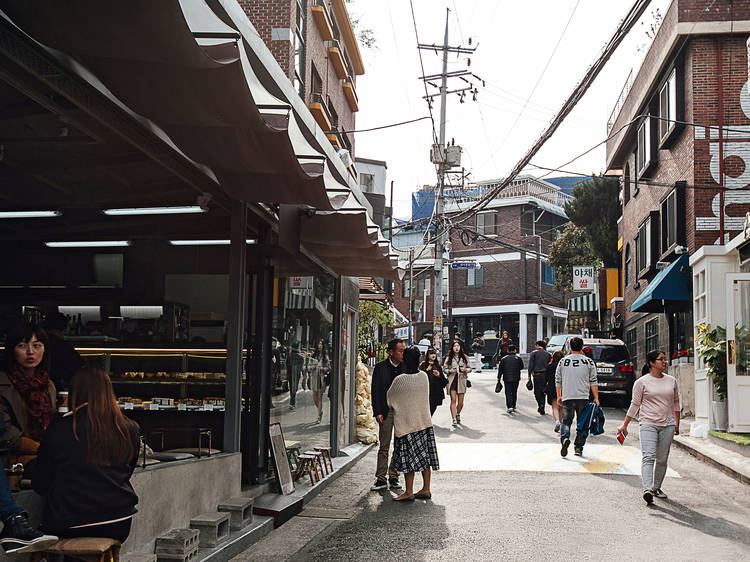 Things to do, Walks and tours
Hidden behind the Hyundai Card Library, Itaewon-ro 54-gil combines the poshness of Cheongdam-dong with the creativity of Sangsu-dong.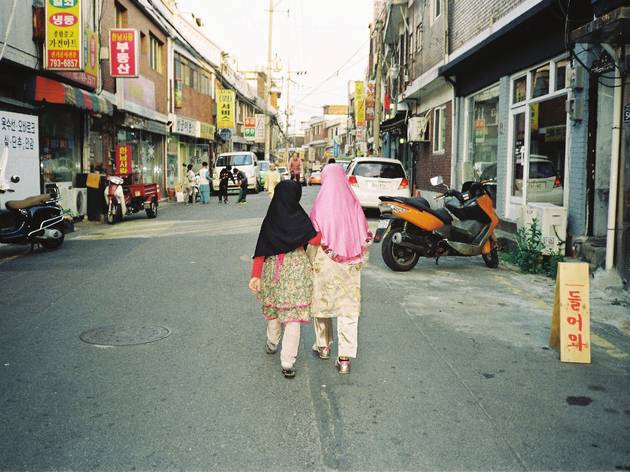 Officially opened in 1976, the Seoul Central Masjid remains the only mosque in the city. In its splendid myriad of blue and white ceramic tiles, the mosque has become the center of the Usandan-ro area and attends to the several onlookers curious about its architecture and culture.