Euro inspired places found in Seoul
Berlin, Copenhagen, Paris and Barcelona, a glimpse into these travel destinations waiting around the corner.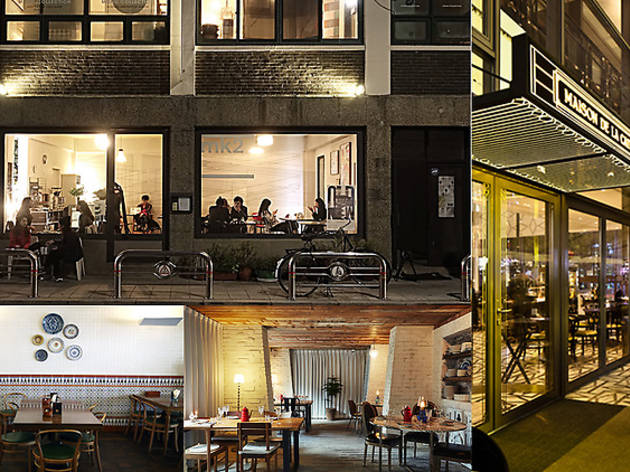 Struck by a bit of wanderlust? Same here. While we so often wish we could drop everything and leave for a week, it wouldn't hurt for us to have some places within our reach that we can retreat to. From Berlin to Copenhagen, Paris and Barcelona. Check out our list of temporary solutions within Seoul.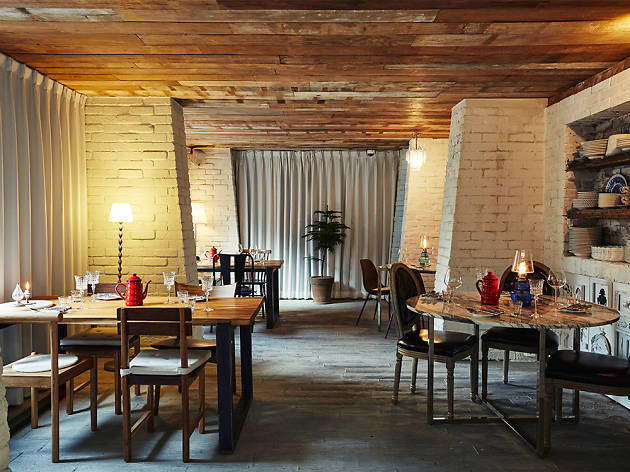 Copenhagen. Perhaps, you haven't heard much of it in Seoul. If you look closer, though, there's so much more you can find that'll offer you this celebrated city's secrets to its quality of life. And don't forget the Denmark: Design exhibition which will provide you an inspiration for simplicity, timelessness and functionality in design.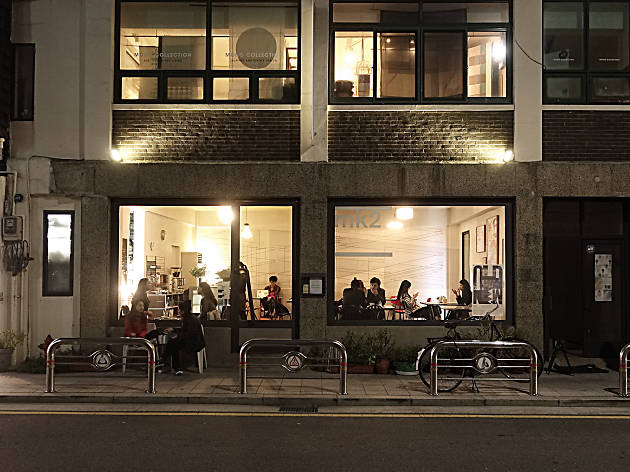 Exploratory, freaky yet practical. Berlin is known to be accommodating and inspiring artists from around the world. You can experience a bit of its diversity in Seoul's restaurants, cafés and clubs.
Show more
More to explore