Exploring Euljiro
Experience the coexistence of 2016 and the 1970s.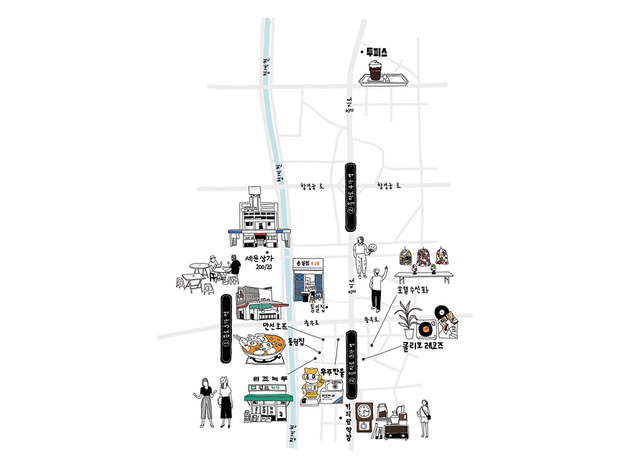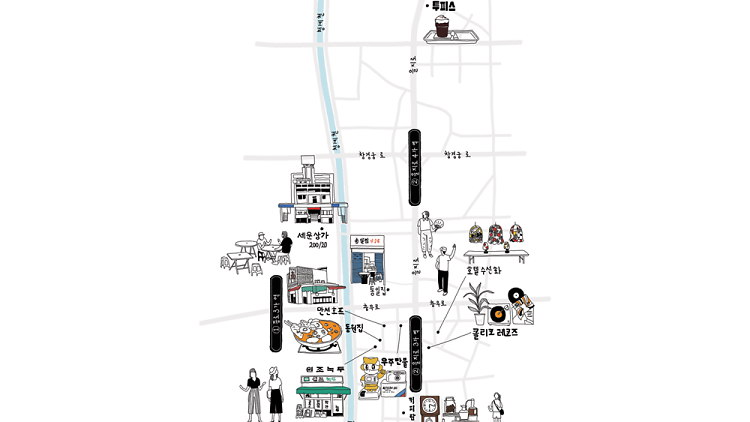 TIMEWORN, OIL-STAINED FACTORIES; Seun Arcade, where vendors sell videocassette porn from the shadows; and old run-down stores... On Euljiro, once a symbol of Korea's modernization, time now seems frozen in the '70s and '80s. During its golden age, this central Seoul thoroughfare was such a hive of industry and commerce that you could even, so the joke went, have a tank built there. But since Seoul's economic heart shifted south to Gangnam, Euljiro has become almost foreign to younger Koreans, even those born and raised in Seoul. Now, however, the tired giant is stirring once more. The capital's nomadic
artists, always on the lookout for cheap studio space, have begun moving into Euljiro's aging buildings, accompanied by the usual hipsters and their quirky cafés, bars and record shops. Meanwhile, old restaurants that have been feeding the area's working classes for years have shown up on the media's radar, bringing in fresh stampedes of hungry visitors. Head here to experience the coexistence of 2016 and the 1970s.
AN INSIDER'S TALK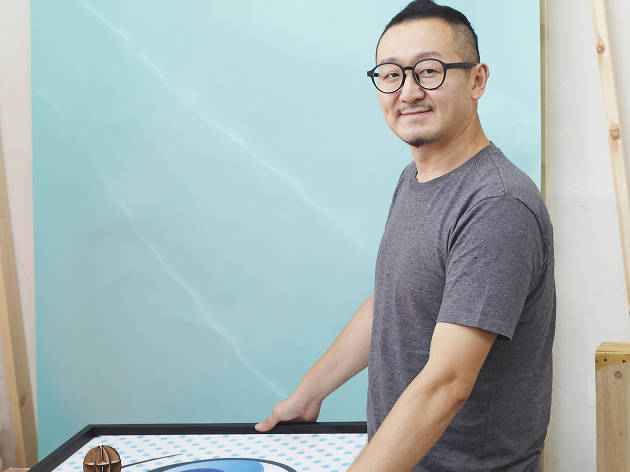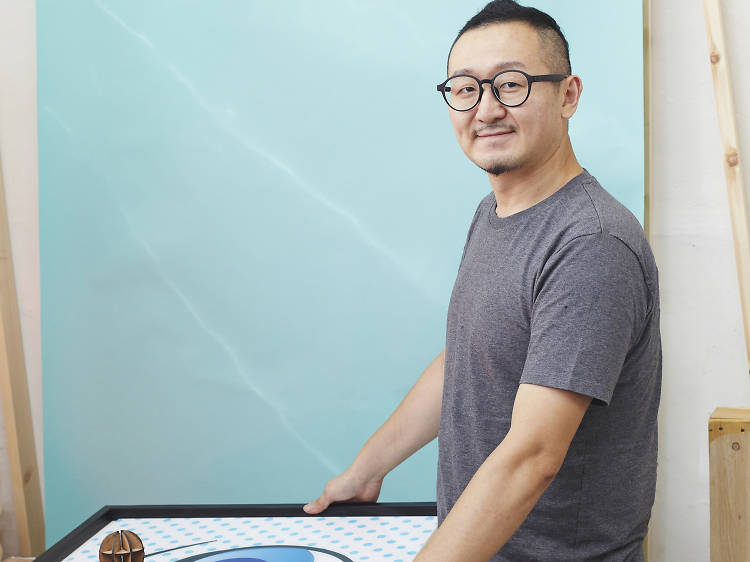 Euljiro is full of closely packed industrial workshops and shopping districts dealing with interior design, lighting and tools. It offers great access to a variety of materials—it's the best area in the world for artists to work. It would be rather inconvenient to have offices here because of the loud noises coming from the industrial streets and the deteriorating buildings. But that makes the rent cheap. And I love being close to other artists' studios too!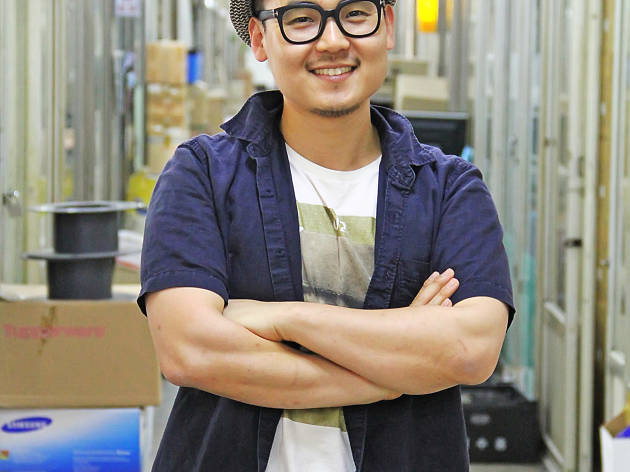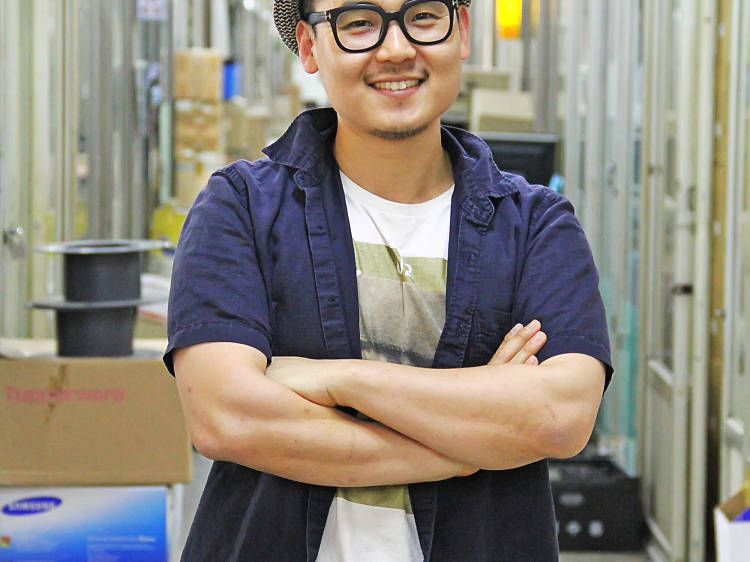 I'm familiar with the area because I came here often to buy materials when I was a student. I still get a lot of help from storeowners as well. A lot of artists, including me, are flocking to Seun Arcade, which really has a unique atmosphere and cheap rent. But it doesn't necessarily fit the lifestyle of artists, per se. It limits my activity because it closes in the evening and on public holidays. But it's also good to follow the rules here and have a regular daily routine.