Hot spot: The new kids of Yeonnam
Still has a bunch of hits...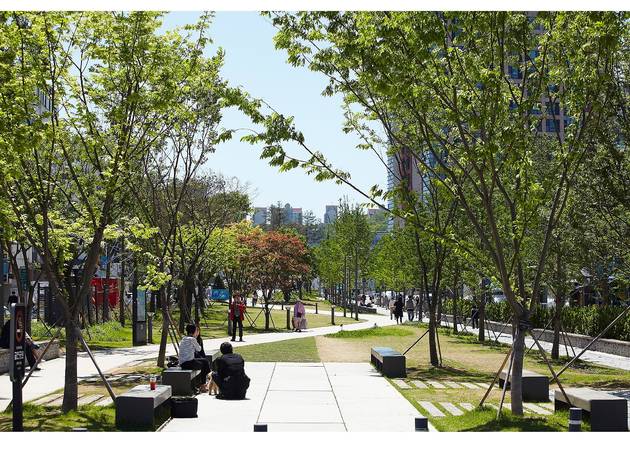 I remember my first visits to Yeonnam-dong, only a 15-minute walk from Hongik University, as drunkenly going to small after parties at 5am. To this day, Yeonnam-dong locals lament how difficult it is to get a cab driver to drive you from the playground to the small alleyways surrounding Dongjin Market. My first sober memories of the neighborhood start similarly and date back to 2010, when it was nearly impossible to find decent coffee for hungover Sunday mornings (a problem remedied first by Café Libre and then by Tailor Coffee). The Yeonnam-dong friends I had were the half-extroverted types—bragging about being the only foreigners in the more local part of town and being closer to the Hongdae action but also enjoying time alone. Though there was already a share of well-known Chinese restaurants around, the real boom started in 2014 when various newspapers began reporting on the hidden troves of foreign foods, cafés and guesthouses slowly emerging. Happening in conjunction with the revitalization of the neighborhood is the construction of Gyeongui Line Forest Park—a 1.3-km park with a small stream in the center that runs along the tracks of the former railways; lined with yellow gingko trees in the autumn and cheery dog walkers in the spring. A feeling of hope fills the air as this area welcomes some fresh faces and we, too, at Time Out Seoul would like to greet these new kids on the block.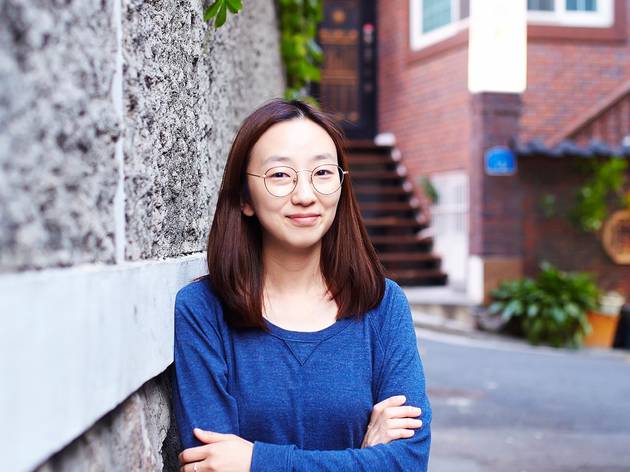 I moved here just this past February from Hoegi-dong and I [chose it for] its good balance of residential and commercial spaces. Also, since I sometimes eat alone or work at cafés, it was important that I move somewhere with unique restaurants and cafés around. Since many spaces are run by artists, the neighborhood feels different from other areas. I [already] love living here.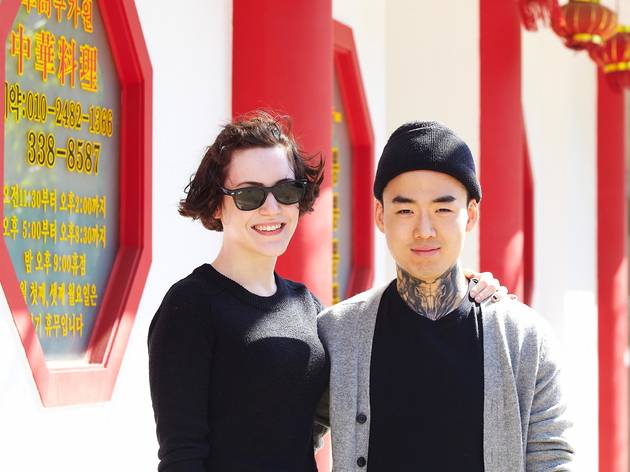 We don't live around here, but we live just next door in Seogyo-dong. I like coming to this neighborhood to grab something to eat and because there are a lot of places to shop—there are some vintage shops near here that I really enjoy and a funky toy store. In general, it's quiet and not as loud as Hongdae, so it's a close place to get away from it all.