Interviews with compassionate friends of animals in Seoul
What is intimately sharing life with animals like? We heard stories from "companion humans" of Seoul.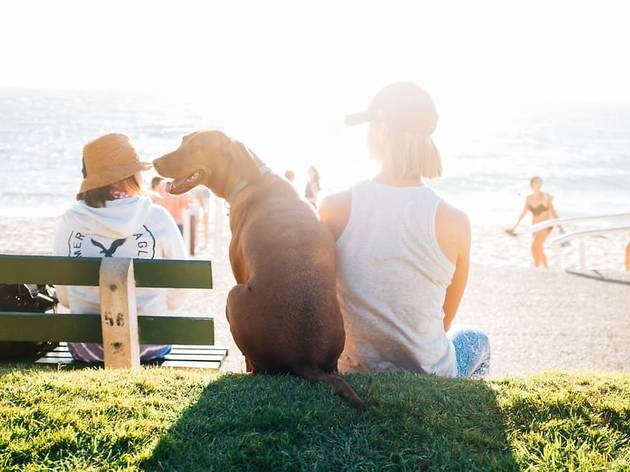 Although the concept and practices of animal rights have been getting more attention from the public, legal protection towards animals is precarious in Korea, with serious animal welfare issues that have been created and unearthed. For these "companion humans" of Seoul, an animal is indeed a friend, a family and a companion. What do we need in order for a society where humans and animals truly coexist? We heard stories from these compassionate friends of animals in Seoul.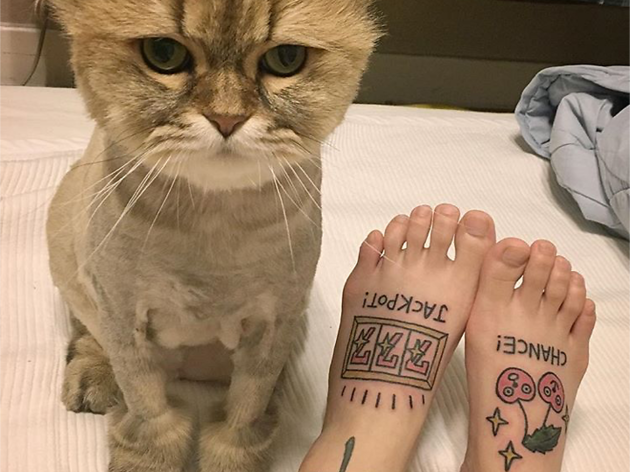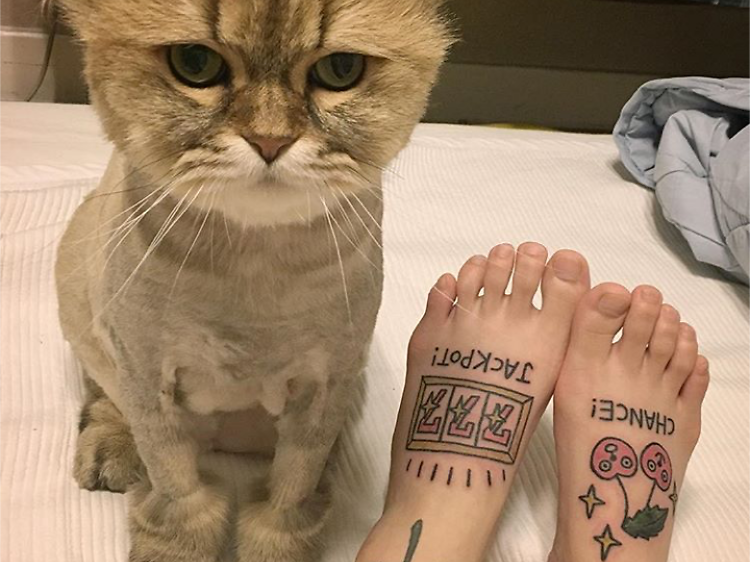 "I always loved all kinds of animals, and I used to work as a nurse at a veterinarian's office. I naturally liked drawing animals, and I started my career as a tattooist after getting Hyeogi tattooed on my body. I have more than 10 tattoos of him now, and the most recent one is ofWoni, Hyeogi's younger brother who passed away unexpectedly in 2015. I was too worriedof getting sad before, actually. But now I've done it, I know it was a good decision – I think of good memories rather than getting sad, whenever I look at the tattoo... I guess it's cause I can empathize, but I remember each and every one who comes in to get a tattoo of a pet who has passed away. And… One time I had a client who had 7 cats. They were all siblings, so they all had similar appearances and personalities. But when I was done, she could tell which one was which! I was very happy about that."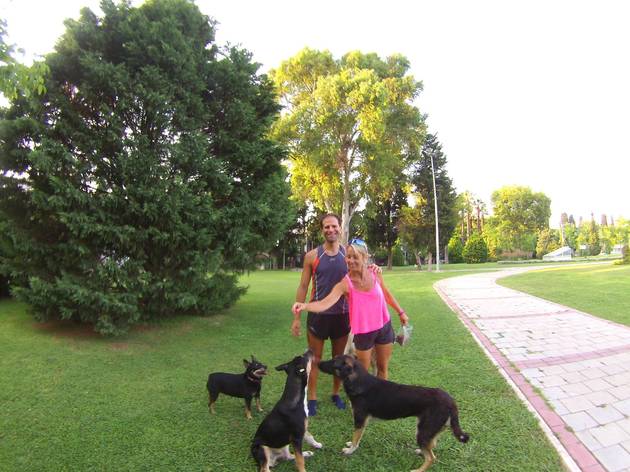 "I'm from Turkey, and I worked as a professional animal care provider there for two years. In Seoul, I have a pet sitting business, named Serendipity Pet Care, with my fiancé Lynne. We provide trustworthy animal care services for those who need to be away from home for a business trip or vacation. From dogs, of all sizes and breeds, cats, hamsters, turtles and fish – we take care of all kinds of animals... As an animal care provider, I consider the process of getting to know and befriending animals extremely important."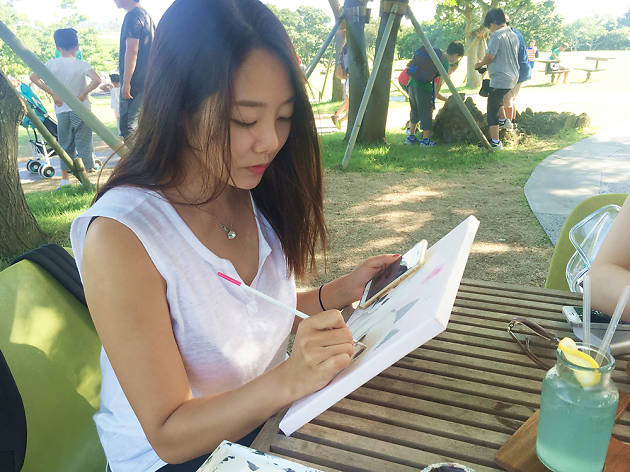 "I started painting the scenes of daily life when my first dog turned 16 years old. It was for creating more memories together. But then, I received a lot of response from others, and with that, I started painting animal portraits as a career. I always remember the portraits of animals that have passed away. Some clients tell me that the works let them feel as if they're meeting their companion animal once again – that moves me... Spending time with at such pure and innocent beings, I feel that my heart is also purified. I think they're such special entities, a family, who can sense and share human emotions."
Show more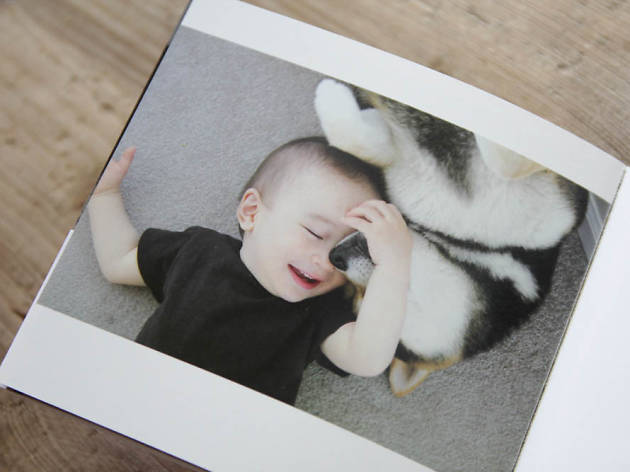 Nowadays in Korea, one out of 5 people have pets, with increasingly more people include their pets in the nuclear family system. It's quite a changed new norm for the country's population, with the rise in the number of single households and couples without children serving as one of the catalysts of the phenomenon. Another sub-catalyst could be the online and offline pet adoption campaigns that have been becoming more observable and popular in the country.