PR director Byun Seong-yong
Chairperson of the public relations agency, APR.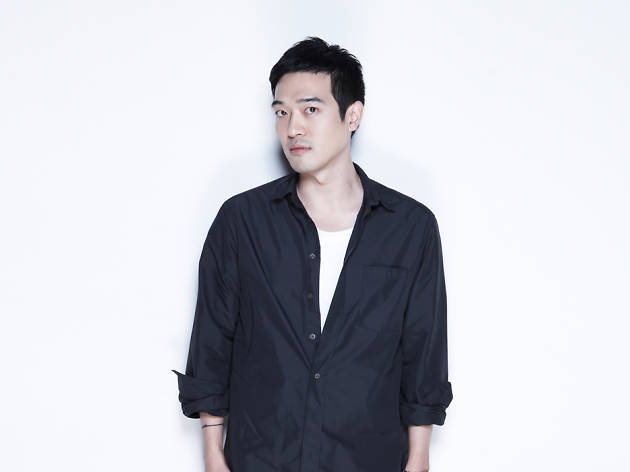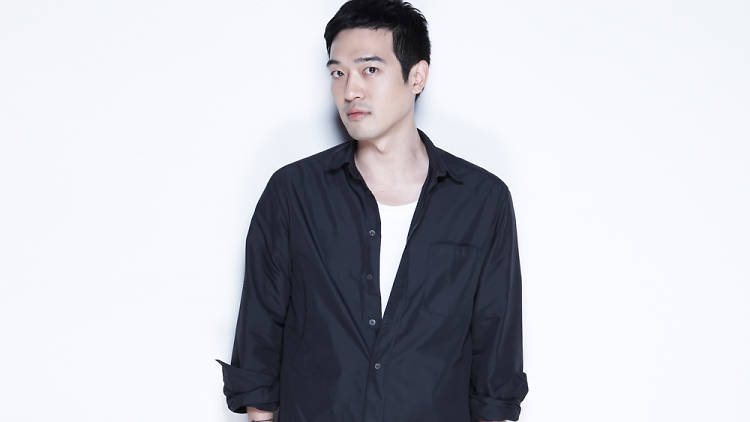 Chairperson of the public relations agency, APR, and a PR director who promotes
various fashion brands from luxury to casual wear. In the industry for more than
10 years, he started to become more famous after he joined the TV program, Talk & City, which dealt with trendy items and shopping tips.
Three favorite places in Seoul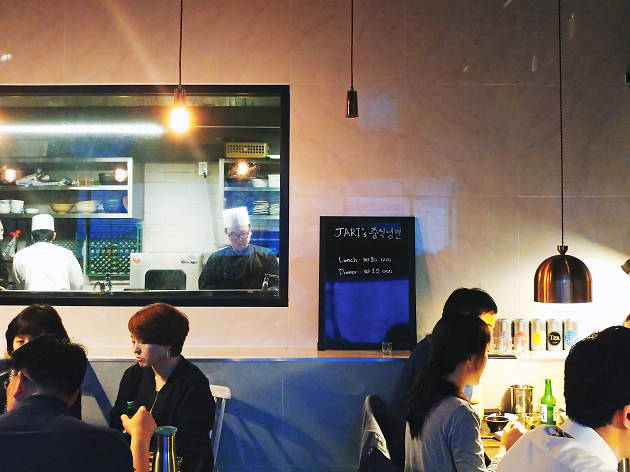 "It's a hip Chinese restaurant sitting on one of the back alleys of Hannam-dong. You can enjoy their signature dishes of sweet and sour pork, mint shrimp and steamed pork and cold vegetables at an affordable price, and the food here isn't greasy and doesn't leave you feeling heavy afterwards. It's a nice place to have a drink with your friends, and I tend to go here quite often."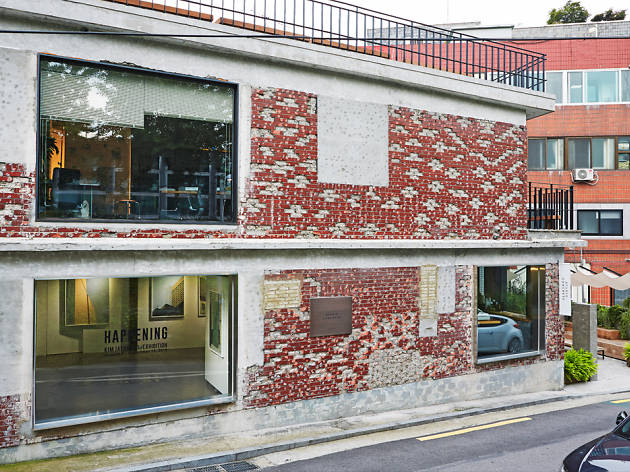 "This open, comprehensive cultural space was established by the actor Yoo Ah-in, photographer Kim Jae-hoon, the young artists Kwon Cheol-hwa and Kwon Ba-da and others. I go here quite often as I live nearby, and it's the perfect place to have some tea. On the rooftop, you can relax and enjoy the view of Namsan."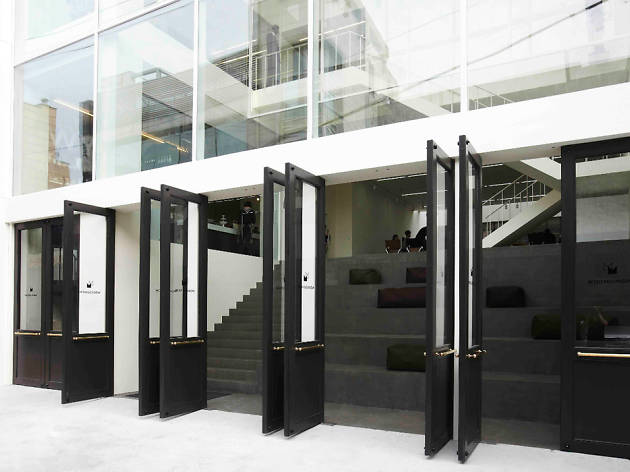 "Located near Dosan Park, this café is owned by designer Woo Young-mi, who is at the center of the craze over K-fashion. It is also used as an exhibition hall for artists, and the café always looks new as they have different exhibitions all the time. It's the perfect spot to go with your friends, bring a laptop and work or read books on your own. Another plus is that you can bring your pets too."
Before it's hot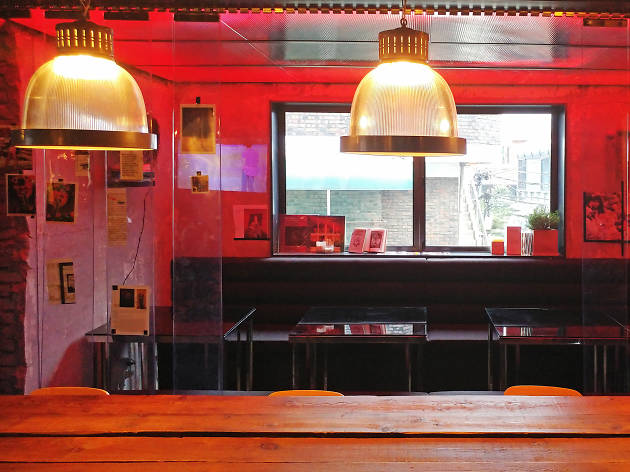 "Owned by K-pop star Im Seulong, this spot is getting a lot of attention these days. Nerd on Earth (a.k.a. Nerd Bar) has an awesome atmosphere and killer music. Hidden in Itaewon, it is a secret sanctuary for hipsters. They have phenomenal food, such as tasty side dishes; 'nerdssam', in which you wrap dried tomatoes and ricotta cheese in arugula; and spicy beef brisket jin-jjambbong. Celebrities often visit this bar.
Recommendation for out-of-town visitors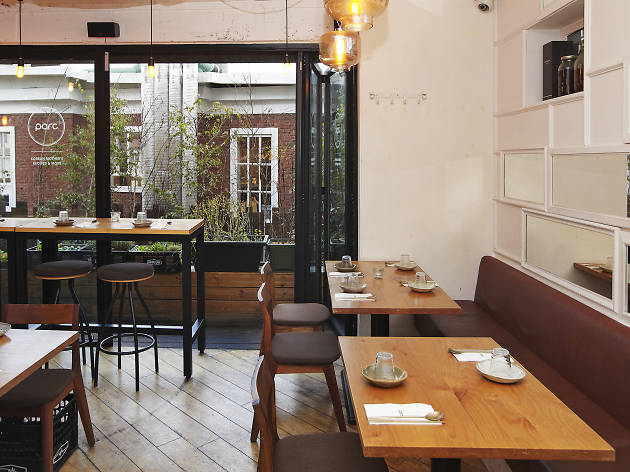 "Boutiques like Boontheshop or 10 Corso Como are great for shopping, but my favorite venue is this restaurant, Parc Seoul, where you can try some of the trendiest Korean dishes. This is a spot where visitors can taste some authentic local cooking. The restaurant's owner is an interesting fellow as well. In his 20s he lived a carefree life traveling the world and later opened this restaurant as he decided to share his mom's recipes."