Summer festival guide
From music and dance to movies and beer, Seoul's got a festival for everything—and we've got everything you need to know for a summer to remember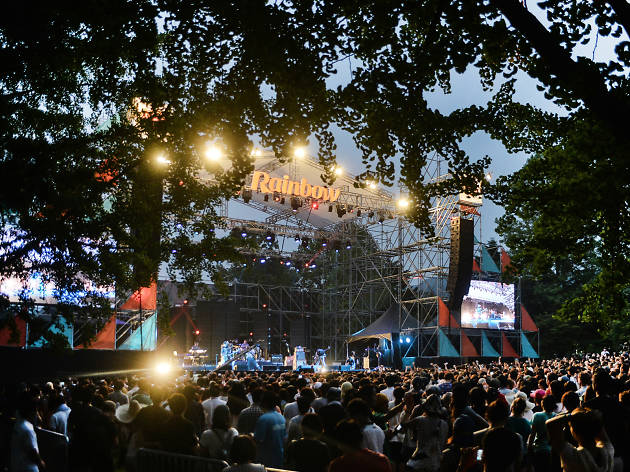 There's something in the air when June hits. It's the excitement of hot weather and even hotter parties. People just want to be out and they want to celebrite it with the things they love—be it music, movies or beer. Seoul stirs with a festival that specializes in all of the above. But what's going on and where? Time Out Seoul has the hot tips.
Essential Seoul festivals
With so many festivals lined up between May and June in the city of Seoul, Seoulites have their calendars marked for these music marathons.
Things to do, Cultural centers
Just a few years ago, craft beer-barren Seoul gave birth to its first microbreweries and already, it's no longer anybody's baby. Quite different from average, mass produced Korean beer, these aromatic and flavorful beverages help to step up the country's alcohol game. In fact, the third run of the Great Korean Beer Festival is testament to it.
Although summer's the season for blockbusters, a host of small film festivals have sprung up in Seoul for those interested in more niche genres.
Festival stories and experiences