The Essentials - three things you have to do this month
Don't be left out this June
When summer comes around, people in Germany drink Weinschorle. It's a refreshing wine spritzer made with chilled white wine and sparkling water. It's perfect for daytime drinking and is easy to make at home as well.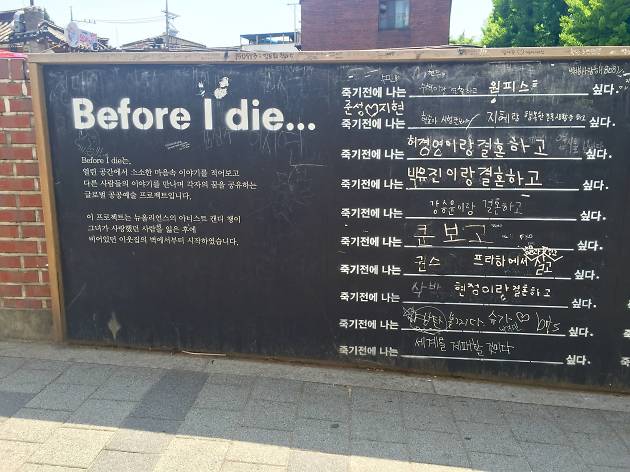 Artist Cindy Chang started Before I Die in 2011 while dealing with grief after losing a friend. Located in 70 countries, it's a blackboard where people can reflect on their own life by writing on them in chalk. Find the Seoul location on Samcheong-ro 4-gil and more about the project at: cindychang.com.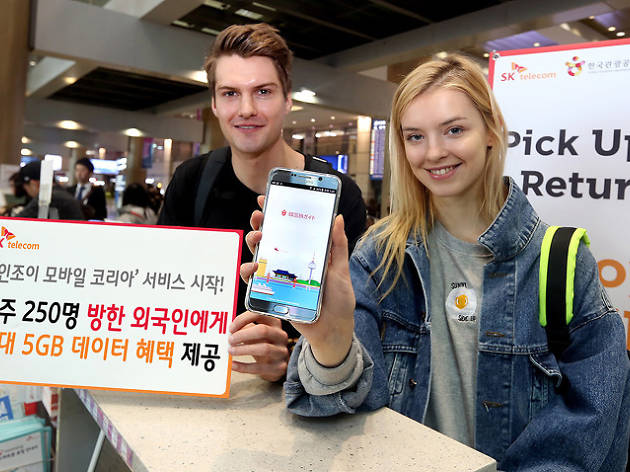 Only in town for a few days? Foreign tourists can now apply for free smartphone rental, which is provided by Enjoy Mobile Korea. You'll get a free Samsung Galaxy Note 5, free data and voice calls for up to five days. Available for 250 applicants every week until the end of the year at: emk.visitkorea.or.kr.