Treat yourself with the best bang for your 20,000 won
A couple of man-wons can go a long way, actually.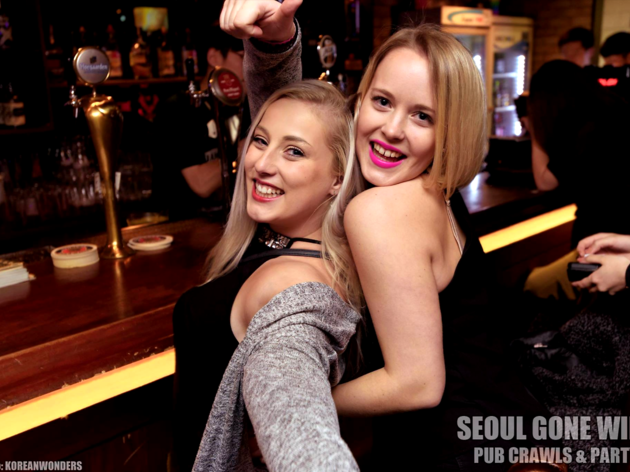 Movie: 10,000 won. The "popcorn combo": 15,000 won. It just feels way too easy to drain your wallet in Seoul without doing a whole lot. There are ways, though, to fill your day with what would be considered luxuries, at only 20,000 won. You can get inspired at the master artist M.C. Escher's first exhibit in Korea, enjoy jazz shows and a cocktail at Seoul's iconic old-school clubs or, simply, indulge yourself with a juicy hanwoo burger or 3-layer high tea for two and a pâtisserie buffet with a Hangang view. If you're in a mood for partying, you can also bar hop and go clubbing under 20,000 won, and if you're in need of some serious R&R, you can check out the many high-tech rooms at an uber-swanky sauna.