TV producer Choi Jeong-ha
She's the producer of Olive TV's 'Tasty Road', one of the first shows to start the restaurant boom here in Korea
Three favorite places in Seoul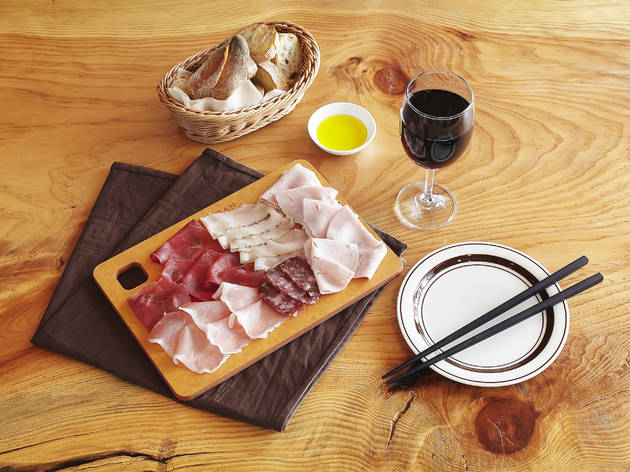 I always rush here when I crave wine after work. It's a wine bar where you can taste different types of homemade hams the chef made. If you're a wine enthusiast, you've got to check this place out. You can also order simple dishes like pasta to ease your hunger in case you haven't eaten anything.
Whenever I have a hangover or an awful cold, I long for the tom yum goong here. Their tom yum goong (they even named their restaurant after this dish) doesn't taste as strong compared to that of other restaurants and it soothes my stomach. There are a lot of Thai restaurants out there, but this is the only place I feel at home eating these dishes. I guess there's something more to it than its taste, seeing as I crave it every time I am sick. They recently moved to Bangi-dong from Seogyo-dong.
There are a few restaurants in Myeongdong that I never pass up the chance to eat at. Hadongkwan or Myeongdong Gyoja are great for Korean food. When I want something more interesting, I go for hot pot at Haidilao or to Taj, an Indian restaurant. Going to Taj when I want to visit India makes me feel like I'm already there. All of the restaurant staff is very friendly, making my time there that much more enjoyable.
Before it's hot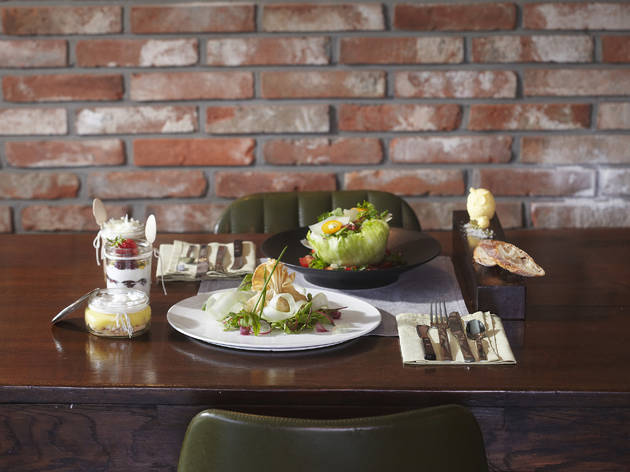 This is an informal, comfortable French bistro. This newly opened restaurant is owned by chef Lee Seung-joon and has a great rooftop view that will make you keep drinking wine. I recommend that you have a lunch course meal on the roof under the warm sun. There are not many tables on the rooftop, so make reservations in advance.
Recommendation for out-of-town visitors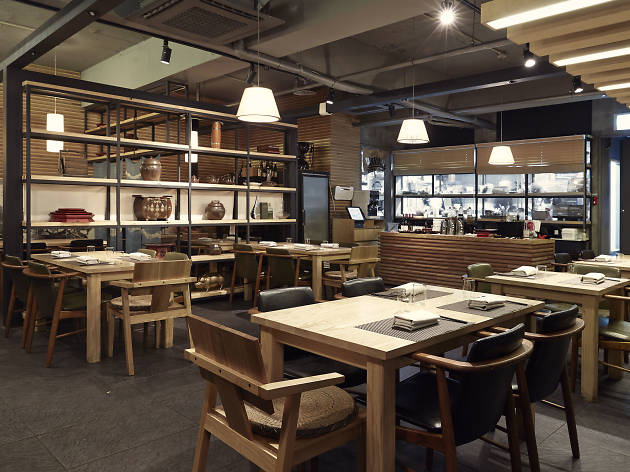 Here you can experience the harmonious blending of Korean and Western ingredients. They change their menu every season and just thinking about it, I feel like going there right away to try out their new dishes. Dining here with your parents or with your friends from abroad is a good idea. However, you should hurry if you want to make reservations, as getting a table isn't easy.
More to explore