TV producer Choi Jeong-ha
She's the producer of Olive TV's 'Tasty Road', one of the first shows to start the restaurant boom here in Korea
Both her job and hobby is exploring good restaurants and she loves it. She's the producer of Olive TV's Tasty Road, one of the first shows to start the restaurant boom here in Korea. She even checks restaurants' bathrooms to pick the best ones for her show.
Three favorite places in Seoul
Before it's hot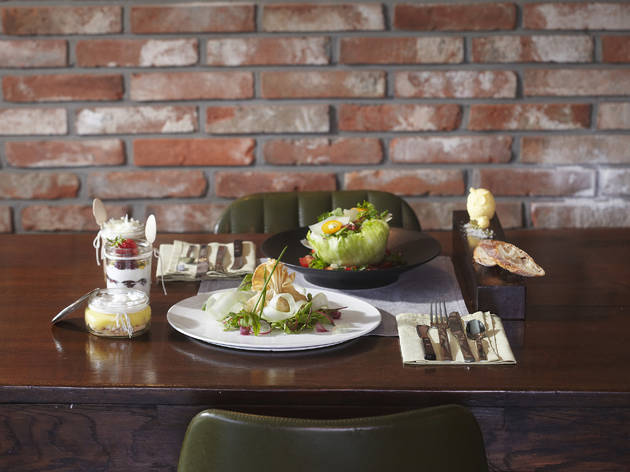 This is an informal, comfortable French bistro. This newly opened restaurant is owned by chef Lee Seung-joon and has a great rooftop view that will make you keep drinking wine. I recommend that you have a lunch course meal on the roof under the warm sun. There are not many tables on the rooftop, so make reservations in advance.
Read more
Recommendation for out-of-town visitors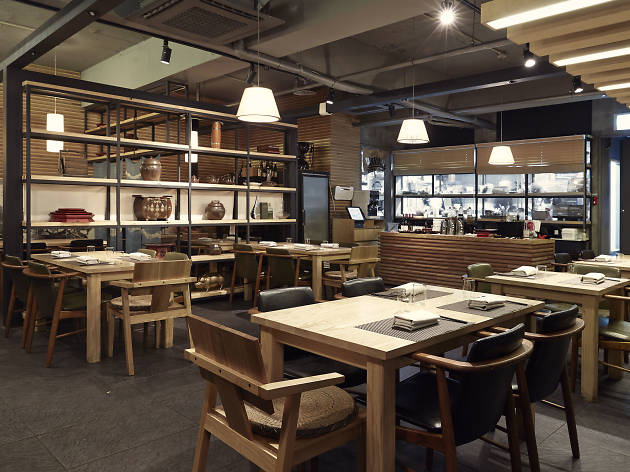 Here you can experience the harmonious blending of Korean and Western ingredients. They change their menu every season and just thinking about it, I feel like going there right away to try out their new dishes. Dining here with your parents or with your friends from abroad is a good idea. However, you should hurry if you want to make reservations, as getting a table isn't easy.
Read more