Your 24-hour itinerary in Seoul : The foodies
Focused on pleasing your palette wherever you're headed? Here's a schedule for your 24 hours in Seoul filled with delectable and adventurous dishes you shouldn't pass up as a foodie.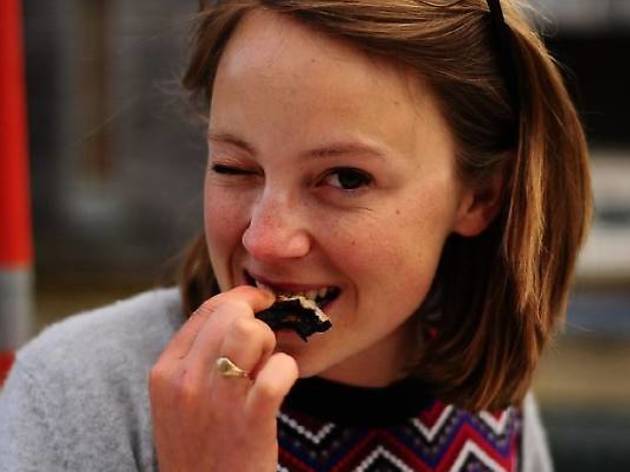 From hearty Western breakfast dishes to Michelin-starred Korean cuisine and adventurous delicacies such as fermented skate, this itinerary will make sure you taste the best of the city for a whole 24 hours. And of course, there's booze, too. Find out what "Mac-geolli" (the mix of Macallan and makgeolli), Drink Me Potion and other refreshing and/or interesting selection of alcohol is offered at these Seoul bars and restaurants.