President's Design Award 2014
Gwen Pew speaks to the three Designers of the Year at this year's President's Design Award (PDA) on their recent projects
See the PDA 2014 exhibition at the URA Centre until 17 Jan 2015.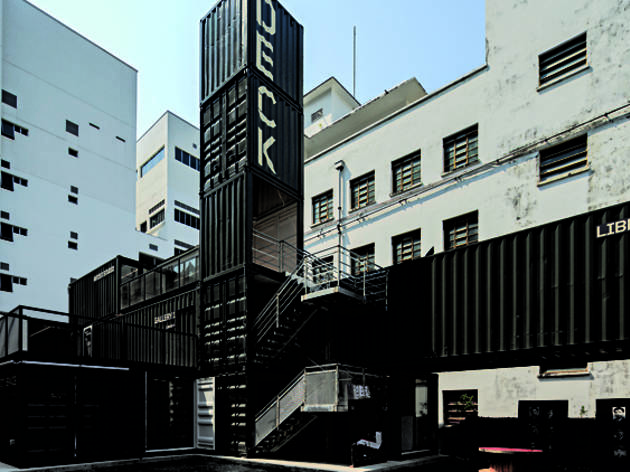 Larry Peh, Founder and creative director of &Larry
&Larry specialises in branding and advertising, and creates projects that are inspired by his love for all things local, such as DECK, a gallery space housed in a stack of shipping containers.
On DECK
'We considered the nautical overtones in DECK's name – it is housed within 19 refurbished shipping containers (architecture work done by LAUD Architects). The name also signifies the open, multi-tiered platform that the space offers to celebrate art and photography in Singapore.'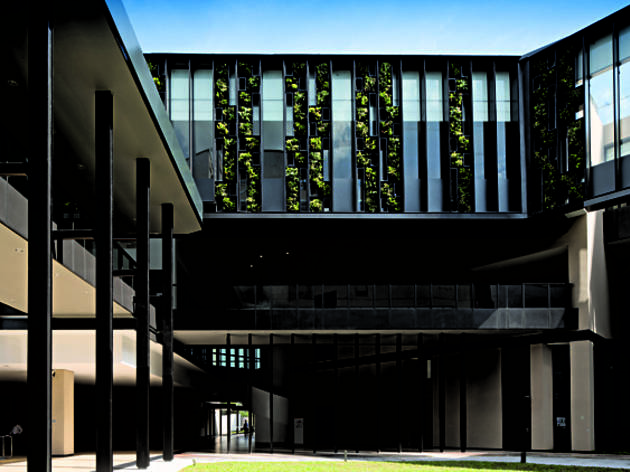 Photo: Albert Lim K S
Tan Kok Hiang, Principal director of Forum Architects
From the elegant and contemporary Al-Mukminin Mosque to the Earth-friendly green wall in the south wing of Temasek Polytechnic (TP), Tan's marks can be found all over town. He set up Forum Architects with his wife in 1994, and works with the idea that architecture is 'about influencing people's attitudes and lives, and always in relation to harmonious living'.

On TP (South Wing)
'The hexagonal classroom reduces teacher-to-student distances, allows for more viewable whiteboard area, improves student-to-student eye contact and facilitates clustering of groups. When compared to a rectangular classroom, it also requires less perimeter walls to enclose the same area. The most effective idea in sustainability is to use less materials to achieve the same level of utility.'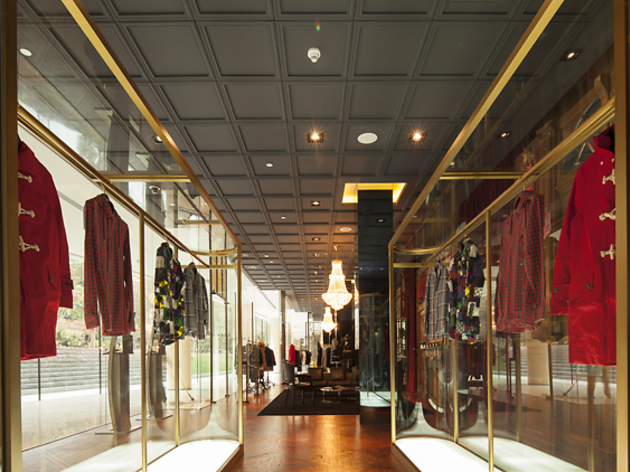 Photo: John Heng
Peter Tay, Design director of Studio Peter Tay
Despite admitting he can't draw that well, the interior designer has worked with a number of high-profile clients in his career, including actress Zhang Ziyi and designer brand Manolo Blahnik. Tay is known to work for 16 hours each day of the week, and describes his style as 'classic, modern and luxe'. Recently, Tay worked on the Salon by Surrender, Shanghai, a fashion boutique in Hong Kong.

On Salon by Surrender, Shanghai
'The design incorporates inspirations from the Palace of Versailles, and employs a palette of materials and colours that are immaculately set against reflective glass screens. Clothes become both objects and art pieces – they're hung in showcases, like in a museum – and customers are invited to be part of the "exhibition and performance".'