Bars
Your guide to bars and drinking in Singapore, including bar reviews and Singapore's best cocktails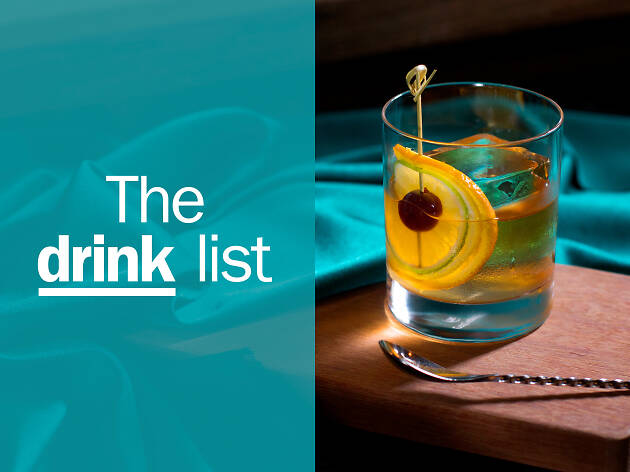 The 50 best bars in Singapore
December 2018: Up to number one in our list is Junior – a cosy pocket bar highlighting the drinking culture of New Orleans. It's due to change its concept once again soon so head there quick before yet another refresh. New at number 15 is The Other Roof. Brought to you by the same people behind The Other Room (number 9), this rooftop establishment is fun, breezy and chock full of addictive tea-infused tipples. Welcome to the Time Out DRINK List, our handpicked 'best of' Singapore's drinking scene. These are the most buzzing bars in this city right now: the most inventive and most memorable watering holes, all ranked by expert local editors. Drinking in Singapore is expensive so we did all the hard work for you – scouring the city every night in search of amazing drinks, visiting incognito and footing the bill. That's how you know that if it's on this list, it's awesome. Whether you sip or quaff, these are the city's top bars for a boozy night out. We've got joints stocked with quality vino, speakeasies hidden behind unmarked doors, dens devoted to whisky, craft beer breweries and much more in our roundup. We guarantee you won't be able to stop at one drink – just make sure you have a safe ride home. Drank somewhere on this list and loved it? Share it with the hashtag #TimeOutDrinkList. You can also find out more about how Time Out makes recommendations and reviews bars here.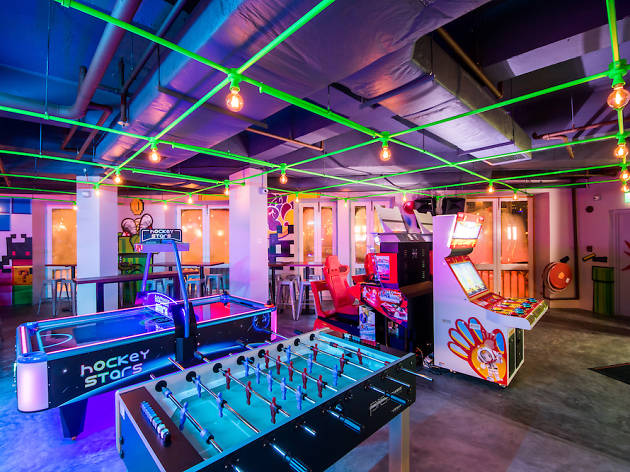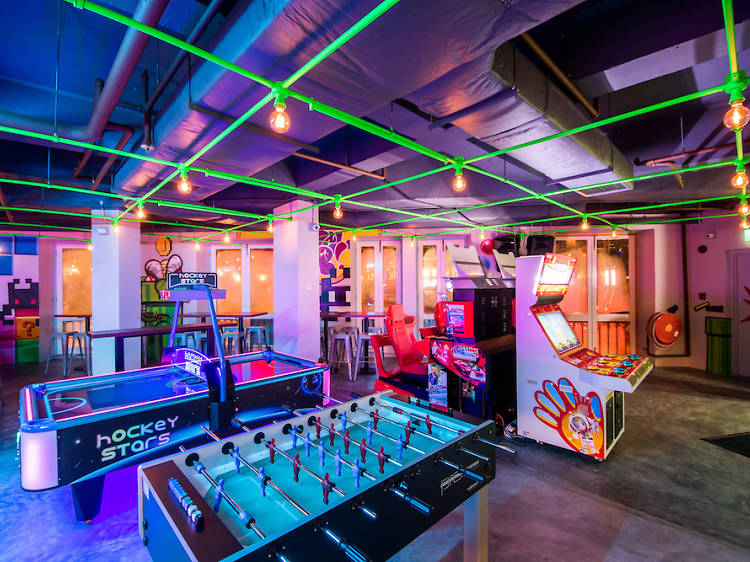 The best arcade and games bars in Singapore
If you find Singapore's drinking scene too sterile and dull, then check out these fun bars to unleash the inner party animal – or geek – in you. Whether you're trying to get onto Chupitos' "Hall of Fame" or figuring out how to use Ryu's Hadouken in a drunken state at Nineteen80, these arcade and games bars are guaranteed to give you an exciting night out – with a joystick or dart in one hand, and a pint of beer in the other. RECOMMENDED: 50 best bars in Singapore and where you can get the cheapest happy hours in Singapore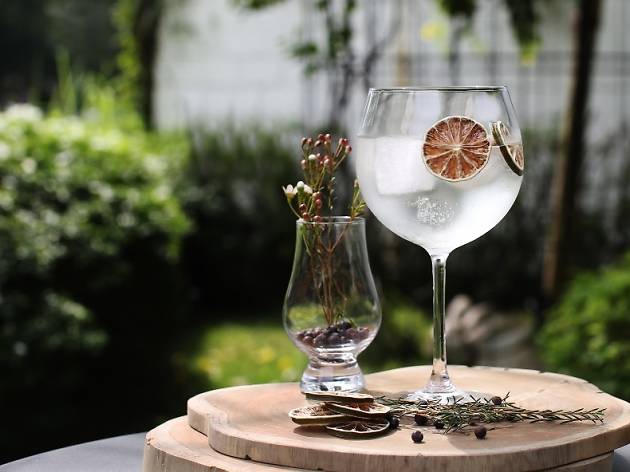 The best gin bars in Singapore
Because of Singapore's balmy climes, a refreshing gin and tonic is an instant pick-me-up beloved by all. Not only do these cocktail bars get the deceptively simple tipple right, they also offer a whole host of other options for when you're up for something stiffer. Some of them also offer the best old fashioneds, martinis and other classic cocktails you can't go wrong with. But the gins are where they shine – here's our pick of the best gin bars in town. RECOMMENDED The 50 best bars in Singapore and the best rooftop bars in Singapore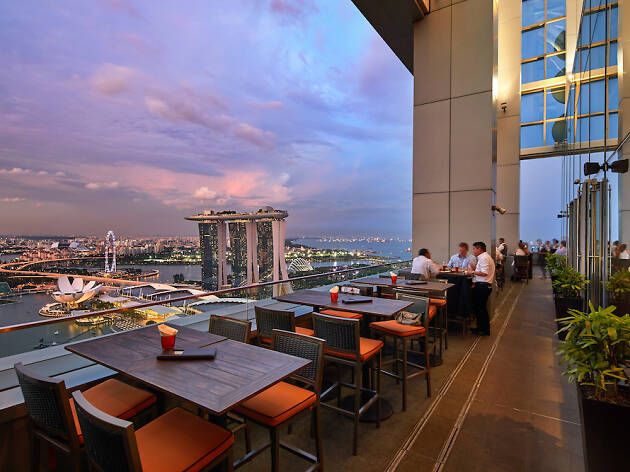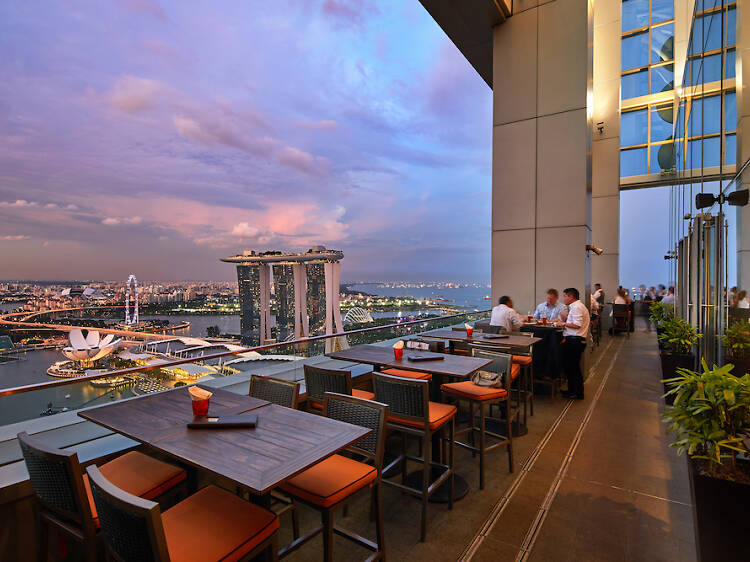 The best rooftop bars in Singapore
Nothing beats the feeling of the wind in your hair and a tipple in your hand. Take drinking to the next level (literally) as you enjoy your favourite cocktail on cloud nine at these swanky rooftop bars in town. There's Smoke & Mirrors, which offers an unbeatable view of the Padang and Marina Bay Sands or climb higher to LeVeL33, the world's tallest urban micro-brewery for a fresh pint. You get a pretty neat view of our gorgeous city skyline from up here too – we suggest heading up during sunsets – so whip out your phones to immortalise the moment on the 'Gram. RECOMMENDED The 50 best bars in Singapore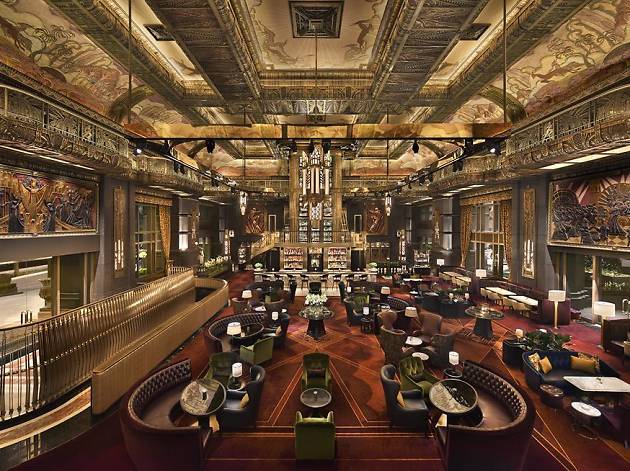 The most romantic bars in Singapore
Can you ever sip your way into someone's heart? We can't say for sure, but these romantic bars around town might just do their bit to frame you in a totally-would-date vibe. Plus, the alcohol won't hurt, either... Whether you're looking for intimate spots where the whole world seems to fade into the background or buzzy pads where you can soak in the lively atmosphere, these bars are there to prevent any date night disasters. RECOMMENDED: The most romantic restaurants in Singapore and the best sustainable dining restaurants in Singapore
The best bars in Singapore for...