Bars
Your guide to bars and drinking in Singapore, including bar reviews and Singapore's best cocktails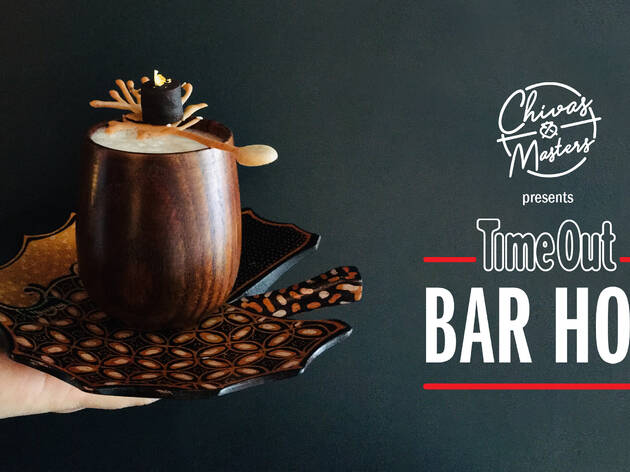 Join us for an exclusive bar-hopping experience during the inaugural Chivas Masters Week
In celebration of Chivas Masters Week, Time Out Singapore is organising an exclusive bar hop for you to be the first to try cocktails by six of the finalists. The Chivas Masters is a global cocktail competition showcasing the best of the industry from around the world. This year, the competition is open to Singapore's top bartending talent for the first time. During Chivas Masters Week (June 3 to 9), you can try the creations of the six finalists at their respective bars. On June 4, join the hunt for the Singapore champion as we visit some of the city's top bars to try creative Chivas concoctions by the finalists. The final leg of the competition will follow the key theme, Success is a Blend. Don't miss out – book your ticket ($90 per person) for a night of whisky, cocktails, food and fun. Here's a sneak peek of what you can expect.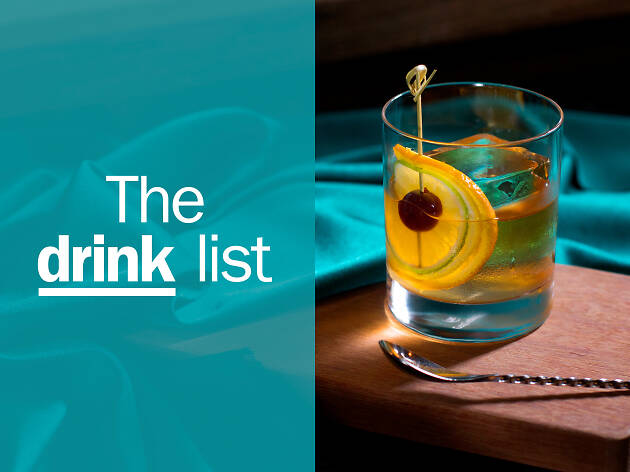 The 50 best bars in Singapore
December 2018: Up to number one in our list is Junior – a cosy pocket bar highlighting the drinking culture of New Orleans. It's due to change its concept once again soon so head there quick before yet another refresh. New at number 15 is The Other Roof. Brought to you by the same people behind The Other Room (number 9), this rooftop establishment is fun, breezy and chock full of addictive tea-infused tipples. Welcome to the Time Out DRINK List, our handpicked 'best of' Singapore's drinking scene. These are the most buzzing bars in this city right now: the most inventive and most memorable watering holes, all ranked by expert local editors. Drinking in Singapore is expensive so we did all the hard work for you – scouring the city every night in search of amazing drinks, visiting incognito and footing the bill. That's how you know that if it's on this list, it's awesome. Whether you sip or quaff, these are the city's top bars for a boozy night out. We've got joints stocked with quality vino, speakeasies hidden behind unmarked doors, dens devoted to whisky, craft beer breweries and much more in our roundup. We guarantee you won't be able to stop at one drink – just make sure you have a safe ride home. Drank somewhere on this list and loved it? Share it with the hashtag #TimeOutDrinkList. You can also find out more about how Time Out makes recommendations and reviews bars here.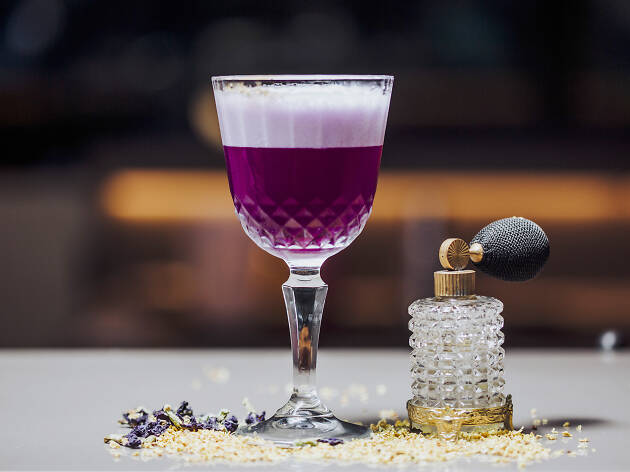 Cool new bars in Singapore to drink in the city
Singapore's bar scene has blossomed tremendously in the past couple of years. Not only do we have the best bar in Asia, we have plenty of local talent flying our flag high as well as big overseas names landing on our shores. We take a look at some of the big new bar openings in town. RECOMMENDED: The best arcade and games bars in Singapore and the cheapest happy hours in Singapore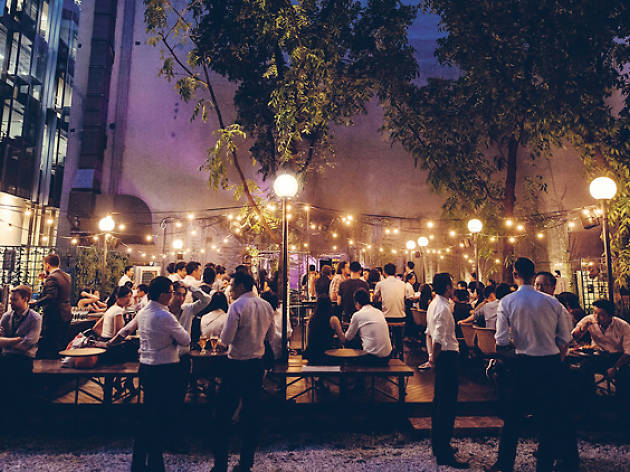 The cheapest happy hours in Singapore
Drinking in Singapore is definitely not cheap. An average price of a pint here is $12 and a cocktail runs between $22 to $30. But that doesn't mean that you can't score a good deal at some of Singapore's top drinking holes. We scour the island for the best happy hour deals so you don't burn a hole in your pocket. RECCOMENDED: Cheap eats under $20 in Singapore and the best affordable lunch sets in the CBD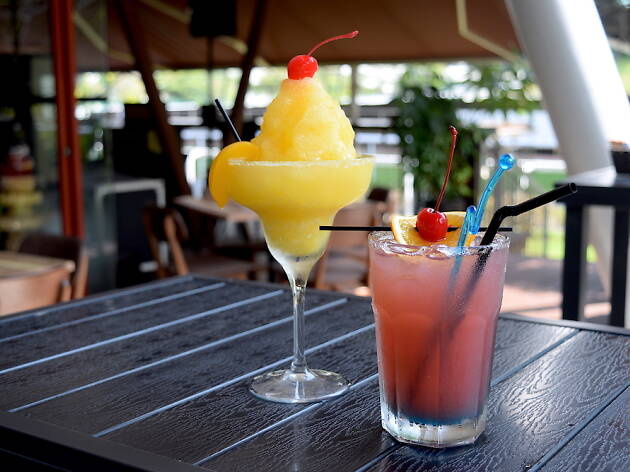 The best affordable and chill bars in the north of Singapore
People often think the north of Singapore is boring as it comprises mostly residential neighbourhoods. But if you know where to look, you can find a handful of wallet-friendly bars offering good food and drinks set in a serene ambience. Swing by one of these bars located around Woodlands, Sembawang and Yishun for a relaxing night out if you want to be away from the city crowd. RECOMMENDED: The best new bars in Singapore to drink in the city and cheapest happy hours in Singapore
The best bars in Singapore for...