Music & Nightlife
Your guide to the best nightclubs, live music and concerts in Singapore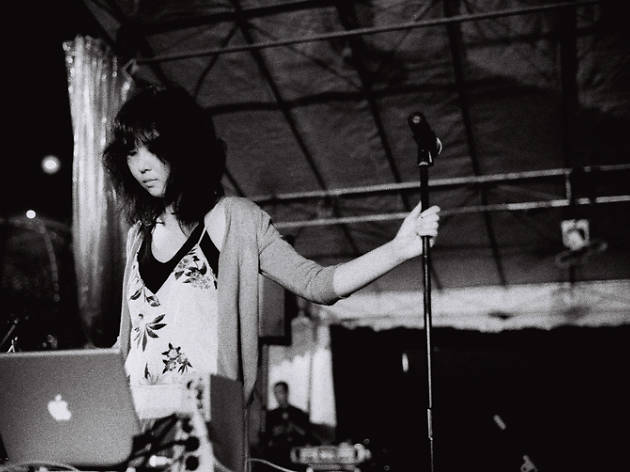 Interview: The Analog Girl
Before .gif and Jasmine Sokko, there was The Analog Girl – one of the OG bedroom producers of the local 'laptop music' scene. Mei Wong's deliciously wicked alter ego has been in the business for more than a decade, brewing a hypnotic potion of synths and industrial sounds. Now, after a five-year hiatus, the veteran's back a with new album, Golden Sugar Crystals – and it's just as gritty and good as her previous three. Wong lets us in on it. It's been a while since your last album. What have you been up to since? I played at a number of festivals including CMJ Music Festival in New York. I also worked on collaborations with Portuguese rapper Maze and experimental outfit Stealing Orchestra. Tell us about the creative process behind Golden Sugar Crystals. Songwriting can be a very meditative process, and I realised that while writing the album. Most of the tracks were written in the span of a month, and it was my way of refocusing my energy into something positive and creative. Sometimes we get so caught up in our own world and other people's false realities that we forget how far the universe actually extends beyond our minds. And it's through writing that I feel a connection with this larger universe – and this forms the basis for the songs on the record. Photo: Julius Landau 'Ten years in this business has also taught me humility, and for that I am most thankful' How different is it compared to your previous three albums? Thematically, it's the most motivation
Zouk nights
Soulfeed presents Luciano with Ferng
Swiss-Chilean DJ and producer Luciano, whose contributions to the underground house and techno scene carry heavy influences of Latin American music, imports his charisma to the decks of Zouk with mixes like 'Rise of Angel'. The Cadenza Records owner's supported by Ferng.
Kölsch and Alex Kennon
Danish producer Rune Reilly Kölsch, whose 1977 LP altered the course of techno into more melody-driven sets, makes his return to Cologne-based label Kompakt – this time pushing his latest album, 1983. Joining the techno wizard on the night is Ibiza resident Alex Kennon.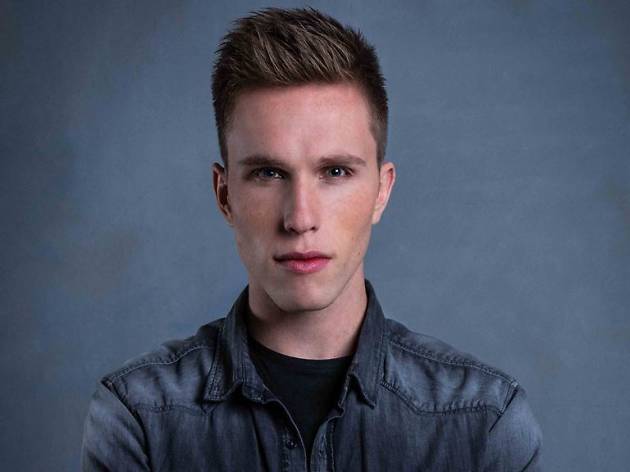 Nicky Romero
The Amsterdam-based superstar's progressive house sets have long been a staple in the far reaches of the music festival circuit – and beyond his collaboration with Avicii on the Noonie Bao-fronted track 'I Could Be the One', Nicky Romero's electrifying hits have earned him an international reputation as one of the most industrious DJs around.