Music & Nightlife
Your guide to the best nightclubs, live music and concerts in Singapore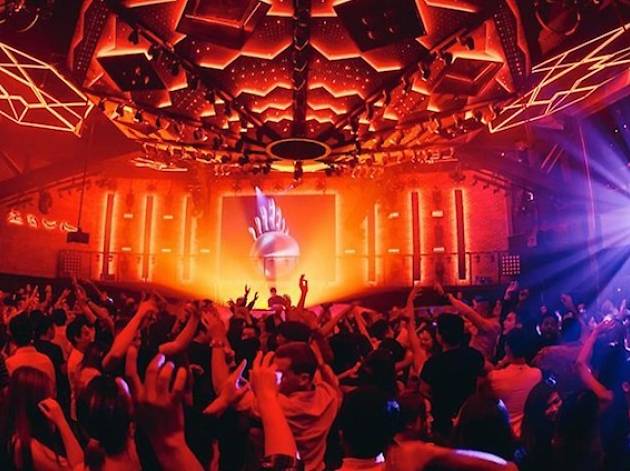 Ways to party like a VIP in Singapore
Step aside New York, there's another city that never sleeps. Walk down Clarke Quay past midnight and you'll find rows of buzzy nightclubs churning energetic bangers and attracting lines of ravers eager for an electric night. But if you're one of those partygoers who prefers to be the star of the night, here's how you can kick it at Singapore's best clubs in true VIP style without having to compete with the sweaty crowd.  And if it all sounds good, sign up for the American Express Platinum Credit Card now, and party like a VIP at the best clubs in the city including Zouk and Capital.
Upcoming concerts in Singapore
If your evenings consist of enjoying live sets at these music venues, you're in for a treat. This year's concert lineup is looking mega with plenty of mainstream, underground, and downright nostalgic acts to catch. Here are the hottest upcoming concerts we're booking tickets for. RECOMMENDED: Upcoming performing arts events in Singapore and best live jazz venues in Singapore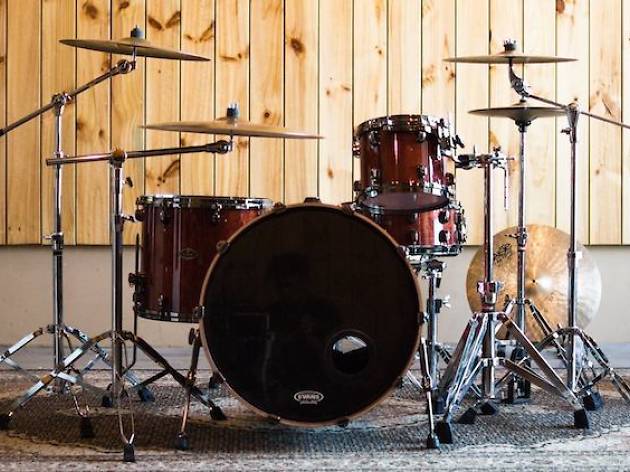 The best music studios in Singapore
Ask us to name one thing we can't get enough of, and we'll easily tell you it's music. Besides scoring tickets to the next upcoming concert, curating excessive Spotify or iTunes playlists and unwinding at a live music venue, it's also best to polish those virtuosic skills if you plan on keeping that rockstar dream alive. Here are six affordable jamming studios in Singapore that are fully-equipped with top-notch instruments and systems. RECOMMENDED: Upcoming concerts in Singapore and best live music venues in Singapore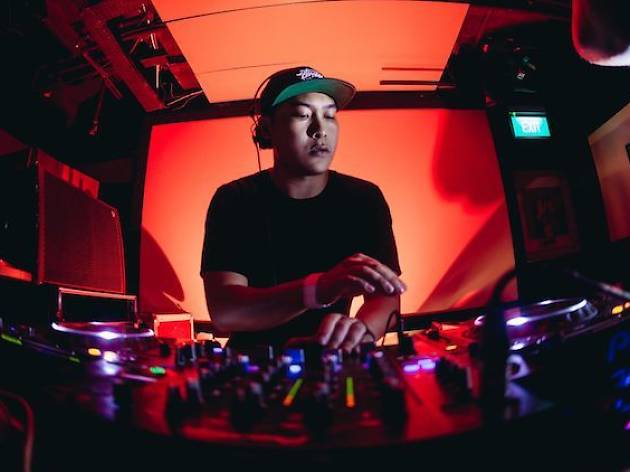 The hottest EDM artists and DJs in Singapore right now
Whether you fist pump to big room music or prefer doing your one-two step to house, these electronic dance music artists will have you throwing serious shapes on the dancefloor with their high-energy beats. We pull a list of the best homegrown acts you should definitely have a listen to. RECOMMENDED: The best nightclubs in Singapore and upcoming DJ sets and club parties in Singapore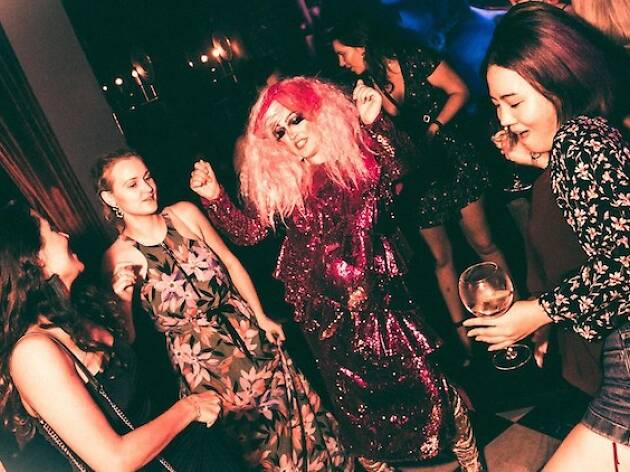 The best ladies' nights in Singapore
Let your hair down and smack on your favourite lippie, girls. Sometimes us girls just wanna have fun, so let us show you the best music venues in town that bring the tunes and fab drinks deals so you can plan the perfect girls' night out. RECOMMENDED: The best nightclubs in Singapore and Upcoming DJ sets and club parties in Singapore
Best live music venues
Blu Jaz Cafe
A bohostyle café-cum-lounge that sees guest DJ gigs, by the likes of funk and soul collective Pushin'On, live acoustic sets, comedy nights and even a Hip Hop and R&B '90s night – along with its regular jazz nights – that all lends to its quirky and vibrant vibe that is altogether not quite Singaporean.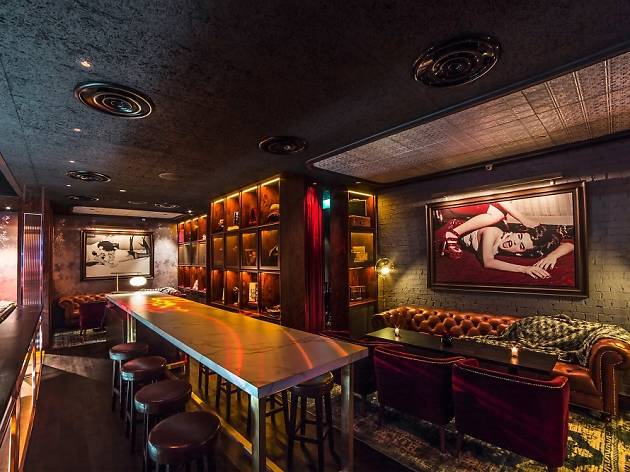 LuLu's Lounge
Inspired by the back alley clubs of New York in the 60's, LuLu's Lounge is the antithesis of the mega-club experience, with its blinding lights and deafening music. Instead, chill with LuLu's on Wednesdays, where the club opens early to entertain guests with two hours of live jazz, free canapés before the club pumps out boogie music reminiscent of the 70's.
See more live music venues