Music & Nightlife
Your guide to the best nightclubs, live music and concerts in Singapore
Ultra Singapore 2017
It's back. The music festival dedicated to the best of electronic dance music, featuring top-notch electronic, house and techno acts, returns with another full-fledged two-day programme. Last year saw high-profile DJs such as tropical house prince Kygo, electrohouse artist Afrojack and French producer DJ Snake gracing the decks – so if that's any indication of what's to come, we can bet that 2017's edition will present a line-up that'll please all you party people. Stay tune for updates on this year's set of headliners. Can't wait any longer? Get your early bird tickets now, which starts from $148 for a two-day general admission pass. Time to get your rave on.
Zouk nights
Soulfeed presents Luciano with Ferng
Swiss-Chilean DJ and producer Luciano, whose contributions to the underground house and techno scene carry heavy influences of Latin American music, imports his charisma to the decks of Zouk with mixes like 'Rise of Angel'. The Cadenza Records owner's supported by Ferng.
Kölsch and Alex Kennon
Danish producer Rune Reilly Kölsch, whose 1977 LP altered the course of techno into more melody-driven sets, makes his return to Cologne-based label Kompakt – this time pushing his latest album, 1983. Joining the techno wizard on the night is Ibiza resident Alex Kennon.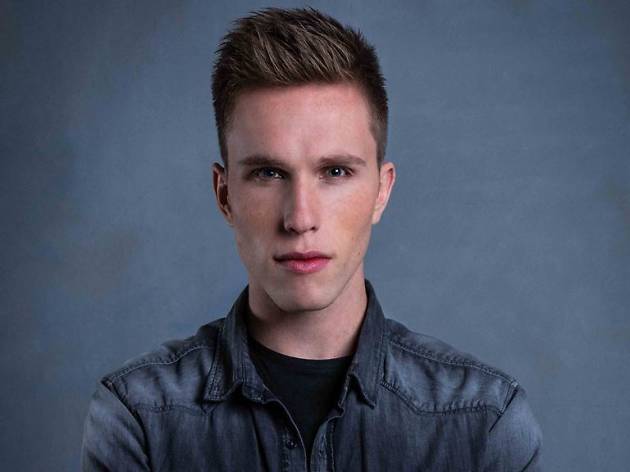 Nicky Romero
The Amsterdam-based superstar's progressive house sets have long been a staple in the far reaches of the music festival circuit – and beyond his collaboration with Avicii on the Noonie Bao-fronted track 'I Could Be the One', Nicky Romero's electrifying hits have earned him an international reputation as one of the most industrious DJs around.