Things to Do
Your comprehensive guide to the best events and things to do in Singapore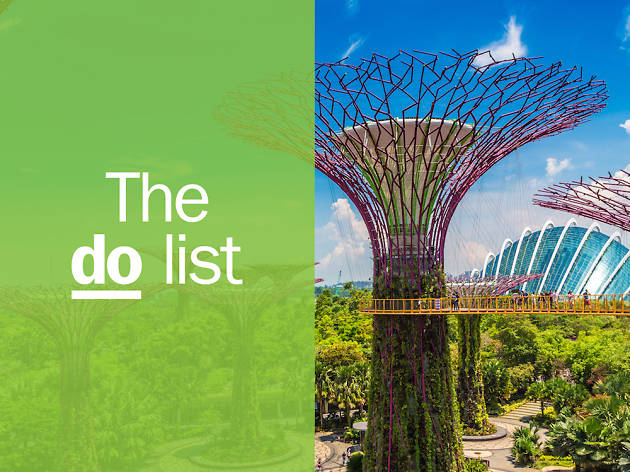 101 best things to do in Singapore
Welcome to the Time Out Do List where we handpick the best things to do in Singapore.  Don't be fooled by the size of the city – there are plenty of major attractions to hit up, sights to see, grounds to explore and under-the-radar spots to discover. Take a couple of days off to play tourist and smell the roses at Gardens by the Bay, brace yourself for the tallest dual rollercoasters at Universal Studios Singapore, get cultured on the rich history of Singapore and its people at the museums or have your morning breakfast with orangutans at the Singapore Zoo. Not sure where to start? Leave it to us to show you the best events in town, as well as 101 things to do to check off your list. Done something on this list and loved it? Share it with the hashtag #TimeOutDoList and tag @TimeOutEverywhere. You can also find out more about how Time Out selects the very best things to do all over the world, or take a look at our list of the 50 best things to do in the world right now.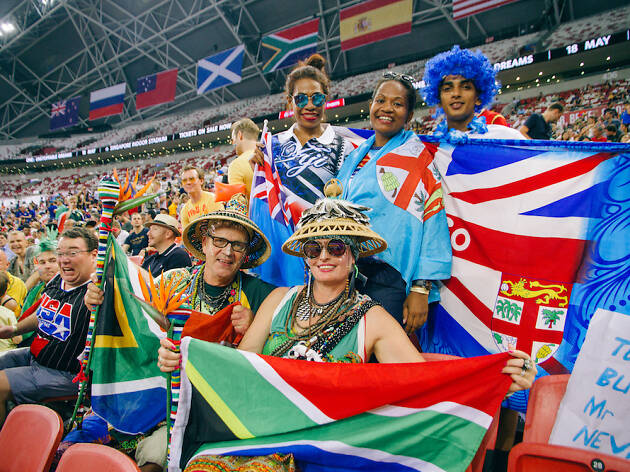 6 reasons to check out the HSBC World Rugby Sevens
Get ready to rock, ruck and rumble as rugby fever sweeps the city once again at the annual HSBC World Rugby Sevens. From April 13 and 14, catch 16 of the world's top teams including powerhouses Fiji, New Zealand, Canada and South Africa go head-to-head at the National Stadium Singapore for the chance to clinch the coveted trophy. As the eighth stop in the 10-round tournament, the Singapore Sevens is set to be mega with an exhilarating line-up of programmes to further elevate the rugby fan experience, making it the perfect fun-filled weekend for the entire family. Tickets start from $39 for a single-day pass and $49 for a two-day pass. Families of four can enjoy bundle tickets from $88 for a single-day pass and $120 for a two-day pass. But before you take on the haka and chants, here's what you can expect at the high-octane event.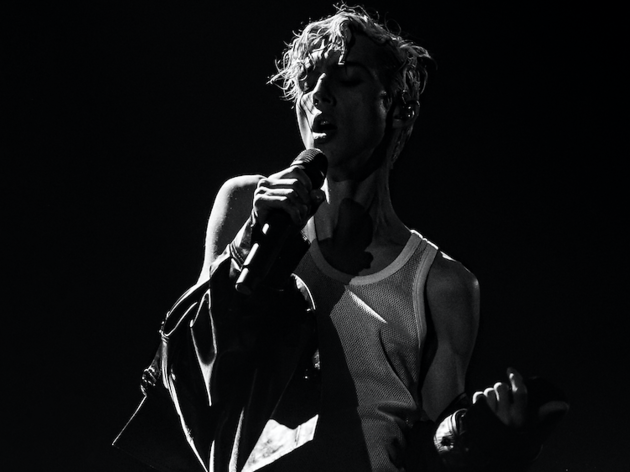 Troye Sivan 'The Bloom Tour' Singapore
Australia's rising prince of pop is dropping by the Lion City for a headlining show following the release of his critically acclaimed second album Bloom. His biggest headline Asia tour to date, Troye Sivan is set to get bodies moving at The Star Theatre on May 3 with infectious upbeat tracks like My My My!, Youth, Bloom and the recent single 1999 with Charli XCX. Bursting into the scene in 2014 with his hit single Happy Little Pill that went on to hit number one in 66 countries, he has managed to carry on the momentum with his stylish electronic dance-pop and unapologetically bold image. He has also collaborated with artists like Ariana Grande and Alessia Cara, been championed by Taylor Swift, and snagged both an MTV Europe Music Award and Teen Choice Award. Secure your tickets at livenation.sg and get ready for a night euphoria as Troye Sivan takes over The Star Theatre for one night only. Time Out Singapore in partnership with Live Nation
Buy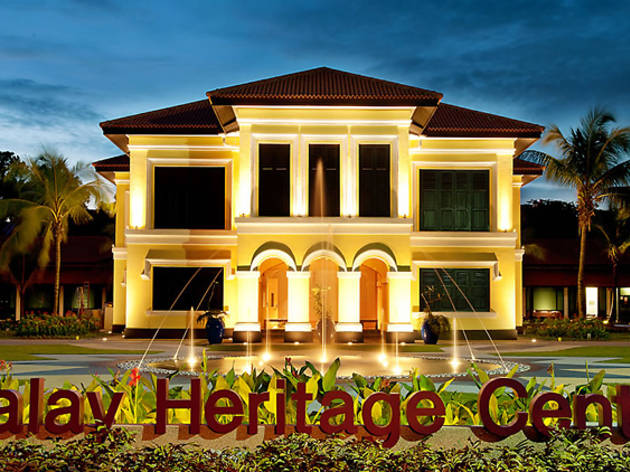 The best free museums in Singapore
Singapore may be one of the most expensive cities in the world, but good things need not necessarily have to come at a price. These free museums make for the perfect day activity for tourists looking to find out more about our nation's history and culture, and is also great for locals who want to rediscover what their homeland has to offer. Get cultured without having to spend a dime – sometimes the best things in life really are free. RECOMMENDED The best museums in Singapore and the best urban art trails in Singapore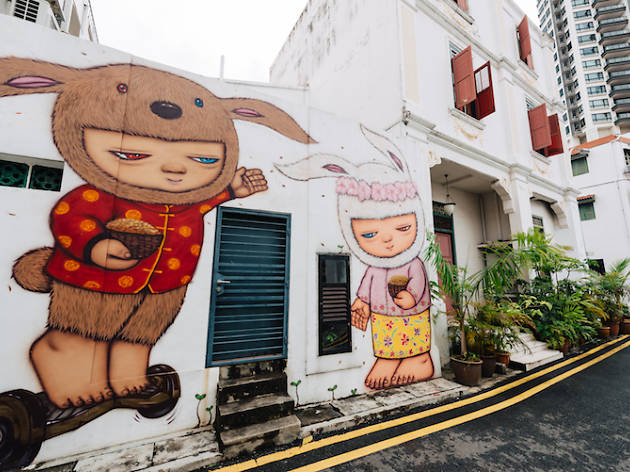 The best street art in Singapore
There's more to this city than meets the eye. In between our shiny skyscrapers and towering metal cranes, there are plenty of Insta-worthy urban artworks that simply take our breath away. From the graffiti that's hidden in plain sight to pieces that lurk away in the backstreets, there are still some things about our little city that might still surprise you. We pick ten of our favourite murals around town and let you know where to find them. Start snappin' those pics for the 'gram! RECOMMENDED: The best urban art trails in Singapore and the best contemporary art galleries in Singapore
Walk or cycle around the island
Discover Singapore on a budget