Travel
Worldwide travel guides and hotel deals - your holiday starts here
Other travel features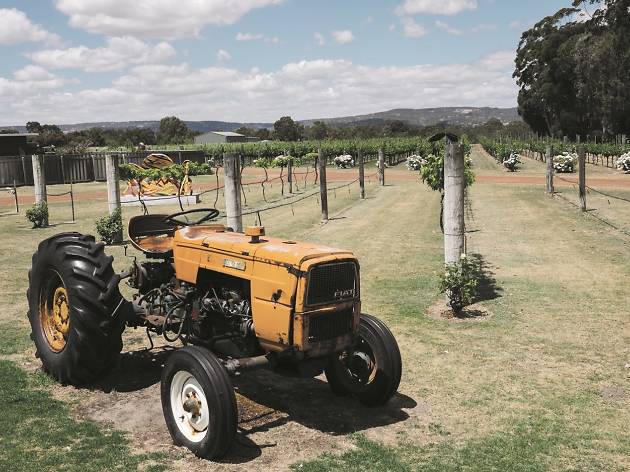 Best things to do in Swan Valley
Get buzzed on wine, coffee and chocolate – it's all in a day's work in Swan Valley. The scenic region of Western Australia, about a 30-minute drive from Perth, is perfect for hopping between stately wineries, beer breweries and historic towns. Our tip for making the best of it? Work in a full-day wine tour while you're visiting Perth, and book a tour operator to save you from being stranded, red-faced, with a rental you can't drive.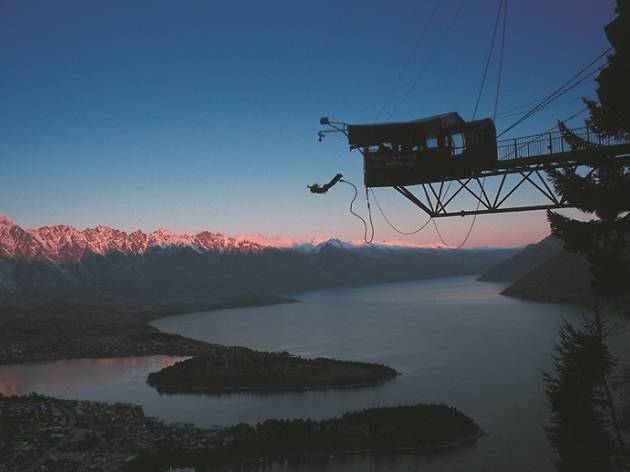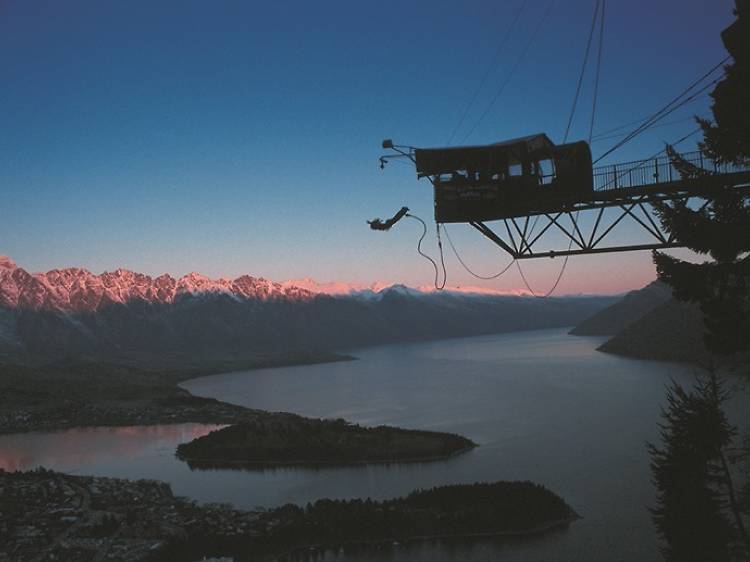 Adventures in Queenstown
The beginning of autumn in New Zealand means you get to soak in the gorgeous outdoors – and the adventures that come along with it – without the sun's scorching rays burning a hole through the back of your head. We round up activities on lake, land and sky to check off your dauntless bucket list. But be warned, (most of) these are not for the faint of heart.