Travel
Worldwide travel guides and hotel deals - your holiday starts here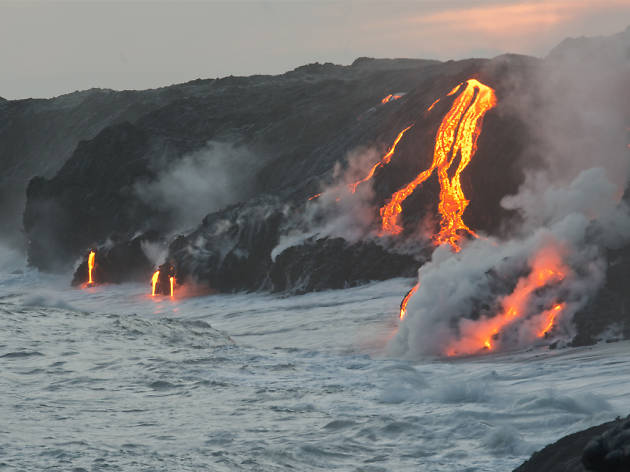 The volcanoes of Hawaii
The Hawaiian archipelago, comprising eight major islands, will dispel the myth that volcanoes are fearsome and temperamental. Unlike angry stratovolcanoes such as Mount Vesuvius, the shield volcanoes of Hawaii spill out lava that's less viscous and tends to flow more gently. Read: much safer and more pleasant to visit. Here are the four you must see.
Weekend getaway ideas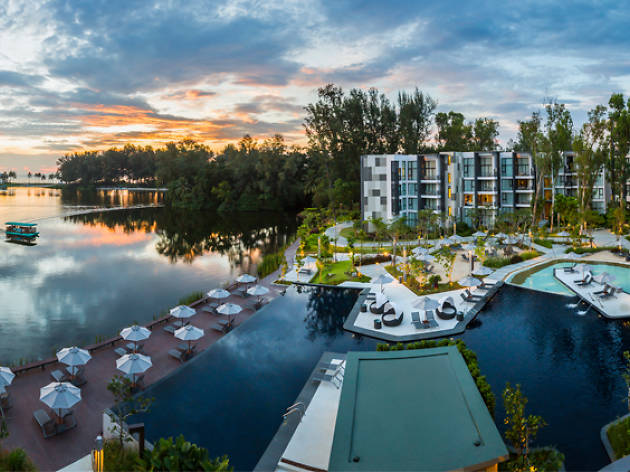 Phuket
The biggest island in Thailand is stocked with adventure, cheap food, and – of course – panoramas that'll make all your friends jealous. But it's also home to the creature comforts that some of us (including yours truly) look for in a beach getaway. Here's how to kick back without slumming it out completely.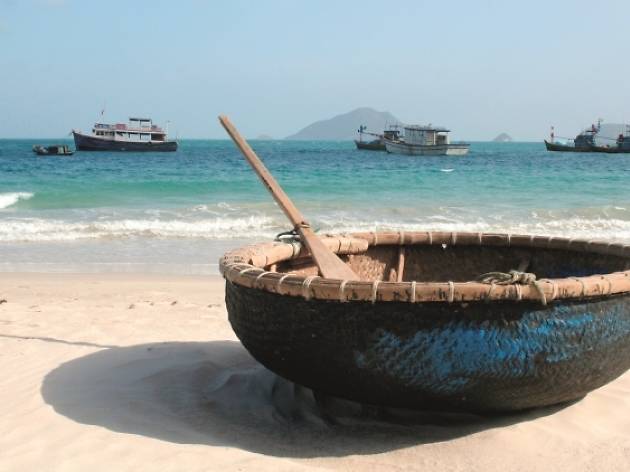 Con Dao islands
After a 1hr plane ride from the frenetic streets of Ho Chi Minh City, the first thing you notice is the silence. With quaint, colonial-era seaside promenades, manicured hedgerows and the occasional loudspeaker issuing forth communist slogans, Con Son, the main (and only inhabited) island on the Con Dao archipelago, feels like it's stuck in a time warp.