Travel
Worldwide travel guides and hotel deals – your holiday starts here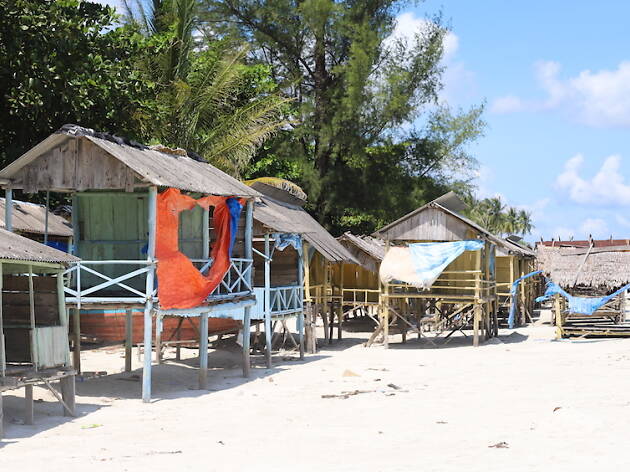 The ultimate guide to Bintan Island
Instead of saving up for a flight ticket to your next holiday destination, why not pack your bags for a weekend getaway at Bintan? Less than an hour ride away from Singapore by ferry, the Indonesian island's sandy white beaches, grand golf courses and gorgeous resorts make it the perfect beach vacation sans the obnoxious crowds of Bali or Phuket. Even if you're not one to soak up a tan or relax with a spa session, the island is loaded with a range of heart-pumping land and water activities as well as idyllic nature trails. Alternatively, you can learn more about Bintan by embarking on a cultural and heritage trail. Ready for an adventure? Here's our guide on where to stay, eat and do at Bintan. RECOMMENDED: The ultimate guide to Singapore's offshore islands and the best short day trips from Singapore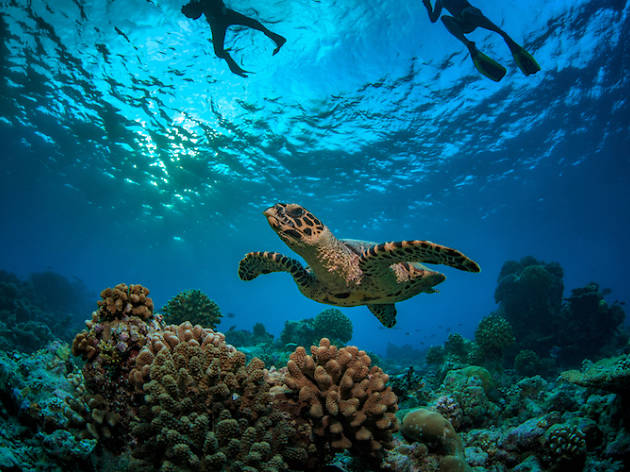 The best diving spots in Southeast Asia
Strap on your BCD, put on your flippers and dive into the deep blue waters at these beautiful stunning scuba diving destinations within the Southeast Asia region. Get mesmerised by colourful reefs, thriving marine ecosystems or explore carefully preserved wrecks – all these and more just a short trip away from Singapore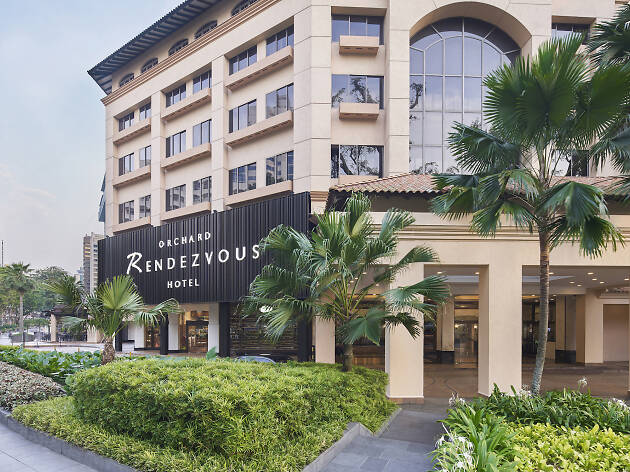 Family comes first at Orchard Rendezvous Hotel
While it's mostly known for its shopping glitz and glam, Singapore's most famous shopping street is also filled with fun activities for the whole family. Formerly known as Orchard Parade Hotel, the space has been refurbished, renamed and is ready to welcome the whole clan. To experience Orchard Rendezvous Hotel's new rooms at attractive rates, visit rendezvoushotels.com.sg or call 6737 1133.  
Spend the holidays at Tokyo DisneySea
The holiday season brings about plenty of joyful experiences and travelling at the end of the year is perhaps the most memorable of them all. When the whole family is concerned, it's best to think of fun activities that everyone can participate in, regardless of age or mobility. Make Tokyo DisneySea your adventure of choice for the whole fam. Located within Tokyo Disney Resort, the fantasy theme park is exclusive to Japan and is inspired by the myths and legends of the sea, with seven unique areas to explore. There's the Mermaid Lagoon where you can dive under the sea with Ariel and friends as well as the Arabian Coast where Aladdin can show you a whole new world. Immerse yourself in the world of Disney with thrilling rides, engaging meet and greets and beautiful scenery that'll make your holiday an unforgettable one. Start planning your itinerary and book your tickets right here in Singapore at the Japan Rail Cafe to your trip to Tokyo DisneySea a breeze.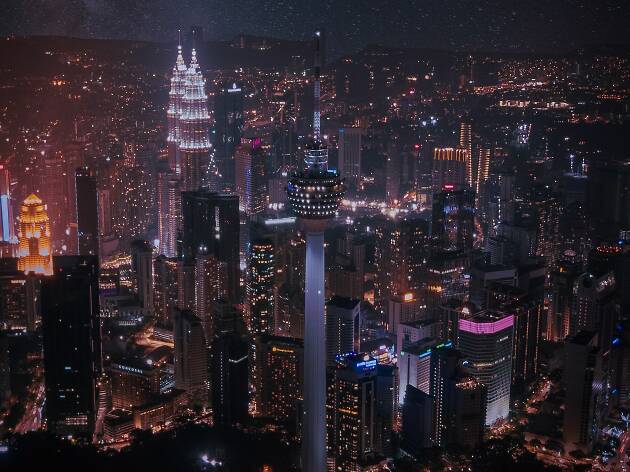 The best short day trips from Singapore
Take a break from city life by leaving our sunny (and hectic) island for not-so-faraway ones that are far more quaint. These day trips within Singapore and beyond provide a breathtaking change of scenery sans airport queues and hours of travelling time. Cross the Causeway into Johor and other Malaysian towns or jet off to an Indonesian beach resort in Batam or Bintan, because who needs Bali anyway? These out-of-town spots are perfect for relaxing and refuelling away from the stress of Singapore city, coconut (or perhaps, a martini) in hand. It's time to hit the road.   RECOMMENDED: Family-friendly activities in Johor Bahru and the 12 best hotels in Singapore
The best hotels in Singapore
Weekend getaway ideas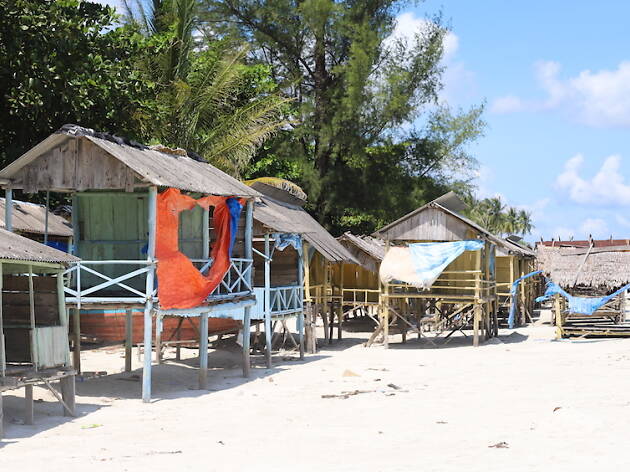 Bintan
Instead of saving up for a flight ticket to your next holiday destination, why not pack your bags for a weekend getaway at Bintan? Less than an hour ride away from Singapore by ferry, the Indonesian island's sandy white beaches, grand golf courses and gorgeous resorts make it the perfect beach vacation sans the obnoxious crowds of Bali or Phuket. Even if you're not one to soak up a tan or relax with a spa session, the island is loaded with a range of heart-pumping land and water activities as well as idyllic nature trails. Alternatively, you can learn more about Bintan by embarking on a cultural and heritage trail. Ready for an adventure? Here's our guide on where to stay, eat and do at Bintan. RECOMMENDED: The ultimate guide to Singapore's offshore islands and the best short day trips from Singapore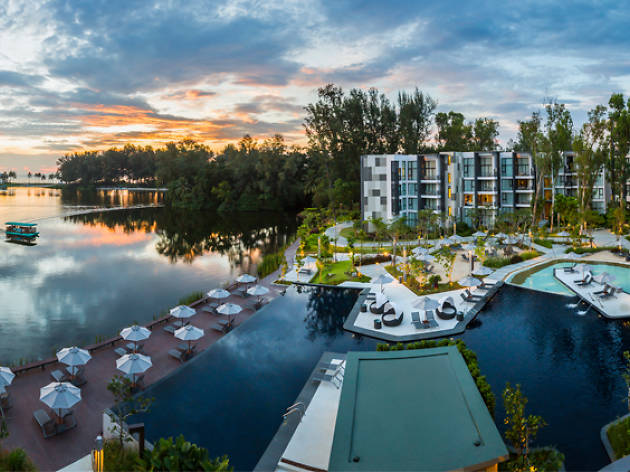 Phuket
The biggest island in Thailand is stocked with adventure, cheap food, and – of course – panoramas that'll make all your friends jealous. But it's also home to the creature comforts that some of us (including yours truly) look for in a beach getaway. Here's how to kick back without slumming it out completely.
The best destinations around the world