Kids
The best attractions and activities Singapore has to offer for kids, teens, and families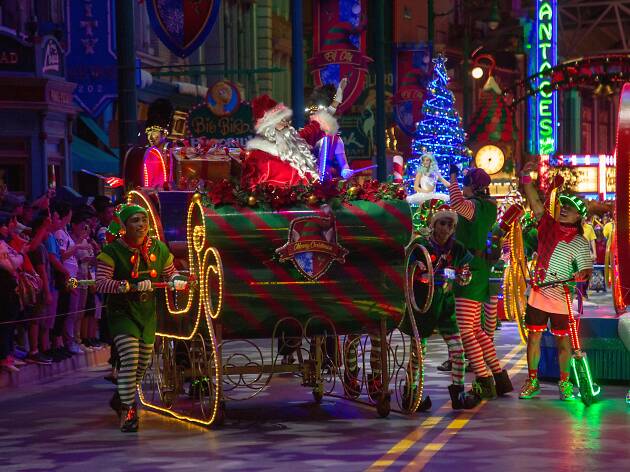 4 reasons to spend Christmas at Universal Studios Singapore
It's the most wonderful time of the year – Universal Studios Singapore™ is decked out in bright lights and enchanting decorations, your favourite characters are dressed in their festive best and everyone's ready to spread the Yuletide cheer. Celebrate the season by gathering friends and family for a fun and adventurous time at the magical theme park. Here's what you can expect when you spend your Christmas at Universal Studios Singapore.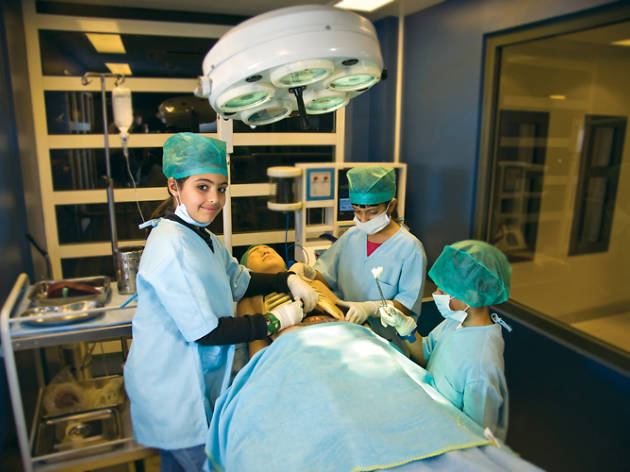 The best school holiday activities and events for kids
Get the kids out of the house and away from the computer with our round-up of family-friendly activities. If you're looking for somewhere to go for a meal with the kids, head this way or if you maybe want to go for an educational day out, check out our list of Singapore's secret museums.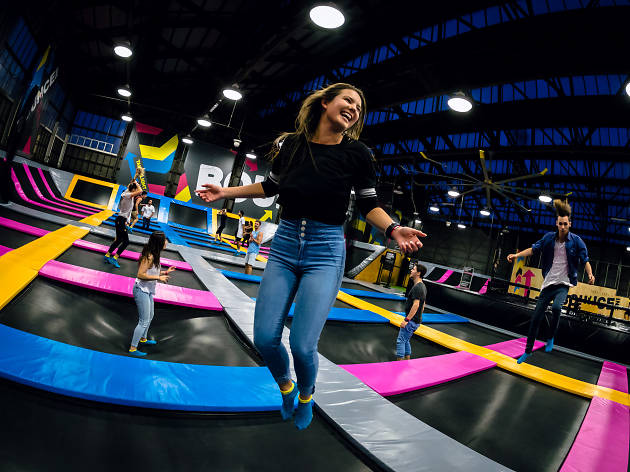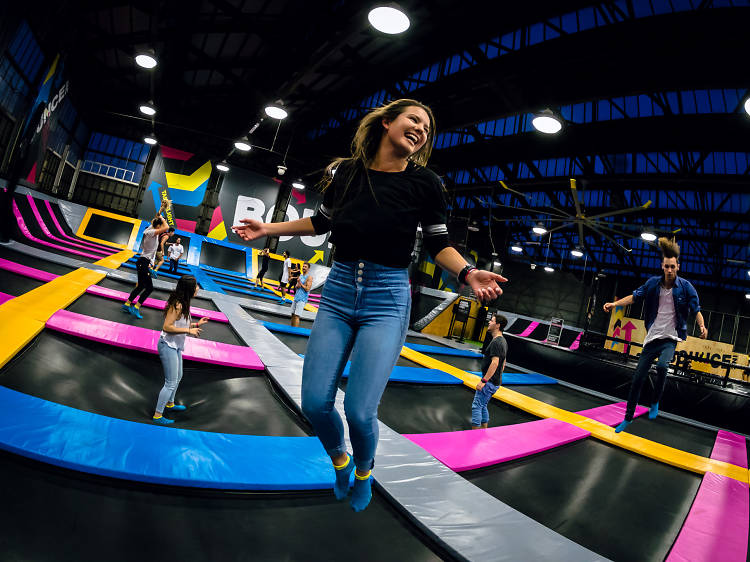 The best trampoline parks to check out in Singapore
Take the fun factor to new heights. Trampolines are not only enjoyable (and keeping the kids busy) but are also great for core strengthening and cardio boosting. These trampoline parks in Singapore are loaded with padded floors and walls, as well as soft obstacle courses and pits filled with foam blocks, for you to parkour, free-run and flip without the extra fear. RECOMMENDED: Best indoor playgrounds for kids and best rock climbing gyms in Singapore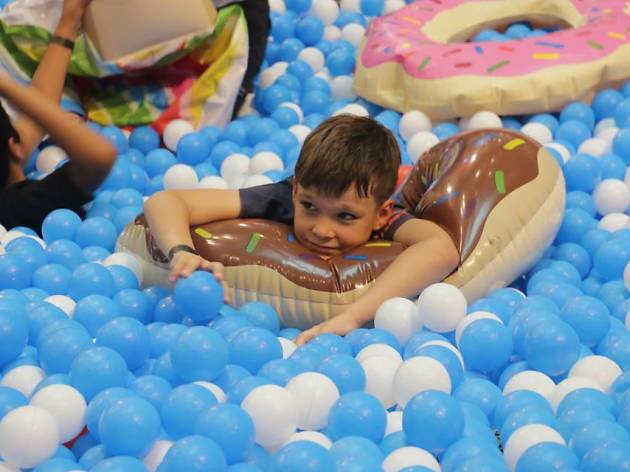 The best indoor playgrounds for kids in Singapore
Don't let the rain or scorching tropical heat keep your kids from having some fun over the school holidays. Take shelter at these fun indoor playgrounds as they run free. From water parks and rock climbing centres to rope courses, there's surely one suited for your energiser bunnies.  RECOMMENDED: The best free playgrounds in Singapore and 7 kid-friendly high-element obstacle courses in Singapore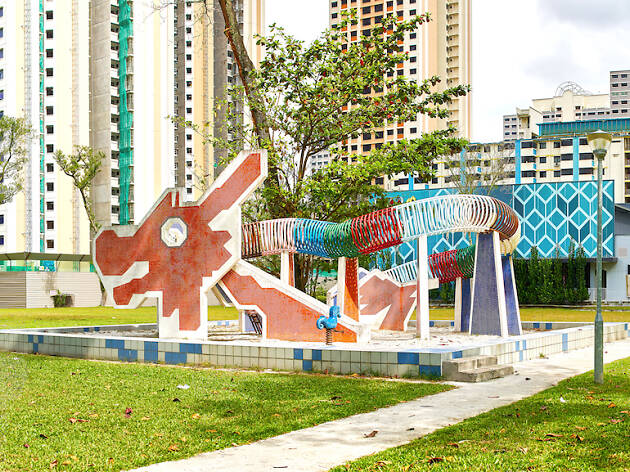 The best free playgrounds in Singapore
Forget staying in – give the kids their daily dose of fun (and vitamin D) by letting them loose in these imaginative playgrounds. From illuminated slides 
to orchid-shaped splash buckets, these public playgrounds have us wishing we were seven again.
Events and activities for kids
More features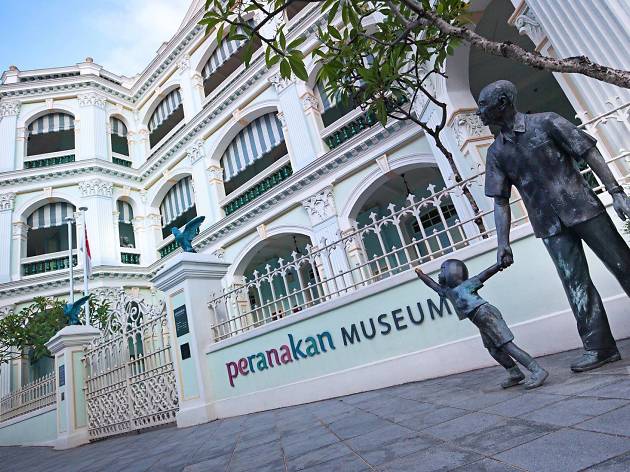 Best museums in Singapore
There's a lot more diversity than you'd reckon when it comes to museums in Singapore. Besides the usual arts-focused spaces, we've rounded up a broad spectrum of other funky collections: toys, optical illusions and more. RECOMMENDED: 11 tourist attractions Singaporeans never go to and 101 best things to do in Singapore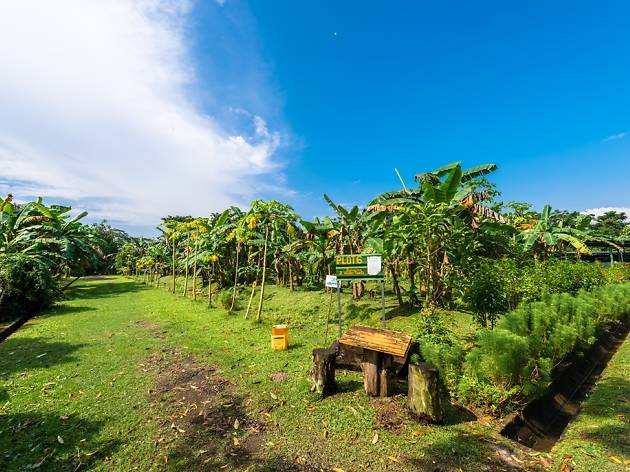 Best farms in Singapore
Farms? What farms? The Little Red Dot is as famous for its agriculture industry as Jamaica is for bobsledding. But even though less than 1 percent of our land area is dedicated to farming activities, there's an impressive variety of farms in Singapore. Whether you are looking for a family-friendly activity on the weekend or a getaway from the hustle and bustle, pick any of these for a breath of fresh air.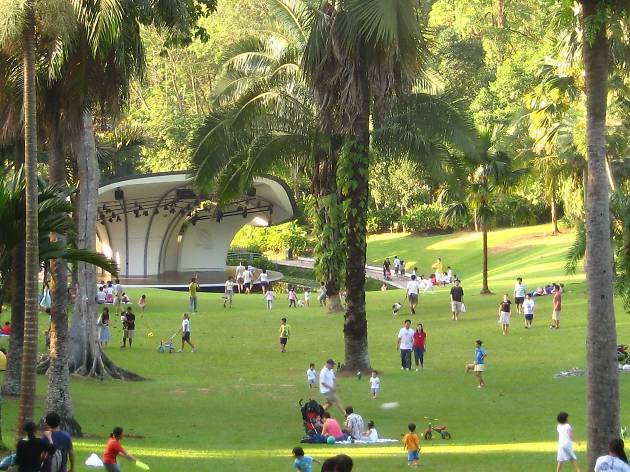 Singapore's best parks for picnics
After spending many a sweaty hour trekking around various parks, here's our list of the best spots to picnic at in Singapore. These places don't require you to travel to the middle of nowhere, they're scenic, they have some shade and decent patches of grass, and most importantly, they're located near the toilets (but not too near). So pack your basket, pick up your mat, and head to these parks for some fun in the sun.