Restaurants & Cafés
The best restaurants and cafés in Singapore, including restaurant reviews and editors' picks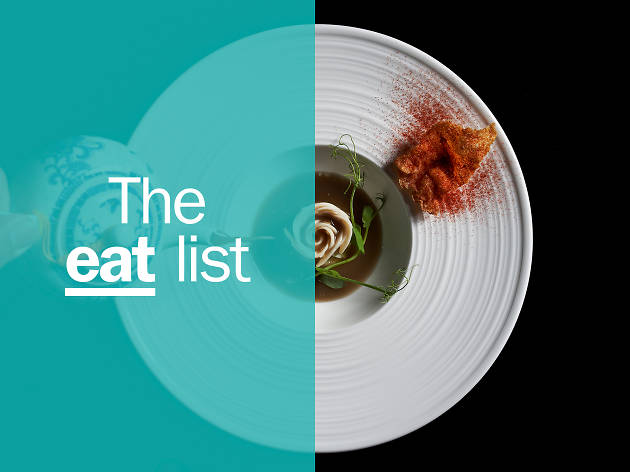 The 50 best restaurants in Singapore you must try
Welcome to the Time Out Eat List, our handpicked best of Singapore's food scene. These are the tastiest places to eat in this city right now: the freshest, most inventive and most memorable, ranked by expert local editors. You don't have to look very far to stumble upon an amazing nosh in Singapore. The city is packed with boundary-pushing restaurants run by star-studded chefs as well as humble hawker finds that'll satiate your appetite for cheap. Narrowing down the best restaurants in town to a list of 50 is no easy feat – that's why we have separate lists for the best Japanese, French and Spanish restaurants among others – but these are the places we think are worth a visit for unbeatable food, electrifying ambiance and genial service to boot. Eaten somewhere on this list and loved it? Know of a restaurant that should be on here instead? Share it with the hashtag #TimeOutEatList Find out more about how Time Out makes recommendations and reviews restaurants.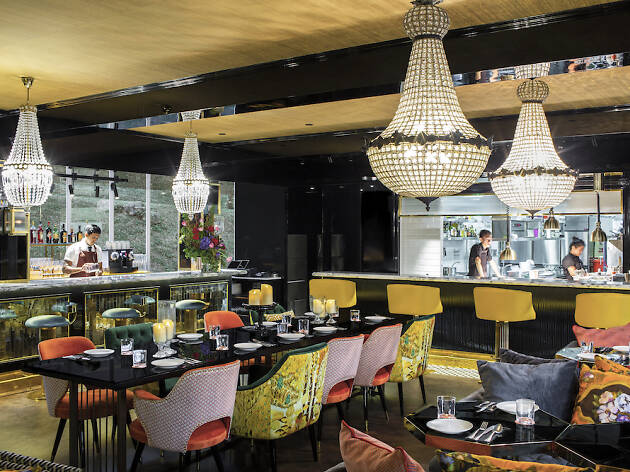 Hot new restaurants and cafés to check out in Singapore
There are new restaurants and cafés opening up pretty much every day in Singapore. And creative chefs are constantly updating and improving their menus. This month, we have Jam at Siri House, an open-kitchen-cum-living-room parlour that proves luxury doesn't have to come at an eye-watering price tag; New Ubin Zhongshan Park, the zi char group's latest outlet as well as new menus from the likes of The Ottomani, Basque Kitchen and Little Creatures. RECOMMENDED The 50 best restaurants in Singapore and the 50 best cafés in Singapore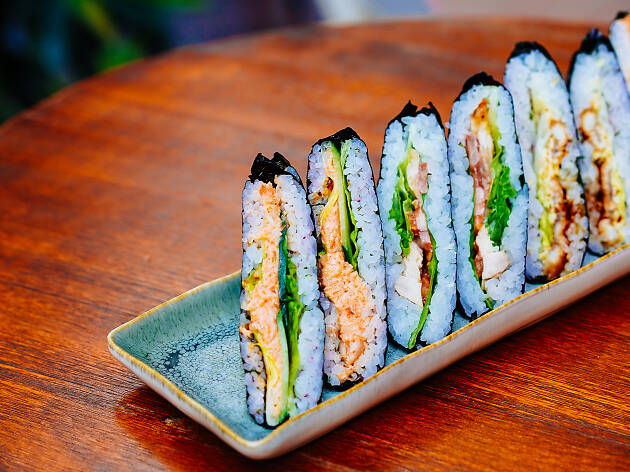 The best cheap eats in Singapore
Dining out in Singapore can be expensive – but not if you know where to look. If you're looking to switch up from the usual long queues at your favourite hawker centre, these lunch spots provide a satisfying meal for under $10. When it comes to choices, this city does not disappoint. Whether it is a comforting bowl of noodles you seek, or a stack of crispy and dough-y roti prata you crave, we've got all your food needs covered. Here's helping you spend less on lunch so you can splurge on the things that matter. From set meals to local favourites, these are the best cheap eats in the city.  RECOMMENDED: The 50 best cafés in Singapore and your 24-hour Singapore food tour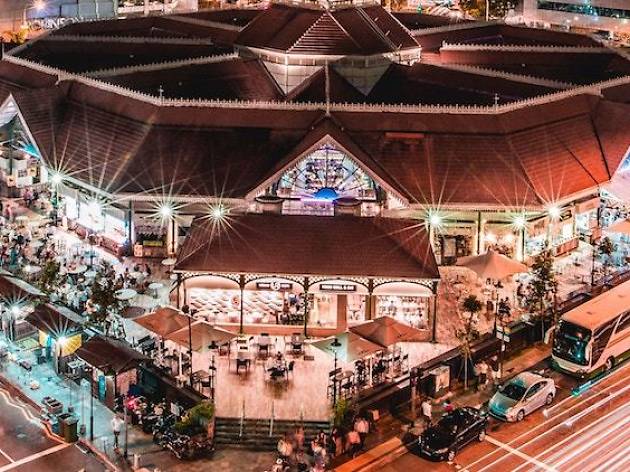 The best hawker centres in Singapore
Looking for cheaper alternatives instead of these pricey restaurants when in the city? Eat like a local and guzzle your way through national dishes like chicken rice, nasi lemak, laksa, satay and more at these alfresco eating spots in the CBD. Championed by local food connoisseurs, these hawker centres in Telok Ayer, Chinatown, Amoy Street and Maxwell Road are sure to hit the spot. RECOMMENDED: Six modern Singaporean hawkers and seven pioneer hawkers who've been around since your parents' time
Best restaurants in Singapore for...