52 Undiscovered Experiences: RESTAURANTS & CAFES
Hidden eateries and watering holes to check out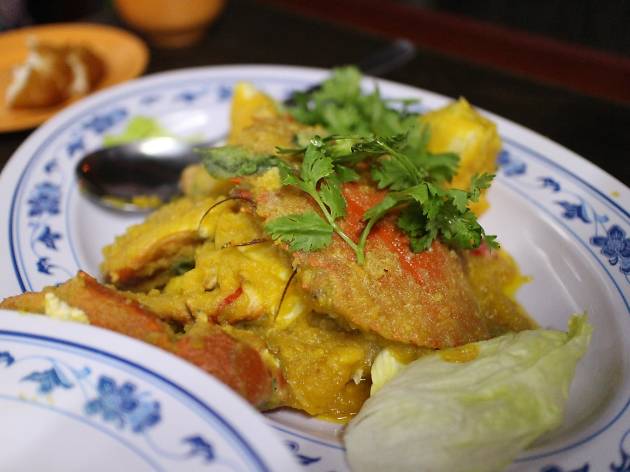 Taste zi char from the future
Think of New Ubin Seafood as Singapore's savviest zi char restaurant. Despite its rural Pulau Ubin beginnings in 1989, this out-of-the-way wok shop – you'll need to drive into the bowels of Sin Ming – has kept up with the times.
Blackboards advertise unlikely bestsellers like the US Black Angus ribeye and Carabinero prawn sashimi, while a cellar room displays wines and whiskies to pair with your meals. Each serving of the former comes with a side of glistening fried rice, wafting with a wok hei that only a master could muster. It ain't good for your arteries, but like most things that aren't, it's so worth it.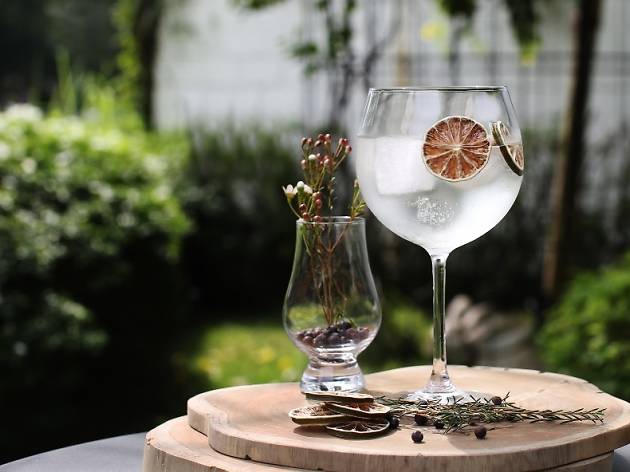 Pretend you're English and sip gin in a lush garden
To be fair, the gin and tonic works great in our tropical climes – the beverage, after all, was first concocted by British troops in India. And The Rabbit Hole, a garden bar found behind The White Rabbit in Dempsey, has more than 15 labels of the spirit to sample from.
Our recommendation? Stick to the humble G&T. Each cocktail comes with garnishes – think rose petals, strawberry slices, and dehydrated fennel, some of which are picked from The Rabbit Hole's own garden – that match the characteristics of the specific gin used in the mix. It's an enlightening experience, and you'll leave wondering, 'How can drinks that have pretty much the same ingredients taste so different?'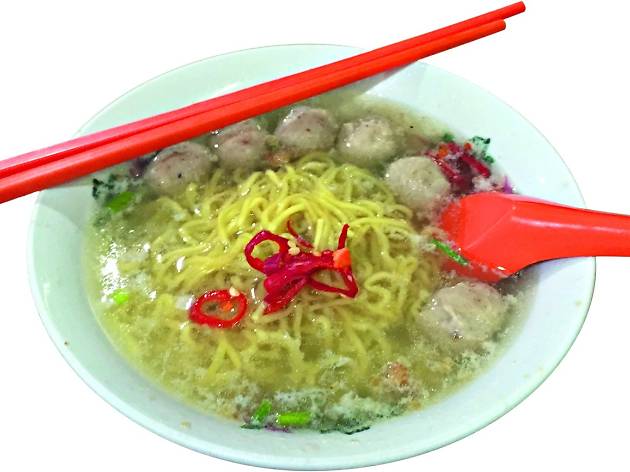 Sample a ba chor mee unlike any other
These bowls aren't your usual chilli- and vinegar-spiked dry noodles. The soupy versions at Fengshan Food Centre are, dare we say, a more comforting dish.
Easties are torn between three ba chor mee stalls – Xing Ji, Seng Hiang and Ah Poh ­– in the food centre, found on the further end of Bedok. The porky broth (you can even see the floating bits of pork fat, aka 'the goodness'), minced meat, meat balls and perfectly al dente yellow noodles make this ba chor mee worth the drive down. Oh, and the three stalls are open 'til the wee hours, so you know what's up if you're craving a big supper.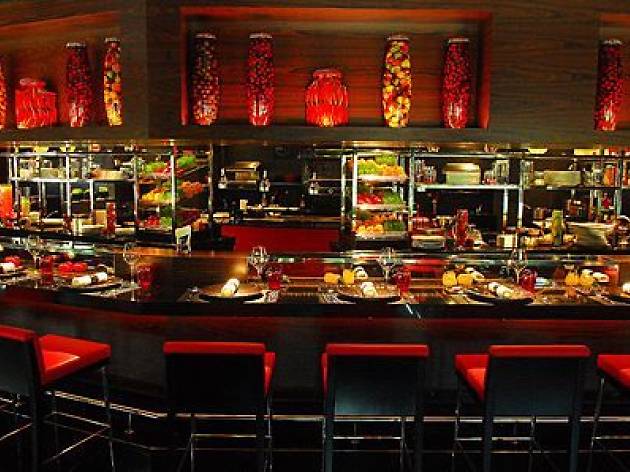 Gorge on the cuisine of the world's best chef
Although Singapore doesn't have a Michelin Guide of its own, we've got the world's most decorated chef on our shores. Joël Robuchon, who has 28 stars under his toque, has two local outposts: L'Atelier and Joël Robuchon Restaurant. You'll have to drive over to Sentosa to sample his cuisine, but trust us – it's worth it.
We prefer L'Atelierover Robuchon's fine dining namesake restaurant. It's more interactive: from the 28 bar seats, you'll be on the perfect perch to watch the grill firing and the chefs hand-whipping the fabled mashed potatoes (it takes one person up to 45mins to get it right).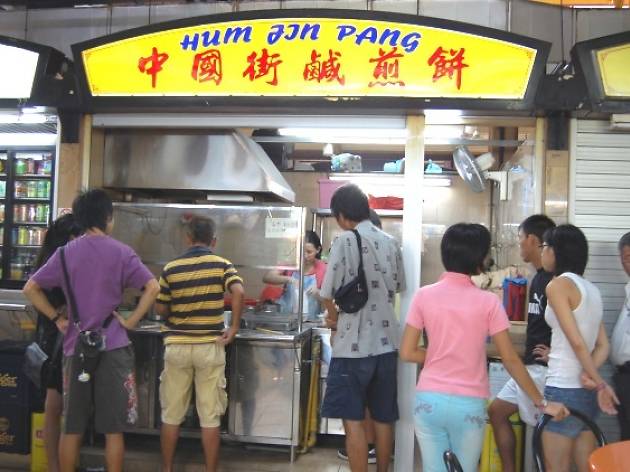 Round up the gang for a fry-up
Not a beachside barbie but something far more local. At Hum Jin Pang in Maxwell Food Centre, DIY is part of the fun. You're meant to fry your own hum jin pang – that's fried, sweet-savoury pancakes for the uninitiated – at this hawker stall.
If you're afraid of splattering scorching oil all over yourself, just join the queue, take note of what the person ahead of you does, and – here's a tip – don't let the hum jin pang bathe in the oil. Flip it over quickly and you'll be left with a slightly chewy snack that goes great with a hot mug of kopi-o.