Three global celebrities count down to their next moment in the spotlight
Follow Behati Prinsloo Levine, Choi Soo Young and Li Qin as they embark on a journey to transform their skin and lives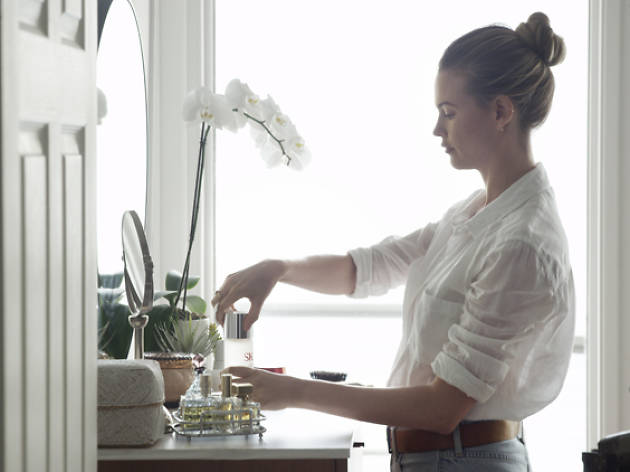 Keep the road towards your next big milestone smoother – literally so – just like these three global celebrities.
As international supermodel Behati Prinsloo Levine, K-Pop starlet Choi Soo Young and up-and-coming Chinese actress Li Qin work towards their next moment in the spotlight, they're also taking on a whole new kind of challenge: transforming their skin with a bottle of SK-II's Facial Treatment Essence for the first time.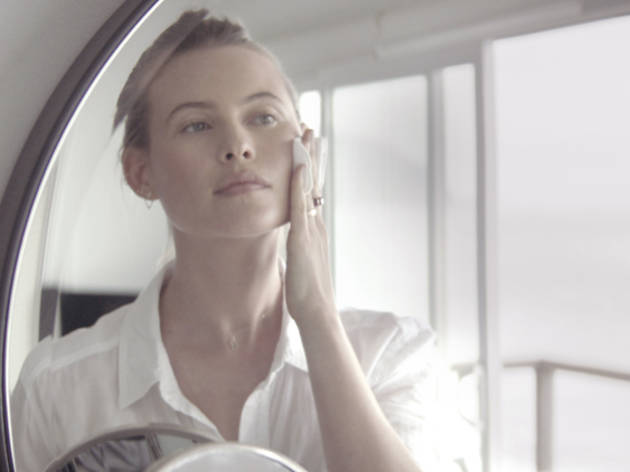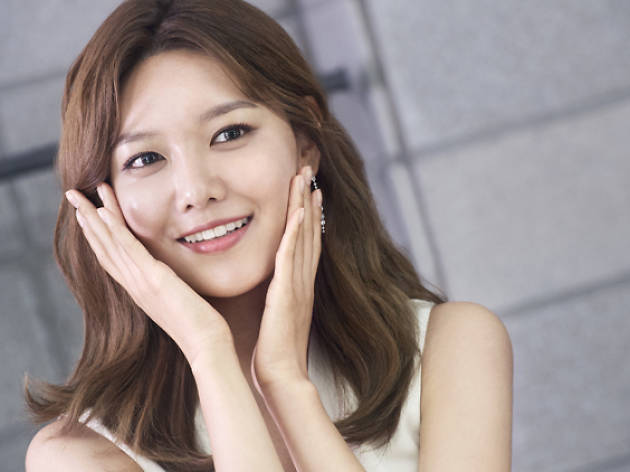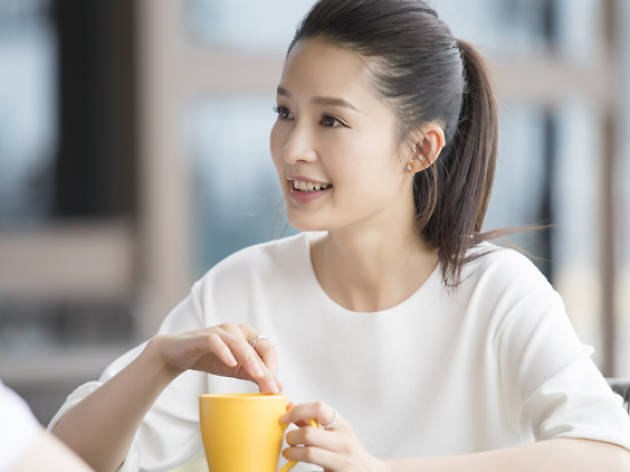 It's part of an all-new SK-II global beauty campaign, SK-II #OneBottleAwayFrom, that takes a behind-the-scenes look at the celebs' skincare regime. While preparing for upcoming roles on the silver screen, each star will use just one bottle of the iconic SK-II Facial Treatment Essence and share their highly intimate skin transformation journeys on their personal social media feeds. While Behati is prepping for a TV appearance, Soo Young and Li Qin are set to make appearances in an upcoming K-Drama series and a period drama, respectively.
'We are thrilled to be partnering with Behati, Soo Young and Li Qin on this new campaign. These three talented personalities not only have a great relationship with their fans but, more importantly, bring authenticity to their content with their unique voice on social media,' says Sandeep Seth, the marketing director of Global SK-II.
Pitera™, the signature ingredient in SK-II Facial Treatment Essence, contains over 50 micro-nutrients that help condition skin, lock in moisture and soothe skin concerns. It also helps refine skin texture, improve firmness and elevate radiance – perfect for TV-ready, crystal-clear skin.
Watch the SK-II #OneBottleAwayFrom trailer below, and follow Behati, Soo Young and Li Qin on their social media platforms to see their skin transformations.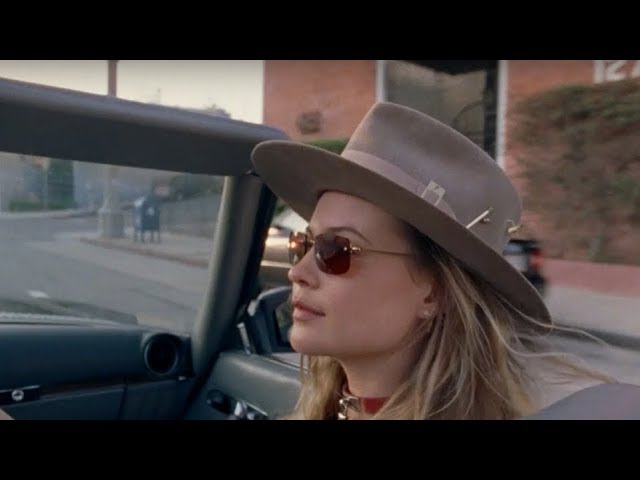 Stay tuned to watch the full video revealing their transformation journey. Find out more about SK-II Facial Treatment Essence here.