Heads up! We're working hard to be accurate – but these are unusual times, so please always check before heading out.
Local books for kids
It's never too early to fall in love with reading. Here, Katherine Arteche rounds up some recent children's books by Singaporean authors from local publisher Epigram Books that are suitable for tots to teens.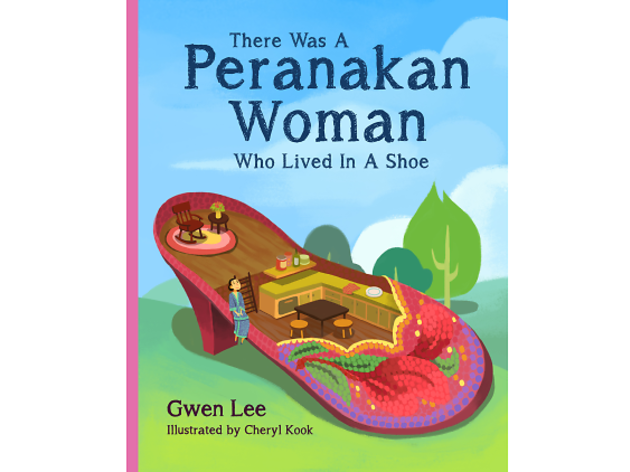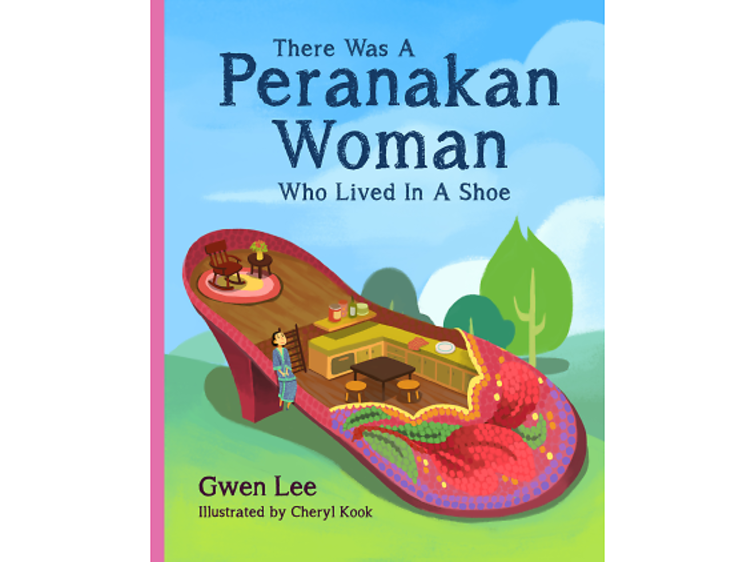 There Was A Peranakan Woman Who Lived In A Shoe
Don't be surprised to find nonya kueh instead of gingerbread in this illustrated book of local nursery rhymes by New York-based Singaporean author Gwen Lee, who was awarded a grant under the National Arts Council's Beyond Words Young and Younger initiative. This new book is inspired by popular Western rhymes such as 'There was an Old Woman Who Lived in a Shoe' (which the title piece is based on), 'Little Miss Muffet' and 'Row Your Boat', which have been 'Singaporeanised' to incorporate aspects of local culture. Illustrated by Cheryl Kook, the sing-a-long songs encapsulate life on our sunny island, from hawker food to traditional festivals, making this a fun way to teach little ones about their heritage. $14.90.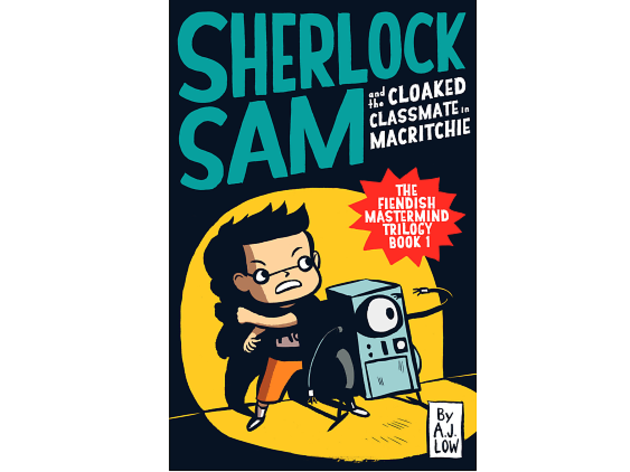 Sherlock Sam and the Cloaked Classmate in MacRitchie
In the sixth book of the Sherlock Sam mystery series – inspired by Sherlock Holmes and quirkily injected with a happy dose of Singporean flair – the locally-based husband-and-wife team of AJ Low (made up of Mexican- American Adan Jiminez and local lady Felicia Low-Jiminez) provides yet another thought-provoking read for children with a new plot and some new characters. The Cloaked Classmate in MacRitchie centres on some of the infamous tales and haunting rumours that we often hear about our very own MacRitchie Reservoir, which are brought to life as the brave protagonist, whose real name is Samuel Tan Cher Lock, goes on a quest to search for a classmate who disappeared at the reservoir. Together with his trusty sidekick and robot of conscience, Watson, Sherlock Sam goes on yet another adventure to solve his most important mystery yet. While the book isn't illustrated, local cartoonist drewscape provides a dramatic cover image, depicting Sam and Watson in the spotlight yet again. $9.90.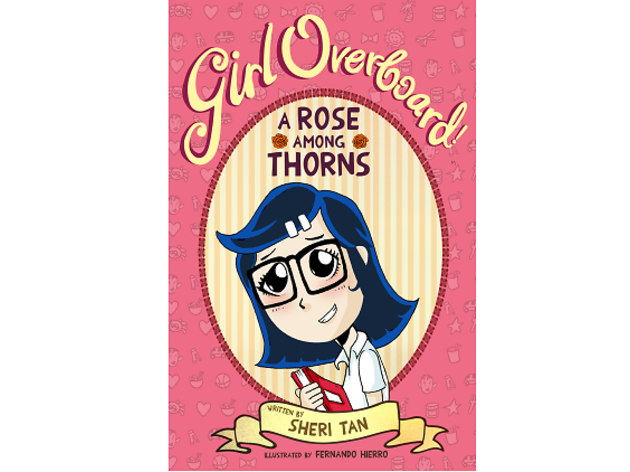 Girl Overboard!: A Rose Among Thorns
Dealing with the stresses of growing up is never easy, and Sheri Tan's new series, Girl Overboard!, captures the challenges of it all. Taking the form of a diary, the story follows 13-year-old Rosie Smith, a young American- Chinese teenager who begins a new phase of her life in Singapore after her family moved here from New York. As the charming heroine battles with a new environment, fellow peers, a boy crush and everything in between – it's all in a day's work for the average teenager – we can't help but want to root for her. $12.90.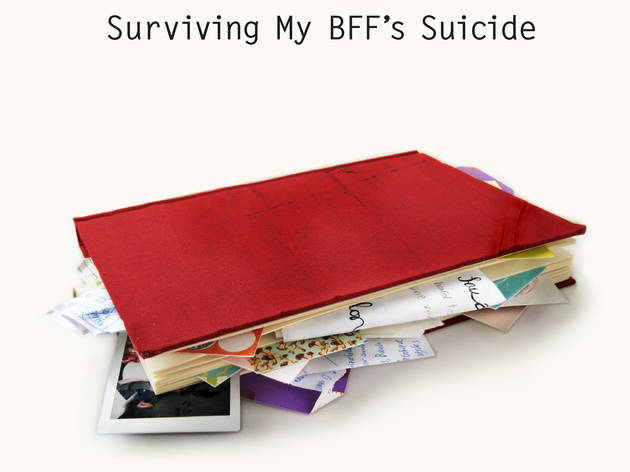 Letters to Aly
How do you survive a best friend's suicide? In this true story, the life of 16-year-old Lee-Ann unfolds through a series of heart-wrenching letters that document her struggles to come to terms with Aly's death, aggravated by the fact that she missed that last phone call. On top of that, she also has to deal with impending 'O' Levels, the fraught relationship with her parents, and her boyfriend. As all of these problems scream for Lee-Ann's attention, she, too, starts to consider following the path her best friend once trod. A first-hand account of an adolescent's life, Lee-Ann's book brings the reader through her journey of unfortunate events until she learns to find hope. First published last year, the young author's literary creation remains an avenue of comfort and awareness that is easily relatable to her fellow audience. $14.90