A spooktacular night at House of Mist: A Connor's Halloween party at KPO
Our guests joined us for a night of chills, thrills and beer at KPO during House of Mist, a Halloween party by Connor's Stout and Time Out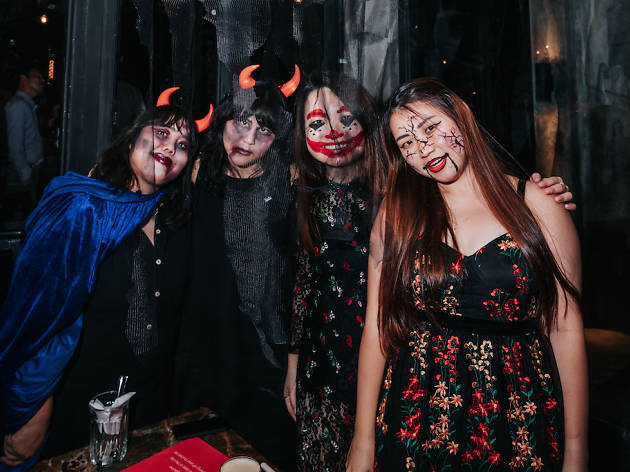 1/10
2/10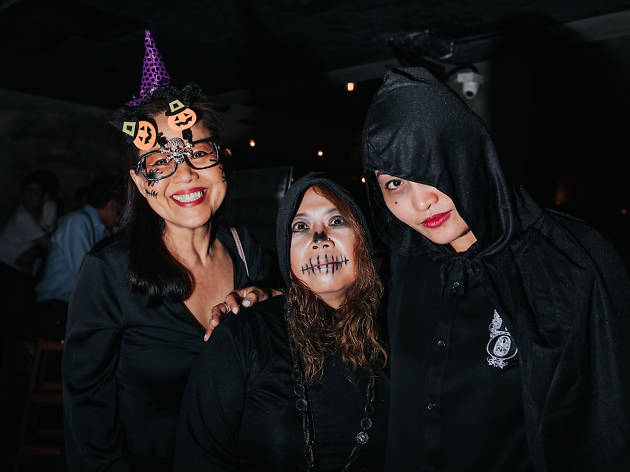 3/10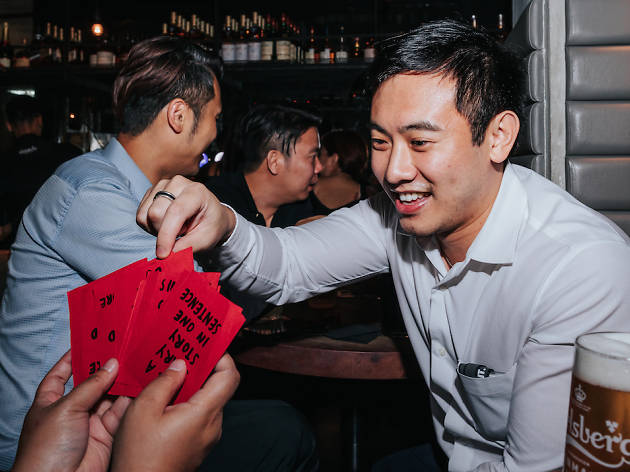 4/10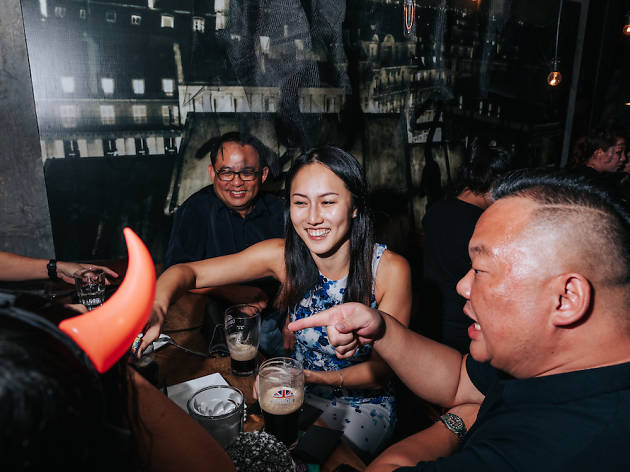 5/10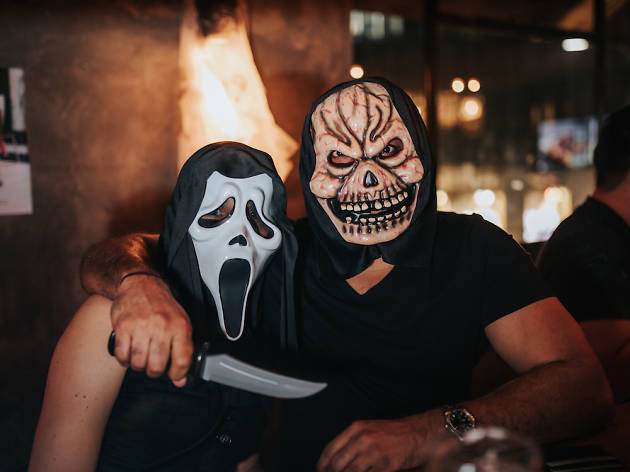 6/10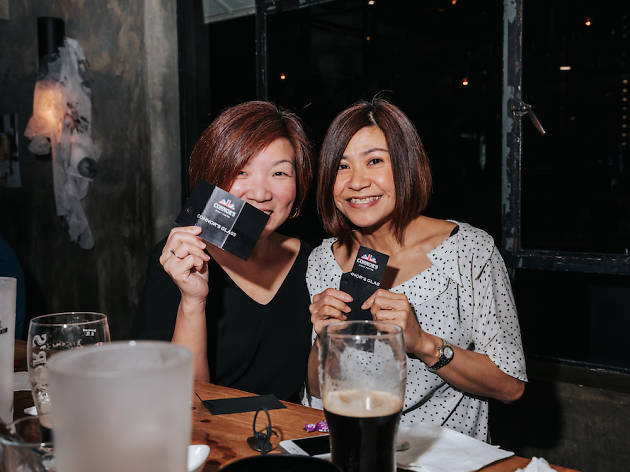 7/10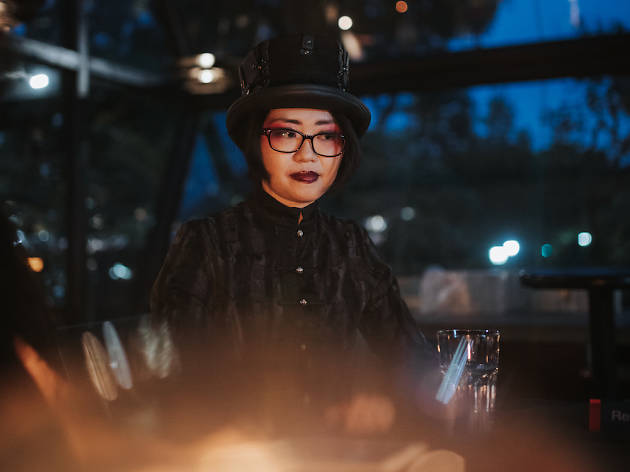 8/10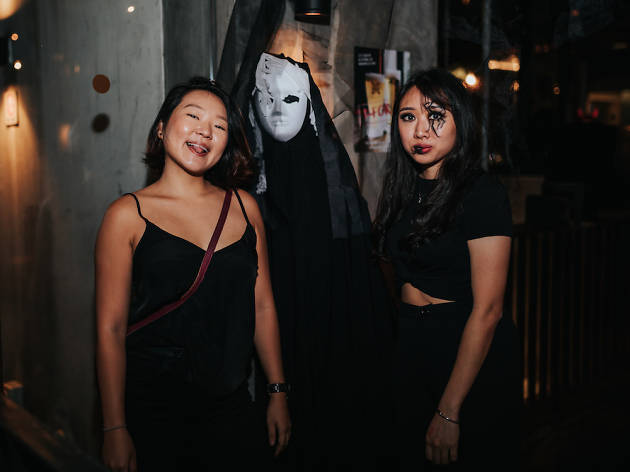 9/10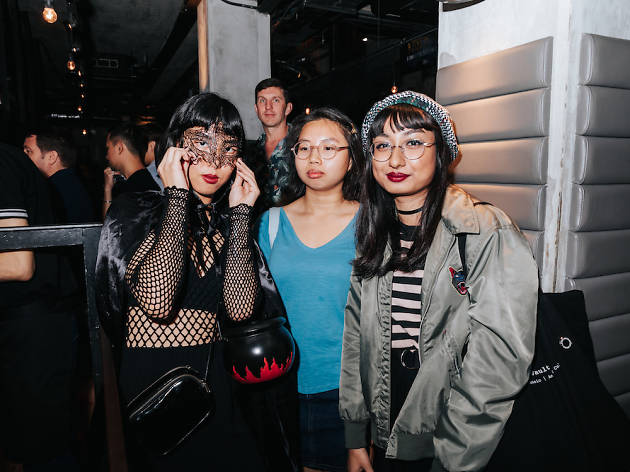 10/10
Ah, Halloween – the one time each year where we can don our creepiest outfit and unleash our inner Michael Myers or Samara without fear of judgement. This time around, we invited our readers to do just that at House of Mist: A Connor's Halloween party at KPO.
On October 31, over 200 guests gathered at the former Killiney Post Office for a night of ghoulish fun. We gave the gastrobar a macabre makeover, shrouding it in mist, skulls, spider webs and other creepy crawlies to give our readers a hair-raising time. And with Happy Hour running till 8pm, everyone was able to drink ice-cold, dark, delicious pints of Connor's stout at an unbeatable price.
There were plenty of Halloween themed activities happening throughout the night. Every table played a round of trick or treat. If they landed on trick, they needed to complete a challenge – be it putting on their best Joker impersonation or telling us about spooky sites in Singapore – before they could claim their prize.
Guests who came dressed to theme got free pints on the house and there were lots of Connor's Stout and KPO prizes up for grabs. The bar's resident live band also performed catchy hits before a DJ took over the decks to keep everyone bopping well into the night.
One of House of Mist's biggest draws was tarot card reader, Kelly Tan, a local psychic who foretold the fortunes of those daring enough to test their fate. Guests got to ask their burning questions during the session, learning more about their future and all of life's other mysteries.
Happy Halloween from all of us at Time Out Singapore!
Want to be a part of Time Out's next event? Sign up for our newsletter to be the first to know when our next party is taking place.
Time Out Singapore would like to thank our presenting partners Connor's Stout and KPO