Esplanade presents Stuttgart Ballet's 'Romeo and Juliet'
Be mesmerised by John Cranko's deft choreography of this well-loved Shakespearean tragedy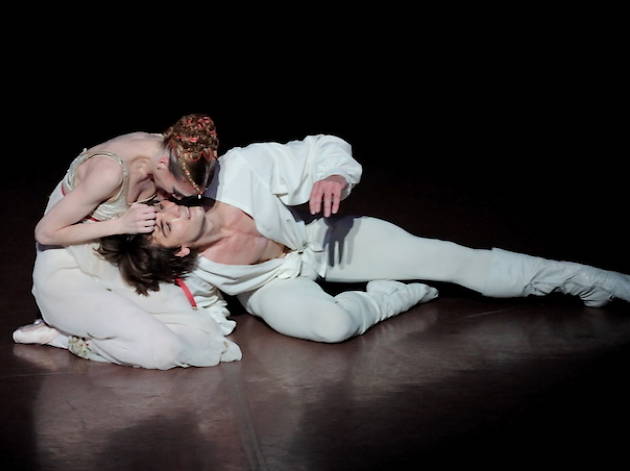 We all know the tragic tale of star-crossed lovers Romeo and Juliet – but you sure haven't seen it performed like this before.
This October, renowned ballet company Stuttgart Ballet returns to the Esplanade – Theatres on the Bay with their classical narrative ballet version of Shakespeare's Romeo and Juliet.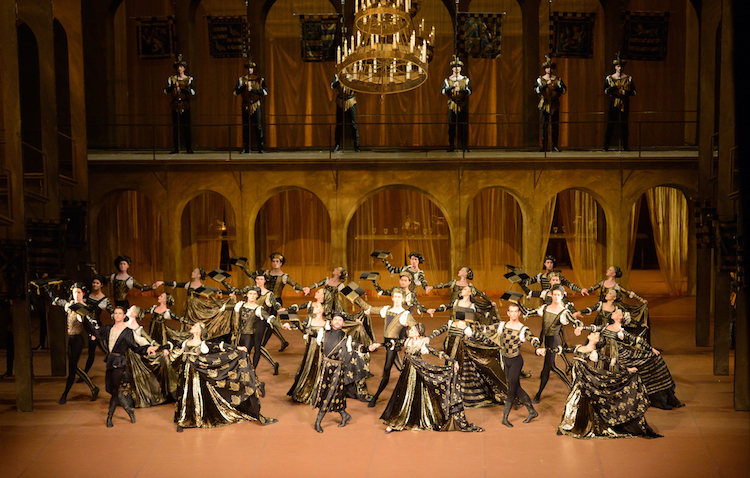 Photo: Stuttgart Ballet
Based on choreographic legend John Cranko's iconic rendition of the well-known play, this production brings with them the technical brilliance Stuttgart Ballet is known for, along with grand over-the-top sets and stunning costumes designed by Jürgen Rose whose lavish creations have been featured in the likes of Swan Lake and The Nutcracker. Be prepared to be awed as you witness the signature 'Stuttgart lifts' and the company's most celebrated pas de deux in the play's world-famous balcony scene.
Each night from Oct 12-14, a different pair of dancer will play the leading roles. The opening night sees Friedemann Vogel as Romeo and Alicia Amatriain as Juliet (both pictured above) while Oct 13 sees David Moore and Elisa Badenes, and closes with Jason Reilly and Hyo-Jung Kang.
Your ears are in for a treat, too. This breathtaking production is set to Sergei Prokofiev's heart-wrenching score with live orchestra accompaniment by Singapore Lyric Opera Orchestra to bring you through every high and low in the performance.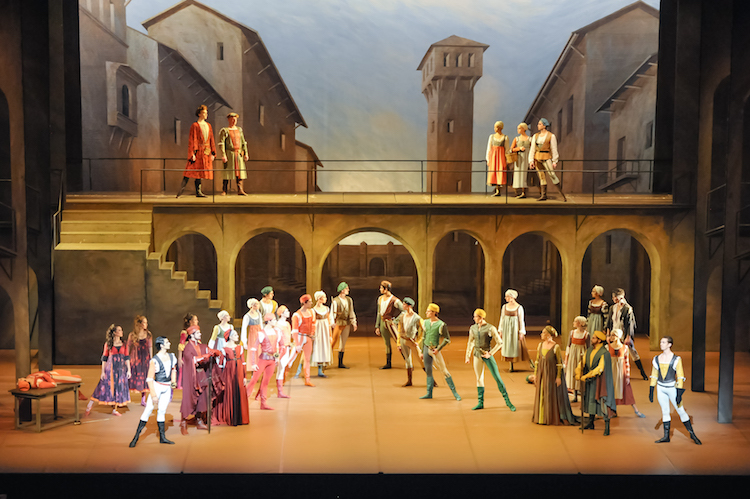 Photo: Stuttgart Ballet
This version of Romeo and Juliet first premiered in 1962 with a wildly successful run, showcased Cranko's knack for storytelling and established him as a forerunner within the industry – it's the ballet event of the year you don't want to miss out.
Get your tickets for Stuttgart Ballet in John Cranko's Romeo and Juliet (from $60), showing at the Esplanade from Oct 12-14 here.