One Continuous Line
Explore the mesmeric world of Sujith Rathnayake's line arts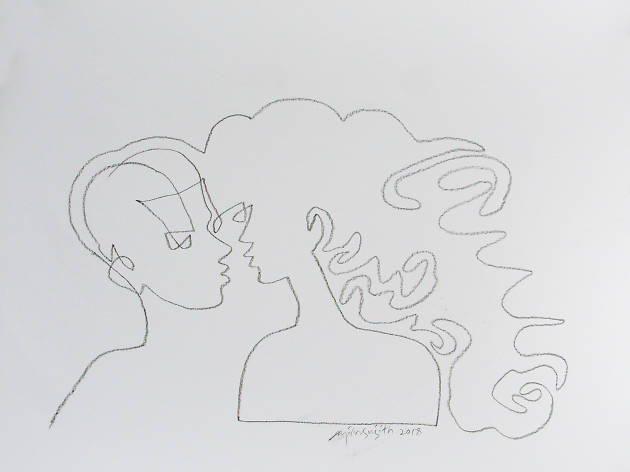 1/5
Sujith Rathnayake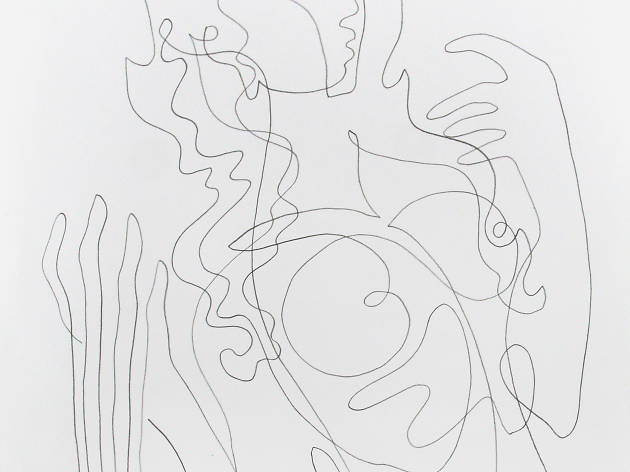 2/5
Sujith Rathnayake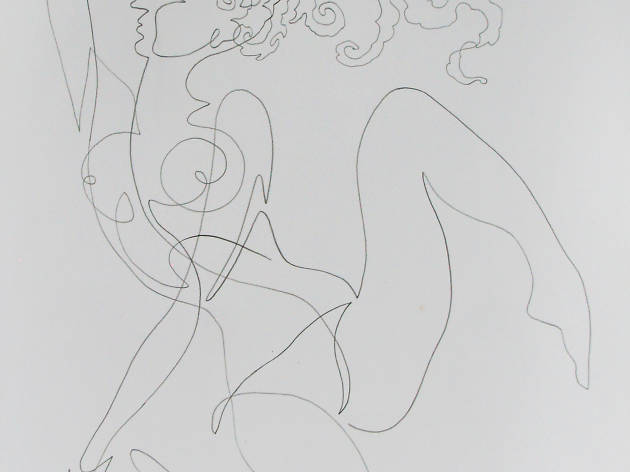 3/5
Sujith Rathnayake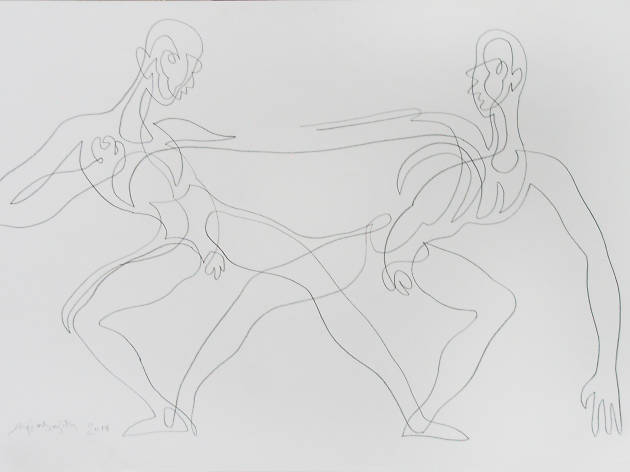 4/5
Sujith Rathnayake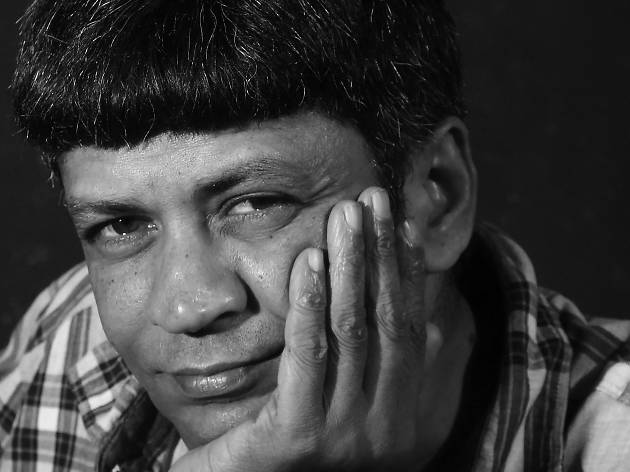 5/5
Sujith Rathnayake
Sujith Rathnayake
Artist Sujith Rathnayake's exhibition is a collection of drawings inspired by the line. Allowing the focus to rest firmly on a single line, without the presence of various elements such as shadings and gradients, his attempt is to convey a powerful message to the society.
The artist states, "By ignoring the long term practice or essential visual grammar, today, the visual art is narrowed into creating mere visual effects and social concepts." In contrast to this popular trend, the "One Continuous Line" exhibition demonstrates the true aesthetic value of visual theory. The artist takes the art enthusiasts into an unimaginable aesthetic height without raising the pencil.
Through these artistic creations, he strives to elaborate on the significance of obtaining a thorough fundamental knowledge about diverse aspects of visual arts before embarking on a journey as an artist. This is a deeply conscious attempt to highlight the strength and rhythm of
visual art to the today's society. In that sense, Rathnayake purely believes that 'art is for art'. "Today, even a random shade of colour on a canvas or a mere doodle is considered as an artistic creation. But, it is something beyond such a random effort which requires practice as well as undivided attention unlike any other artistic effort", added Rathnayake.
Sujith Rathnayake's work will be displayed at Paradise Road Galleries.