With things left behind: Mahen Perera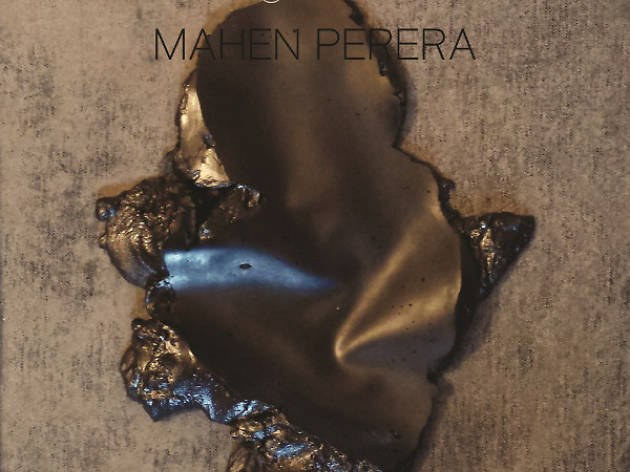 Mahen Perera, who trained in Multi- Disciplinary Design went onto pursue his BA in fine arts and was awarded first class honors. He has first hand experience in many countries and his works have been exhibited in Sri Lanka, Singapore and such.
He adventures with residuals and now to exhibit his passion for art and evocative thinking an exhibition will take place on Friday the 4th of December 2015 at the Hempel Galleries in Barnes place, Colombo 7. The exhibition will commence at 6.30pm and go on till 8p.m. until the 22nd of January. The exhibition 'With Things Left Behind' will surely inspire you.