Batticaloa Fort
The smallest yet the most resilient of Dutch forts in Sri Lanka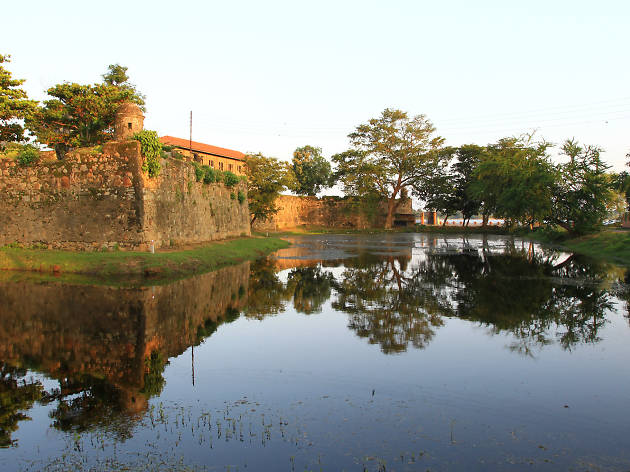 1/3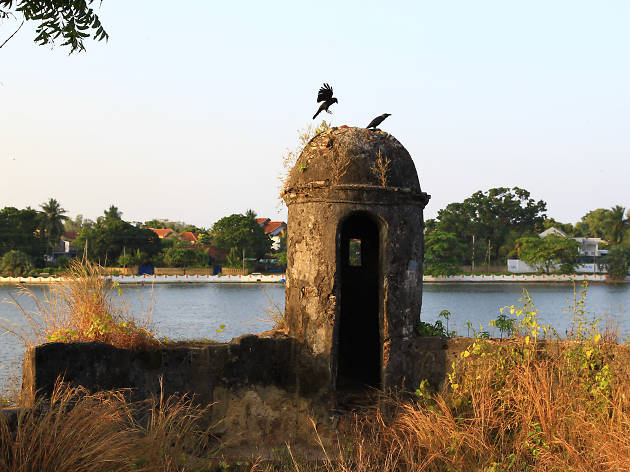 2/3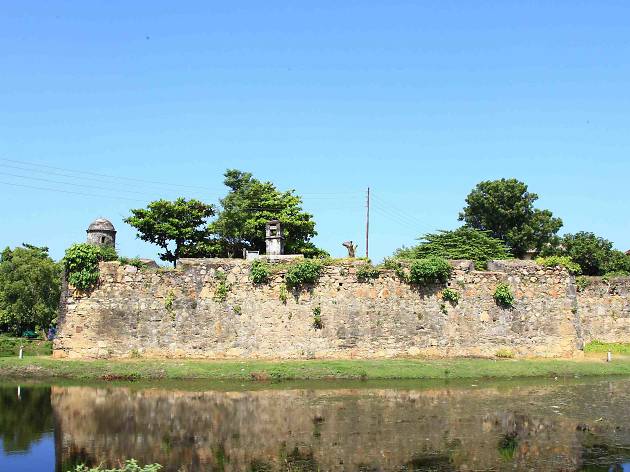 3/3
On an islet of Sri Lanka lies a fort, a marriage of history, architecture and beauty. This fort is located amidst beautiful greenery and lagoons, possessing many stories and pride. Interesting thick walls that hold much beauty and artistic value will surely make you stare with awe.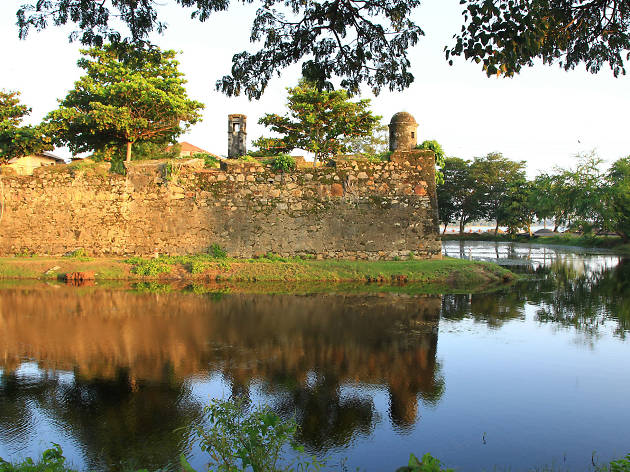 Batticaloa is known as the "land of the singing fish" and is surrounded by lagoons and home to a very important landmark; the Batticaloa fort, the smallest Dutch fort. Mingled with ancient history of the Ruhuna kingdom and the history of the Portuguese, Dutch and British, this fort has stood the test of time. The beauty of Batticaloa and its famous lagoons can be seen from this fort. The fort lies on one of the many islets off Batticaloa in Sri Lanka.
It was originally built by the Portuguese in 1628. The Dutch fleet landed in Batticaloa to visit the then king of Kandy to win his support. This angered the Portuguese who built this fort for protection against the Dutch. However, it was captured by the Dutch when the King of Kandy asked for their help to drive the Portuguese out of Sri Lanka.
It was eventually taken over by the British. The fort is a stone structure of four bastions, partly bordered by the lagoon and protected by the sea from two sides with a moat. The ravages of war and neglect have not taken its toll on the fort and it is still very much in good condition. One of the important facts about the Batticaloa fort is that it has important religious significance from the ancient world. The Buddhist stupa and chatra dating back to the first century BC from the Ruhuna Kingdom of King Kavantissa is situated inside the fort. Out of all the forts built on this island, the Batticaloa fort is known to be one of the most picturesque.
A panoramic view of the peaceful lagoon awaits the visitor inside. The two bridges in Kallady could be clearly seen from inside. The few cannons inside the fort still bear the symbol of the Dutch East India Company. The same symbol is found at the entrance to the fort. A leisurely stroll on the ramparts around the fort, taking in the front view of the lagoon is a truly exhilarating spectacle.